Nova Painting: Your Trusted Painting Partner
Metro Vancouver's Best Commercial, Industrial, and Strata Painters
Nova Painting & Restoration
Transform your building with Nova Painting & Restoration, the #1 commercial, industrial, and strata painting company serving Metro Vancouver.
With decades of industry experience and thousands of satisfied property managers, strata councils and homeowners, we have the expertise and knowledge to safely and skillfully tackle any project that comes our way.
Our dedicated team of professionals are committed to your project and continuously provide industry leading workmanship and service year after year.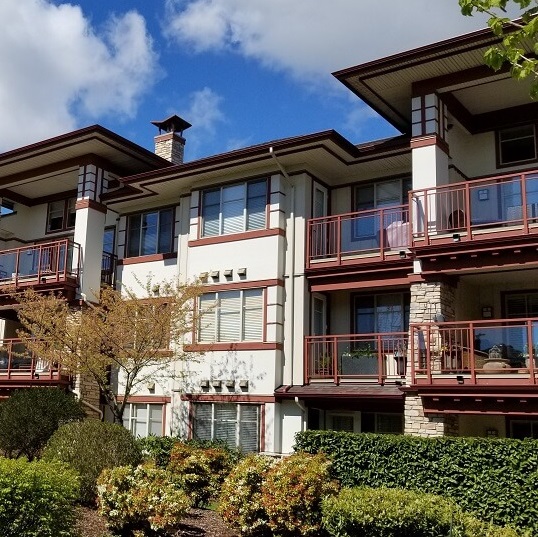 Strata
Enhance your strata property with our expert painting services. We understand the delicate balance required in strata complexes, working closely with council members and property managers to ensure a seamless experience.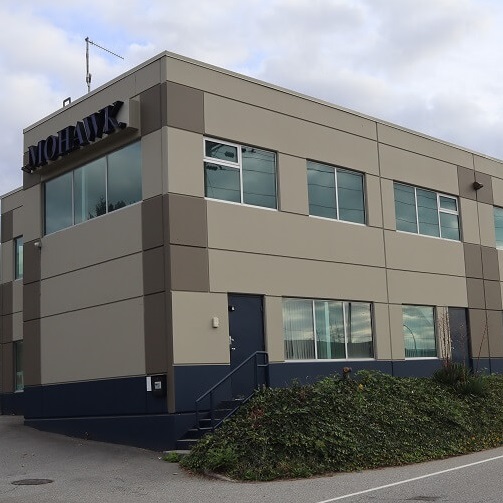 Commercial
Give your commercial property a fresh, professional look. We minimize downtime for your business with careful planning, allowing you to operate as usual while we work our magic.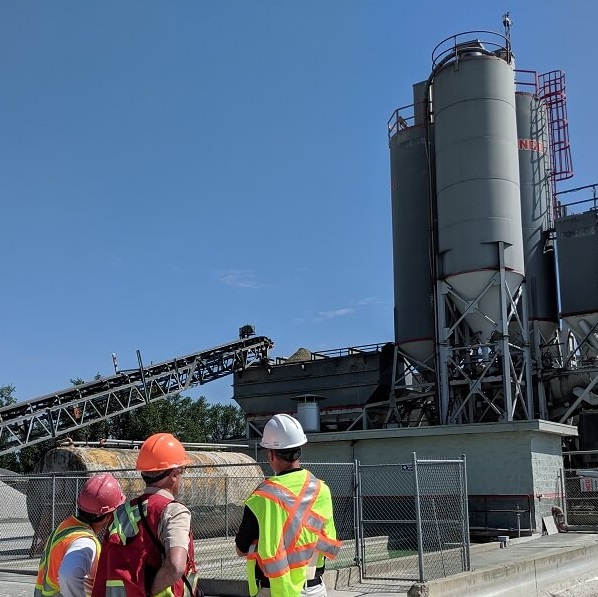 Industrial
Protect and improve your industrial facilities with our specialized painting solutions. We adhere to strict industry standards (ASTM) to ensure optimal performance of our coatings.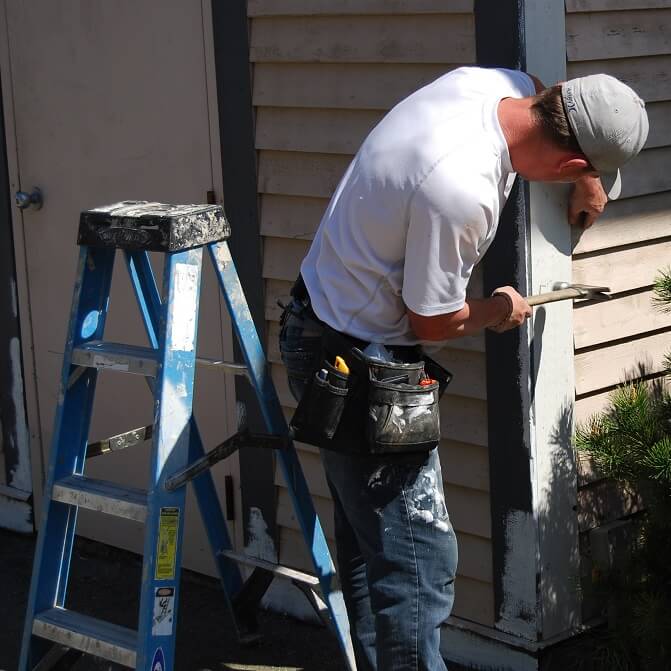 Restoration
Restore your property to its former glory with our restoration services. Our specialized restoration crews are the first on-site, ensuring the maximum longevity of the new coatings.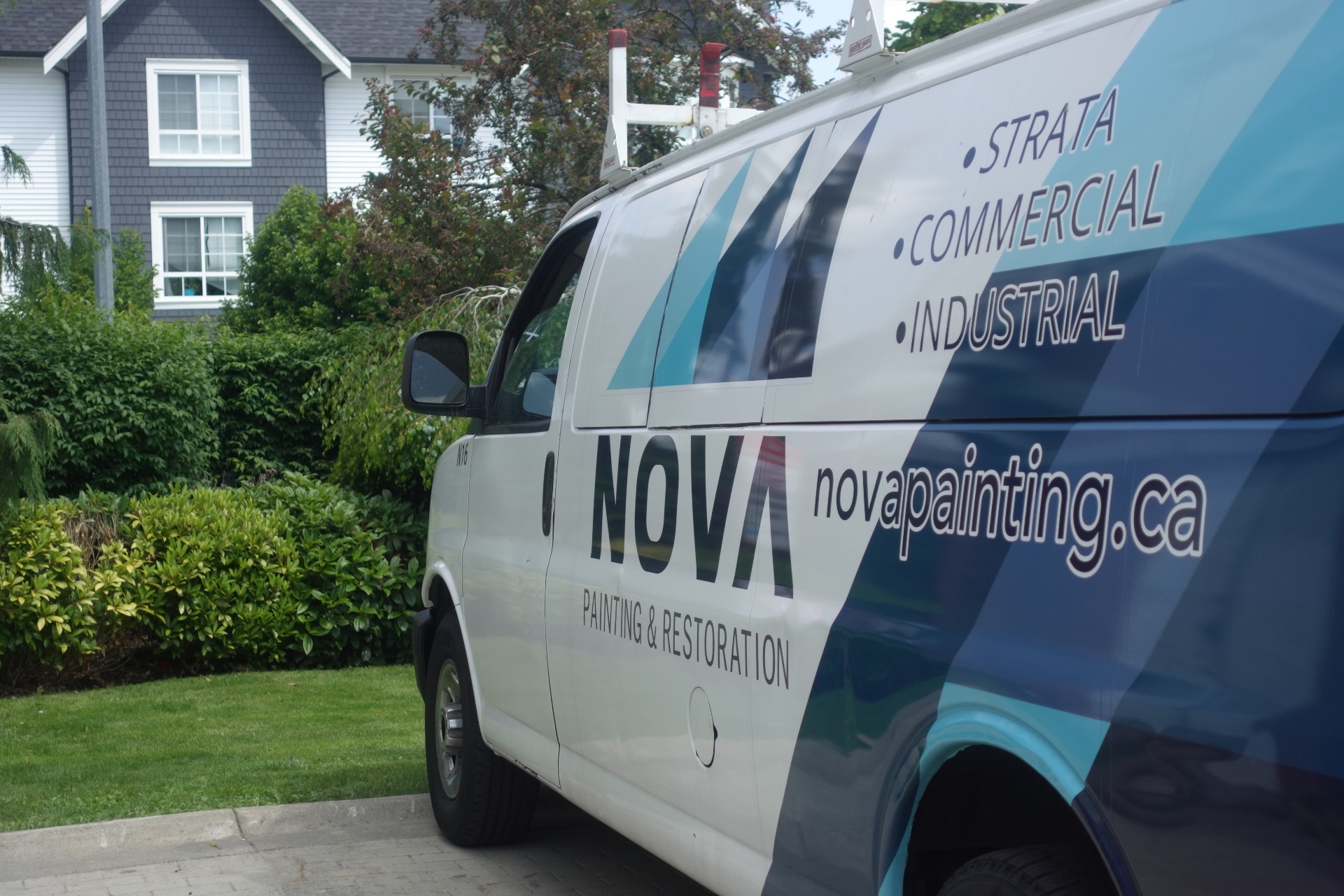 The Nova Difference
At Nova Painting, we understand the unique needs of strata and building managers. Our commitment to excellence extends beyond just painting. We offer a comprehensive service that includes meticulous planning, seamless communication, and minimal disruption to residents. Our dedicated project managers ensure every detail is handled with precision, from initial consultation to the final walkthrough. With Nova, you're not just getting a fresh coat of paint, you're investing in a stress-free experience, superior workmanship, and a lasting impression. That's the Nova Difference.
Are you in a self-managed Strata?
We have dedicated options just for you that help make your next painting or restoration project a breeze. Click here to learn more.
Our Portfolio
Our portfolio is a testament to our commitment to excellence. It showcases a diverse range of projects, from the vibrant transformation of residential stratas to the meticulous restoration of commercial buildings. Each project in our portfolio tells a story of a space redefined and a client's vision brought to life.
We've worked on popular complexes like Windgate Choklit Park, the bustling Madison Apartments, and the historic Watermark buildings. Our portfolio is not just a collection of our work, but a reflection of the trust our clients place in us. Explore our portfolio and witness the Nova difference in action.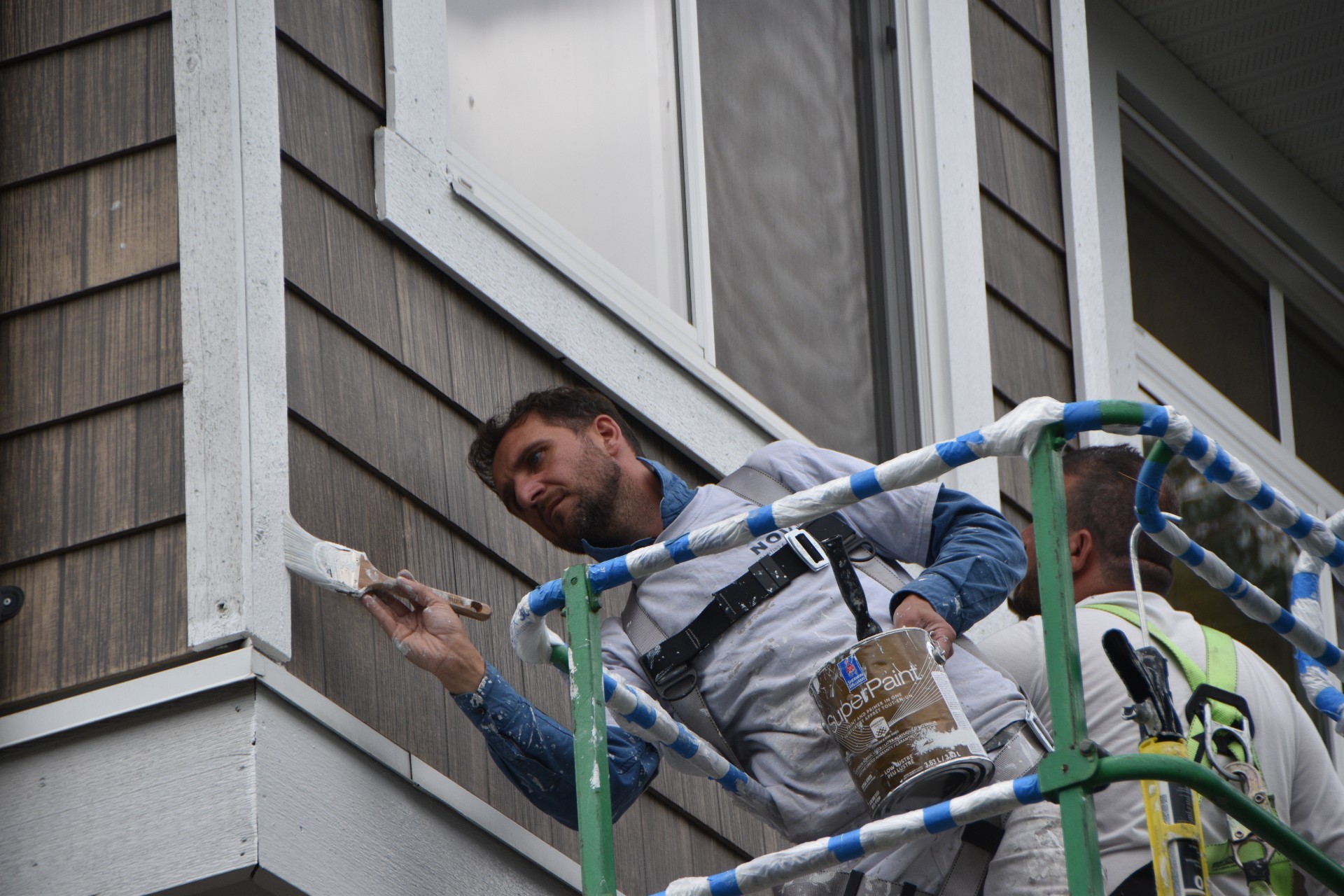 Nova Painting & Restoration Inc. is always on the lookout for highly skilled workers who bring positive attitudes and a high level of customer service.
We offer challenging and fulfilling work with opportunities for growth.