Unleash Your Property's Potential with Nova Painting in Aldergrove
Aldergrove's Best Commercial, Industrial, and Strata Painters
Aldergrove's Premier Painting Company
Welcome to Nova Painting, Aldergrove's premier painting company. With a brush, a can of paint, and a dash of creativity, we transform buildings into works of art. Our team of professional painters are experts in residential, commercial, industrial, and restoration painting services.
We're proud to serve Aldergrove, a community rich in history and natural beauty. Our work can be seen on buildings along Fraser Highway, near the Aldergrove Regional Park, and in the charming downtown area. You can find some of our latest work at the Township of Langley Civic Facility. We're not just painting buildings; we're enhancing our community, one brushstroke at a time.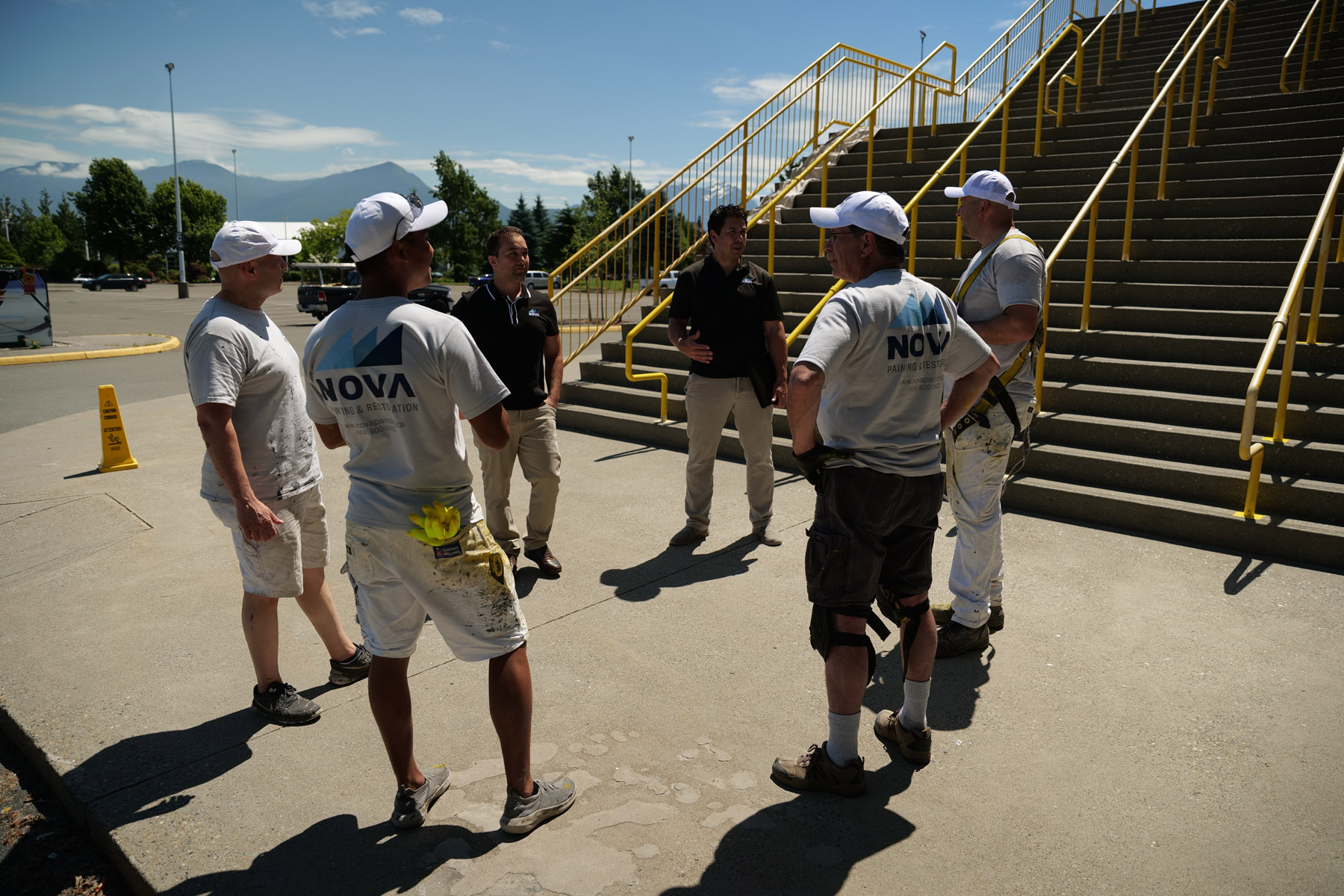 Why Choose Nova Painting?
Expertise and Experience
With decades of industry experience, we have mastered the art of painting and restoration. We've worked on a variety of projects, from strata complexes to industrial facilities, and everything in between. Our dedicated team of professionals are committed to your project, providing industry-leading workmanship and service year after year.
Quality and Sustainability
We don't compromise on quality. We use top-notch products from industry-leading suppliers like Dulux, Sherwin Williams, and Benjamin Moore. Our commitment to quality extends to our environmental responsibility. We abide by all industry, government, and environmental standards and regulations.
Let's Get Started
Ready to redefine your space with colour? Connect with our expert team today and let's paint your vision into reality. Nova Painting: We're not just painters; we're artists.
Contact Our Team Nearest You
Nova Painting & Restoration Inc.
Address: 19232 Enterprise Way #105, Surrey, BC V3S 6J9
Phone: (604) 800-0922
Hours: Mon-Fri: 8 a.m.–5 p.m.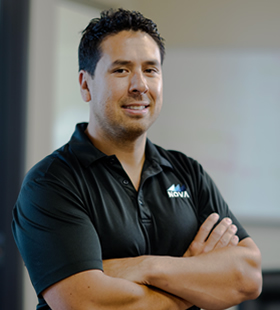 Michael Withers
Michael has been estimating and managing projects for a number of years. His main focus is on providing quotations and proposals for our customers, writing specifications and providing onsite assessments.
Service Area
We service Aldergrove, along with its surrounding cities: Abbotsford, Langley, Surrey
Neighbourhoods we service:
Aldergrove
Glen Valley
Bradner
West Abbotsford
Mount Lehman
Our portfolio is a testament to our dedication, skill, and the trust our clients place in us. From residential strata complexes to commercial facilities, each project showcases our commitment to delivering exceptional results.