Mission's Trusted Name in Painting
Mission's Best Commercial, Industrial, and Strata Painters
Leading Painting Company in Mission
At Nova Painting, we believe in the transformative power of paint. As the leading painting company in Mission, we're not just painting walls, we're enhancing lives, one brush stroke at a time.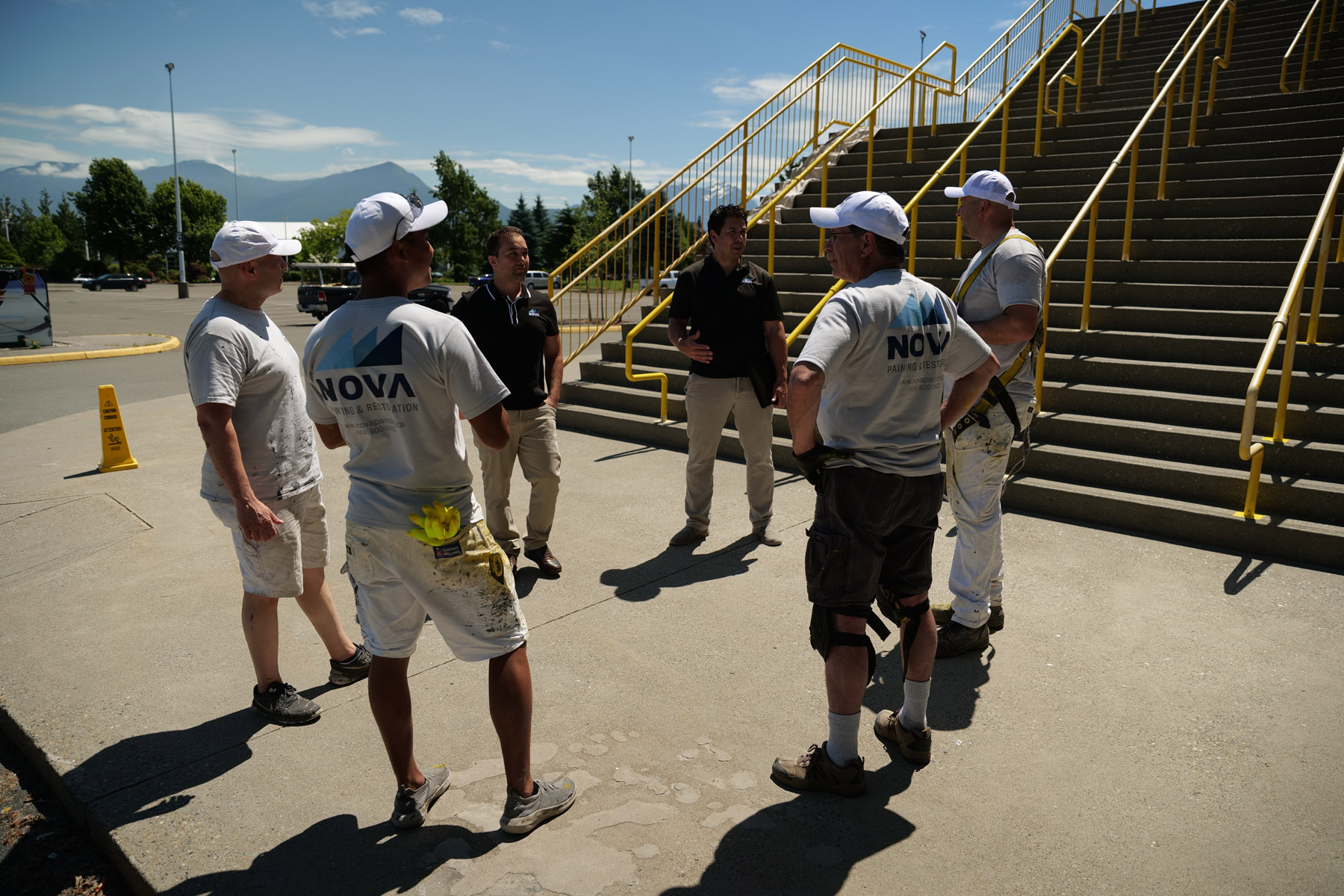 Painting Mission with Pride
We're not just painting buildings; we're painting the town of Mission itself. From the charming streets of Downtown Mission to the historic Mission Museum and the bustling Fraser River Heritage Park, our work is a testament to our love for this vibrant community.
The Nova Difference
At Nova Painting, we don't compromise on quality. We use top-notch products from industry-leading suppliers like Dulux, Sherwin Williams, and Benjamin Moore. Our commitment to excellence is reflected in our portfolio, showcasing a diverse range of projects from residential strata complexes to commercial facilities.
Let's Paint!
Ready to redefine your space? Connect with our expert team today and let's paint your vision into reality. At Nova Painting, we're not just offering a service; we're offering an experience. An experience that's as vibrant, unique, and captivating as the city of Mission itself.
Contact Our Team Nearest You
Nova Painting & Restoration Inc.
Address: 19232 Enterprise Way #105, Surrey, BC V3S 6J9
Phone: (604) 800-0922
Hours: Mon-Fri: 8 a.m.–5 p.m.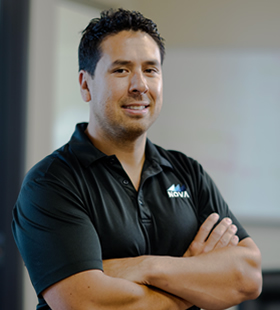 Michael Withers
Michael has been estimating and managing projects for a number of years. His main focus is on providing quotations and proposals for our customers, writing specifications and providing onsite assessments.
Service Area
We service Mission, along with its surrounding cities: Abbotsford, Maple Ridge, Chilliwack, Langley, Surrey
Neighbourhoods we service:
Dewdney
Hatzic
Stave Falls
Steelhead
Windebank
West Heights
Cherry Hill
College Heights
Heritage Park
Fraser Valley
Our portfolio is a testament to our dedication, skill, and the trust our clients place in us. From residential strata complexes to commercial facilities, each project showcases our commitment to delivering exceptional results.