Experience Superior Painting Services in Coquitlam
Coquitlam's Best Commercial, Industrial, and Strata Painters
Decades of Experience
Welcome to Nova Painting, Coquitlam's premier painting service. With decades of experience in commercial, industrial, and strata painting, we bring a splash of colour to the city, one building at a time. Our dedicated team of professionals is committed to your project, providing industry-leading workmanship and service year after year.
Services Tailored to Your Needs
Whether you're looking to enhance your strata property, give your commercial space a fresh, professional look, or protect and improve your industrial facilities, Nova Painting has got you covered. Our services are not limited to painting; we also offer comprehensive restoration services, ensuring the maximum longevity of our work.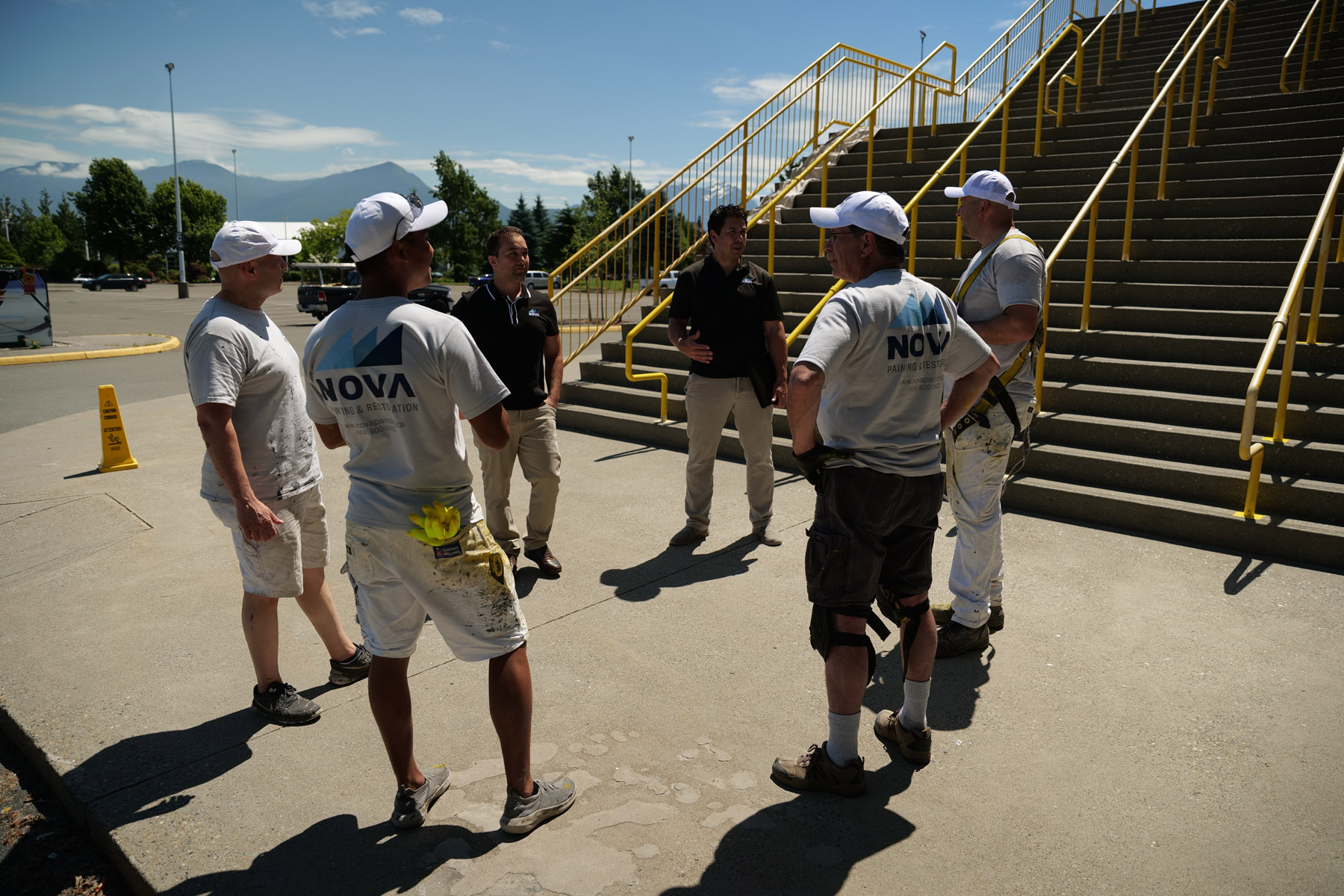 Painting Coquitlam's Iconic Buildings & Neighbourhoods
Our work can be seen across Coquitlam, from the vibrant colours of the shops on Pinetree Way to the restored beauty of the Maillardville neighbourhood. We're proud to have worked on some of Coquitlam's most iconic buildings, adding our touch to the city's skyline.
Why Choose Nova Painting?
At Nova Painting, we believe in quality, both in our workmanship and the products we use. We partner with industry-leading suppliers, ensuring that we always apply the best coating for each surface. Our commitment to quality, combined with our dedication to customer service, has made us the go-to choice for painting services in Coquitlam.
Let's Get Started!
Ready to transform your space with colour? Connect with our expert team today and let's paint your vision into reality. Nova Painting - we're not just painting Coquitlam, we're enhancing it.
Contact Our Team Nearest You
Nova Painting & Restoration Inc.
Address: 720-999 W Broadway, Vancouver, BC V5Z 1K3
Phone: (604) 800-0922
Hours: Mon-Fri: 8:30 a.m.–5 p.m.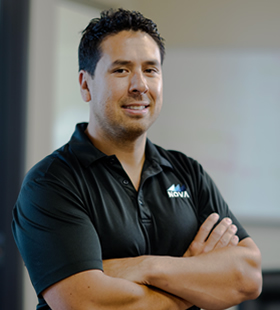 Michael Withers
Michael has been estimating and managing projects for a number of years. His main focus is on providing quotations and proposals for our customers, writing specifications and providing onsite assessments.
Service Area
We service Coquitlam, along with its surrounding cities: Burnaby, Surrey, Maple Ridge
Neighbourhoods we service:
Central Coquitlam
Maillardville
Austin Heights
Westwood Plateau
Harbour Chines
Canyon Springs
Meadowbrook
Ranch Park
Chineside
Eagle Ridge
Upper Eagle Ridge
North Coquitlam
New Horizons
Summit View
Scott Creek
Park Ridge Estates
Westwood Summit
Heritage Woods
Mountain Meadows
Our portfolio is a testament to our dedication, skill, and the trust our clients place in us. From residential strata complexes to commercial facilities, each project showcases our commitment to delivering exceptional results.