Your Trusted North Vancouver Painters
North Vancouver's Best Commercial, Industrial, and Strata Painters
Unmatched Expertise
At Nova Painting, we're more than just a painting company; we're a team of skilled professionals dedicated to transforming your property. Serving North Vancouver and the wider Metro Vancouver area, we bring decades of industry experience and a commitment to top-notch service to every project.
Whether you're looking to enhance a residential strata property, give a fresh look to a commercial space, or protect and improve your industrial facilities, we've got you covered. Our services extend beyond painting to include restoration, ensuring your property not only looks its best but also stands the test of time.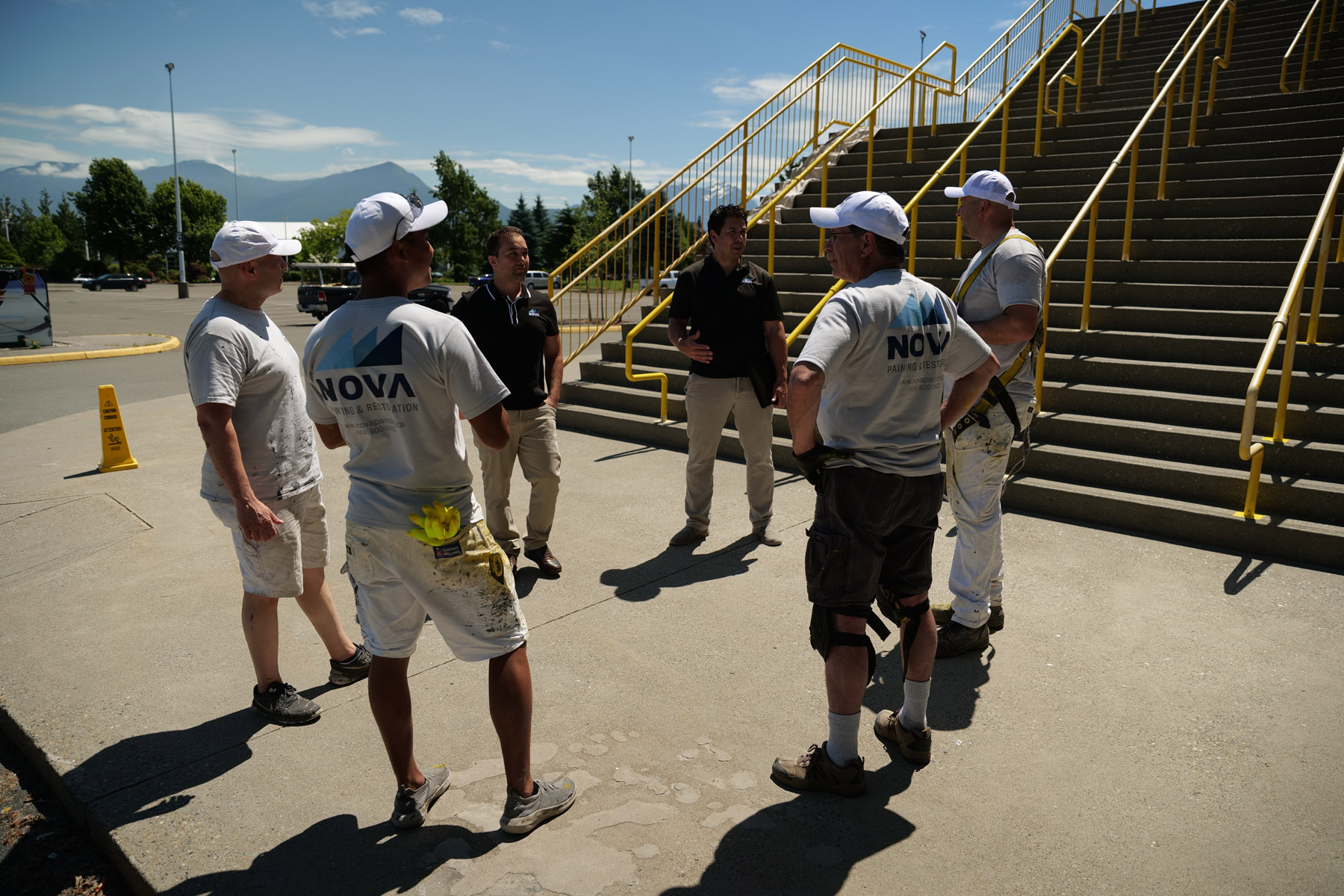 Committed to Quality
We never compromise on quality. We use only the best products and equipment, partnering with industry-leading suppliers like Dulux, Sherwin Williams, and Benjamin Moore. Our commitment to quality extends to our customer service, with a dedicated project manager for each project.
Painting North Vancouver
As local painters, we're proud to contribute to the beauty of North Vancouver. From the bustling Lonsdale Quay Market to the serene Capilano River Regional Park, our work can be seen across the city's most popular landmarks and neighbourhoods.
Ready to transform your property with Nova Painting? Contact us today and let's paint your vision into reality.
Contact Our Team Nearest You
Nova Painting & Restoration Inc.
Address: 720-999 W Broadway, Vancouver, BC V5Z 1K3
Phone: (604) 800-0922
Hours: Mon-Fri: 8:30 a.m.–5 p.m.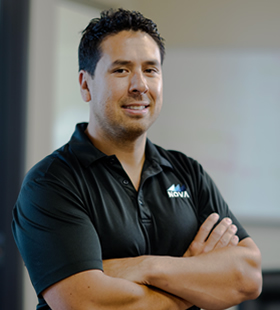 Michael Withers
Michael has been estimating and managing projects for a number of years. His main focus is on providing quotations and proposals for our customers, writing specifications and providing onsite assessments.
Service Area
We service North Vancouver, along with its surrounding cities: Vancouver, West Vancouver, Burnaby
Neighbourhoods we service:
Lynn Valley
Edgemont Village
Upper Lonsdale
Lower Lonsdale
Central Lonsdale
Deep Cove
Capilano
Pemberton Heights
Westlynn
Norgate
Delbrook
Blueridge
Canyon Heights
Indian River
Roche Point
Dollarton
Tempe
Forest Hills
Braemar
Queensbury
Our portfolio is a testament to our dedication, skill, and the trust our clients place in us. From residential strata complexes to commercial facilities, each project showcases our commitment to delivering exceptional results.