Transforming Vancouver One Brushstroke at a Time: Discover Nova Painting's Magic!
Vancouver's Best Commercial Painters
Transforming Vancouver's Commercial Spaces
At Nova Painting, we understand that a fresh coat of paint can redefine the ambiance of a commercial space. Located in the heart of Vancouver, our team specializes in delivering premium commercial painting services tailored to your business needs.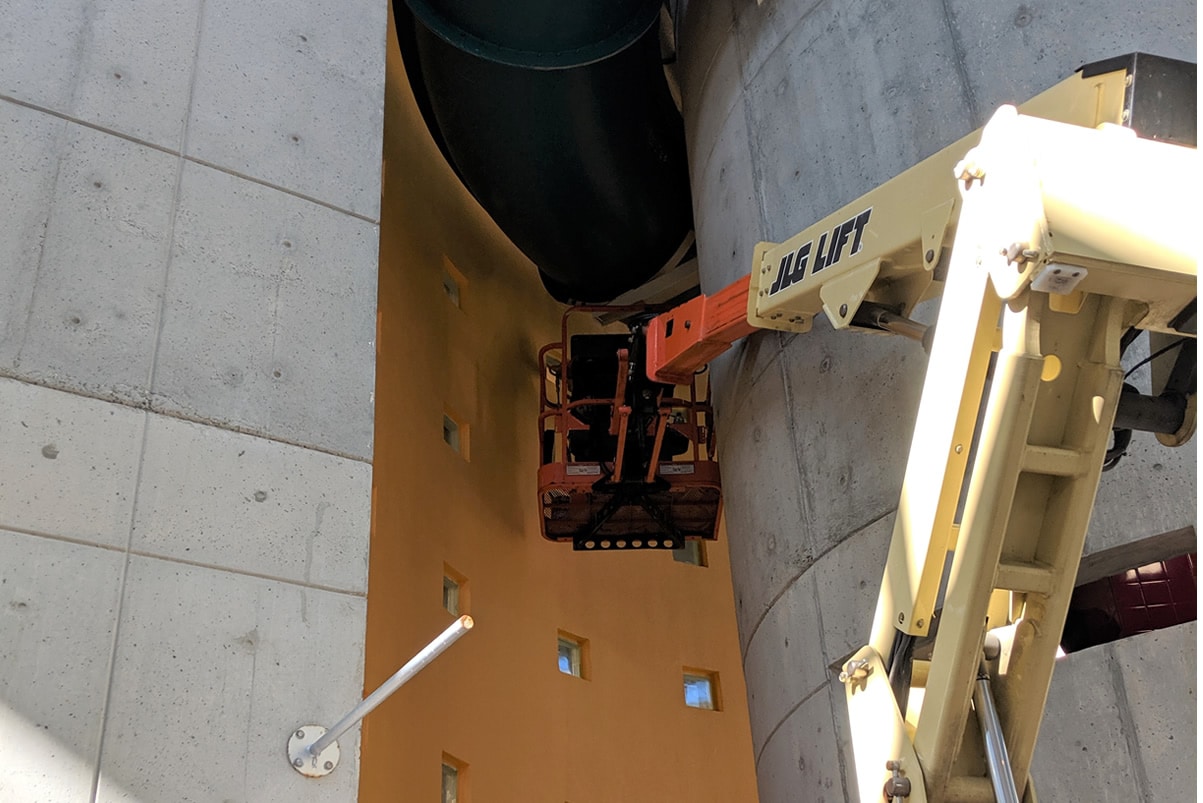 Our Comprehensive Painting Process
From the bustling streets of Fairview to the serene landscapes of South Surrey, our projects reflect meticulous attention to detail. Our process begins with understanding your vision, followed by thorough preparation, ensuring longevity. Whether it's a translucent coating or a DTM for metal surfaces, we choose the best fit for your space.
Why Businesses Choose Nova Painting
Our portfolio showcases diverse projects, from the modernity of Windgate Choklit Park to the elegance of The Madison in South Surrey. Our commitment to excellence is evident in every stroke, making us Vancouver's preferred commercial painting partner. Plus, our expertise isn't just limited to painting. We've successfully undertaken restoration projects, like the Watermark in Sechelt, highlighting our versatility.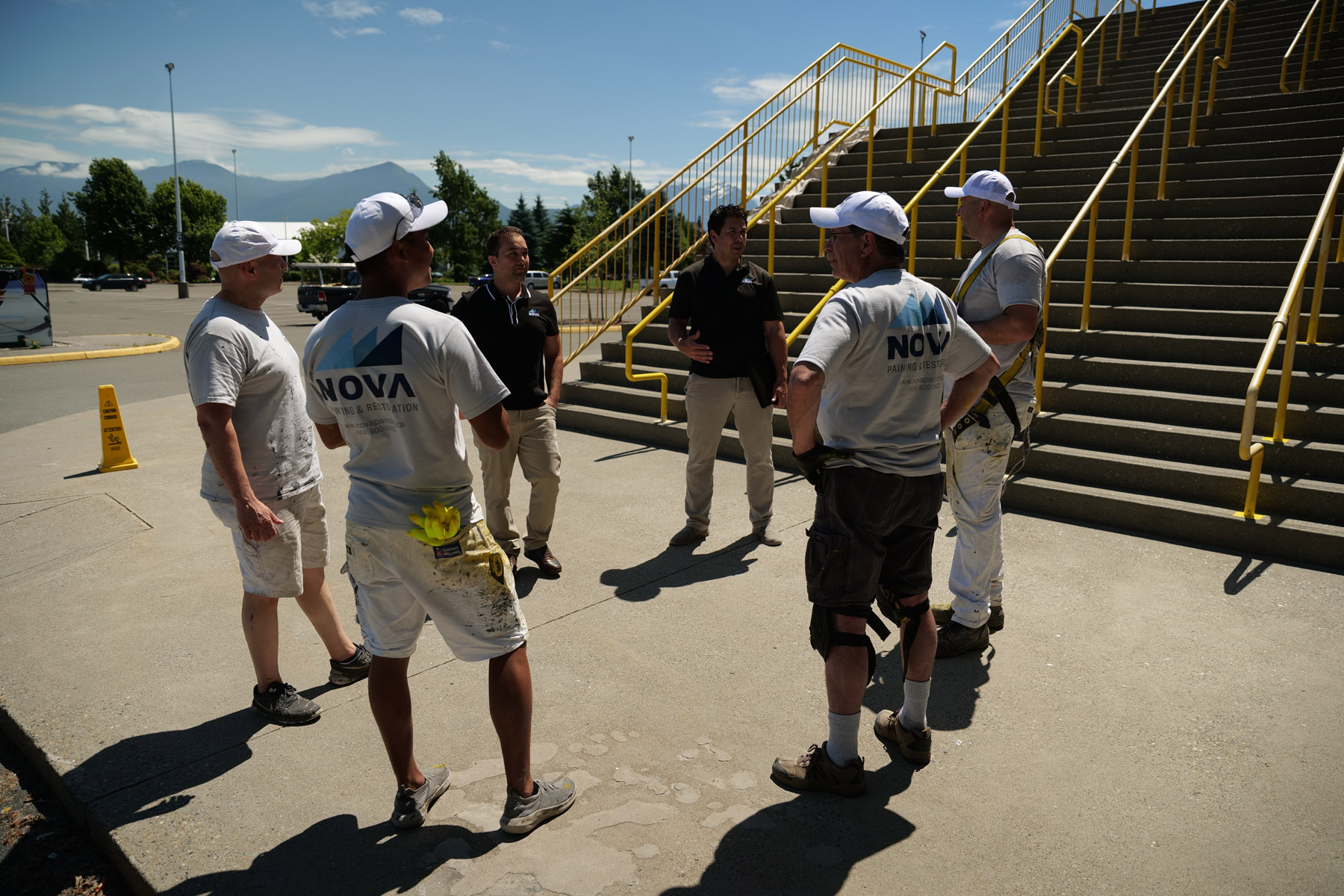 Connect with Vancouver's Painting Experts
Situated close to the iconic Choklit Park and having transformed spaces across Vancouver, we're not just painters; we're a part of the community. If you're envisioning a revamped commercial space, reach out to us. Our team is eager to bring your vision to life, ensuring that every project resonates with the vibrant spirit of Vancouver.
Contact Our Team Nearest You
Nova Painting & Restoration Inc.
Address: 720-999 W Broadway, Vancouver, BC V5Z 1K3
Phone: (604) 800-0922
Hours: Mon-Fri: 8:30 a.m.–5 p.m.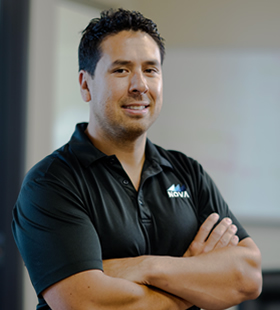 Michael Withers
Michael Withers is a seasoned professional in the commercial painting industry, specializing in project estimation and management. He excels in delivering precise quotations, crafting detailed specifications, and conducting comprehensive onsite assessments for clients in Vancouver.
Service Area
We service All of Vancouver, along with its surrounding cities: Burnaby, Richmond, Surrey, Coquitlam, North Vancouver
Neighbourhoods we service regularly:
Downtown Vancouver
West End
Kitsilano
Yaletown
Coal Harbour
Gastown
Mount Pleasant
East Vancouver
South Granville
Chinatown
Commercial Drive
False Creek
Granville Island
Robson Street
Stanley Park
Our Commercial Painting Portfolio
We have a diverse portfolio of commercial painting projects, showcasing our commitment to excellence. We invite you to explore our portfolio to see the quality of our work.