Nova Painting: Aldergrove's Premier Commercial Painting Service
Aldergrove's Best Commercial Painters
Our Commercial Painting Process
Planning is Everything: We believe in meticulous planning. This ensures that your business operations continue smoothly, with minimal disturbances. Our experience includes repainting exteriors and interiors of diverse commercial structures, from tilt-up buildings to recreation facilities.
The Nova Difference: Our approach goes beyond just painting. We offer a comprehensive service that includes detailed planning, seamless communication, and minimal disruption. Our dedicated project managers ensure precision in every detail, from the initial consultation to the final walkthrough.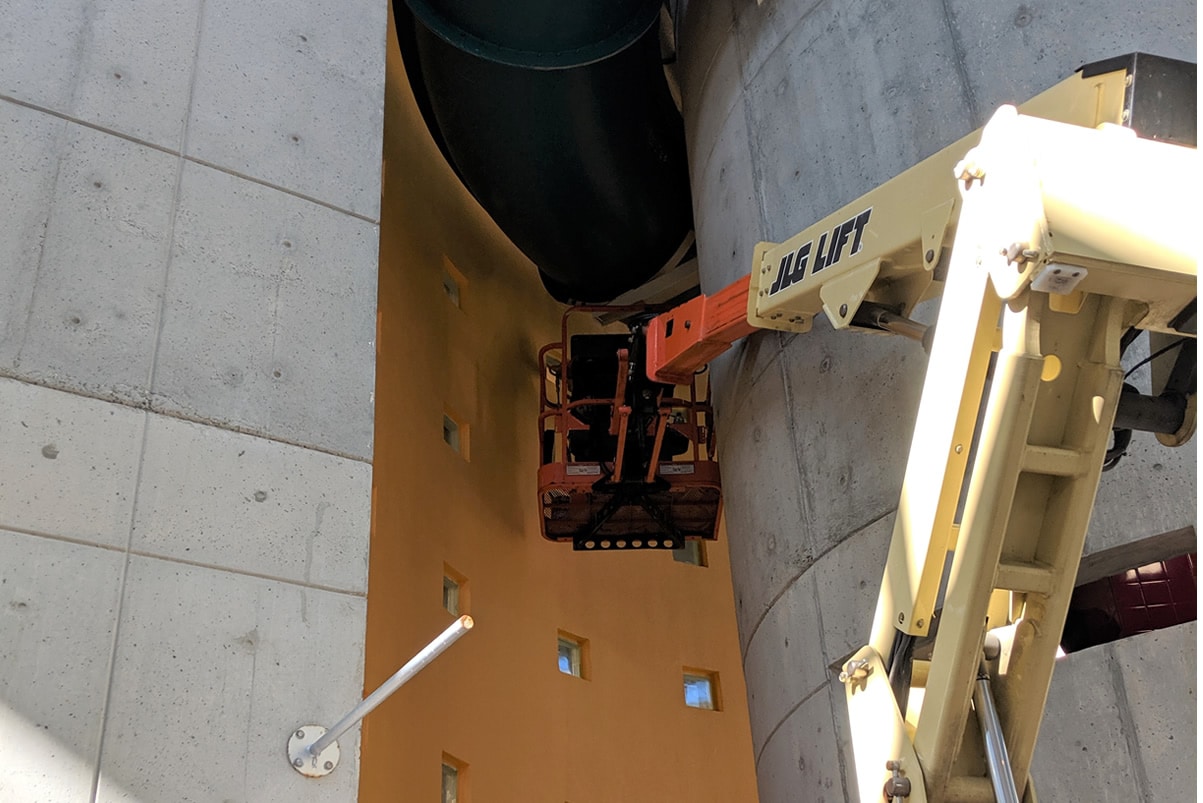 Iconic Aldergrove and Our Service
Aldergrove, known for its iconic landmarks and serene parks, deserves a touch of elegance and professionalism. Our painting services aim to enhance the beauty of this town, ensuring businesses stand tall and proud, reflecting the spirit of Aldergrove. Whether it's a commercial space near the Aldergrove Regional Park or a retail store close to the Aldergrove Zoo, we ensure our painting resonates with the locale's charm.
Why Choose Nova Painting in Aldergrove?
Aldergrove, with its picturesque landscapes and thriving businesses, deserves only the best. And when it comes to commercial painting, Nova Painting stands out as the top choice. With our deep-rooted commitment to excellence, we've served numerous businesses in Aldergrove, ensuring their establishments not only look good but also reflect the quality of their brand.
Our team, backed by decades of industry experience, understands the unique needs of Aldergrove's commercial establishments. From retail spaces to office buildings, we've painted them all, always ensuring minimal disruptions and maximum satisfaction.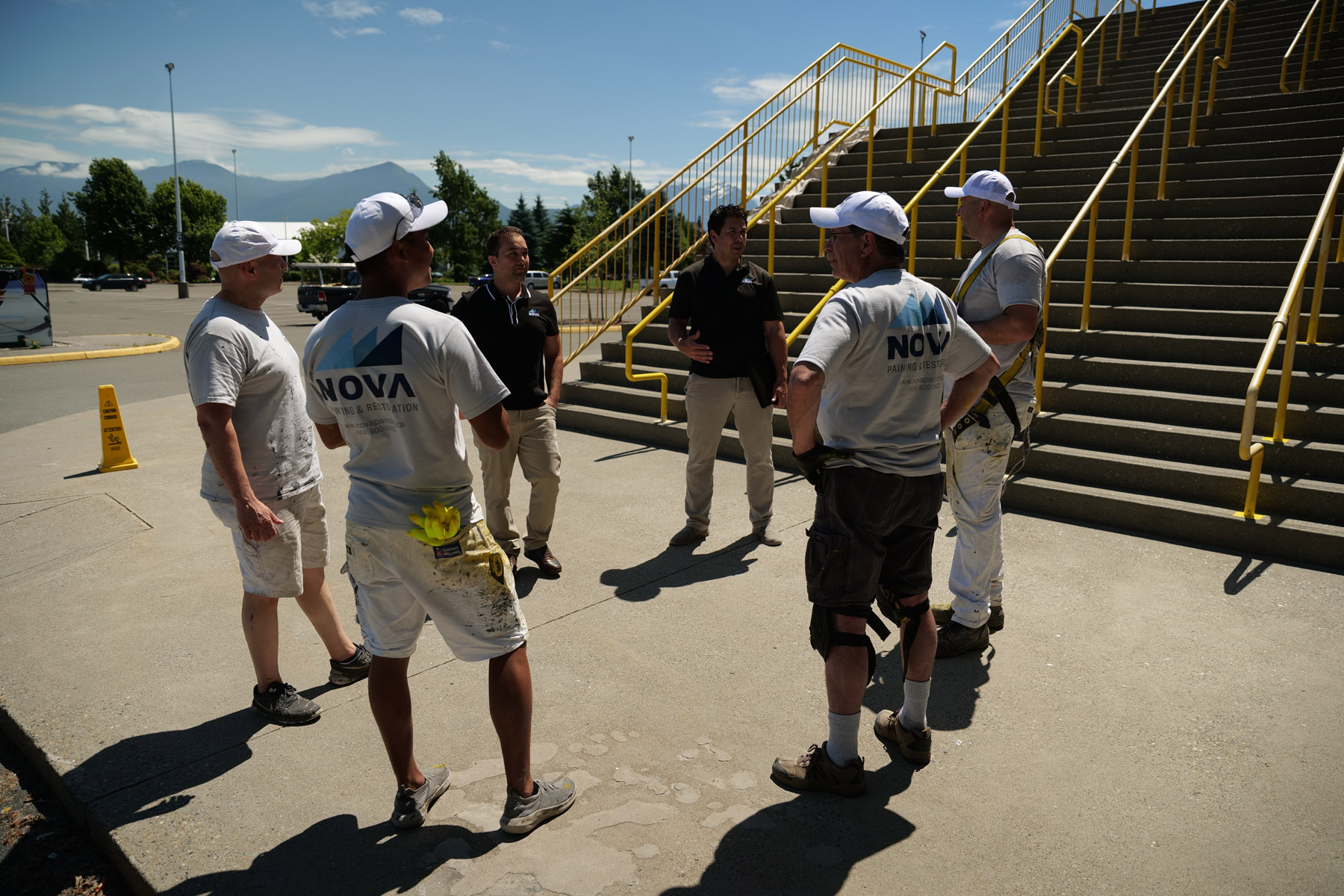 Take the Next Step with Nova Painting
Ready to transform your commercial space in Aldergrove? With Nova Painting, you're not just getting a fresh coat of paint; you're investing in quality, professionalism, and a lasting impression. Contact us today and let's bring your vision to life.
Contact Our Team Nearest You
Nova Painting & Restoration Inc.
Address: 19232 Enterprise Way #105, Surrey, BC V3S 6J9
Phone: (604) 800-0922
Hours: Mon-Fri: 8 a.m.–5 p.m.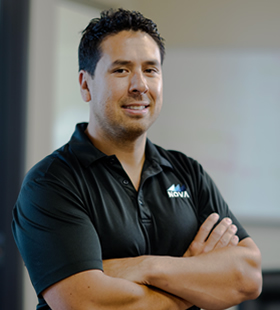 Michael Withers
Michael Withers is a seasoned professional in the commercial painting industry, specializing in project estimation and management. He excels in delivering precise quotations, crafting detailed specifications, and conducting comprehensive onsite assessments for clients in Aldergrove.
Service Area
We service All of Aldergrove, along with its surrounding cities: Abbotsford, Langley, Surrey
Neighbourhoods we service regularly:
Aldergrove
Glen Valley
Bradner
West Abbotsford
Mount Lehman
Our Commercial Painting Portfolio
We have a diverse portfolio of commercial painting projects, showcasing our commitment to excellence. We invite you to explore our portfolio to see the quality of our work.