Nova Painting: Burnaby's Premier Commercial Painting Team
Burnaby's Best Commercial Painters
Beyond Just Painting
At Nova Painting, we pride ourselves on delivering exceptional commercial painting services tailored for businesses in Burnaby. With our deep roots in the community and a reputation for excellence, we're here to make your commercial space shine.
Nova Painting is not just about adding colour to walls. We believe in a holistic approach:
Restoration Services: Bringing old and worn-out surfaces back to life.
Specialized Solutions: From Direct to Metal (DTM) products for metal surfaces to translucent coatings, we have a solution for every need.
The Nova Difference: Our commitment extends beyond painting. Experience seamless communication, meticulous planning, and a stress-free painting journey.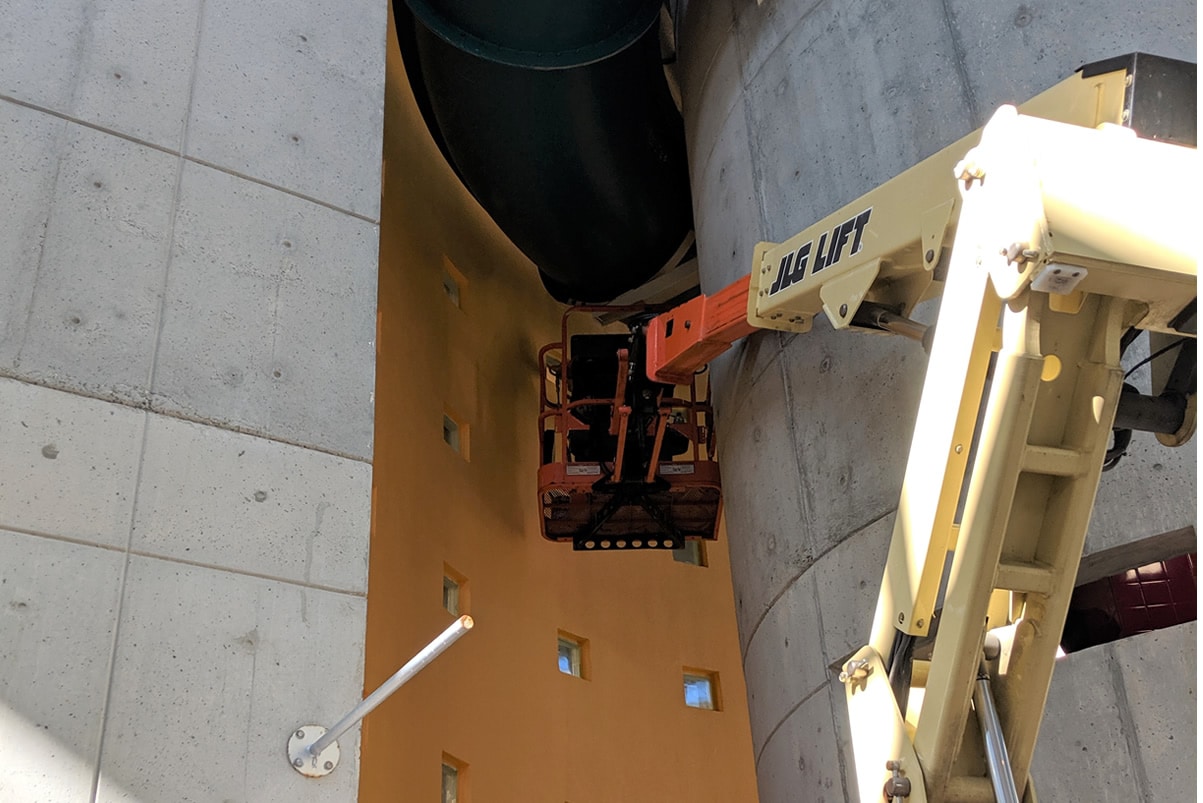 Our Commercial Painting Process
Our approach is meticulous, ensuring minimal disruption to your business operations:
Consultation: Understand your needs and vision.
Preparation: Ensuring surfaces are primed and ready.
Execution: Applying the paint with precision and care.
Review: Walkthrough with clients to ensure satisfaction.
Burnaby's Essence in Every Stroke
Burnaby is not just another city; it's a blend of culture, nature, and modernity. At Nova Painting, we aim to capture this essence. Whether it's the vibrant hues reminiscent of the annual Hats Off Day festival or the serene blues and greens inspired by Deer Lake, our colour palettes are as diverse and dynamic as Burnaby itself.
Why Choose Nova Painting in Burnaby?
Burnaby, with its bustling business districts and iconic landmarks like the Burnaby Mountain and Metropolis at Metrotown, deserves nothing but the best. And that's exactly what Nova Painting offers:
Expertise: With decades of experience, our team is well-versed in the intricacies of commercial painting.
Quality: We use only the best paint products to ensure longevity and a pristine finish.
Local Knowledge: Being based in Metro Vancouver, we understand Burnaby's unique architectural styles and weather conditions.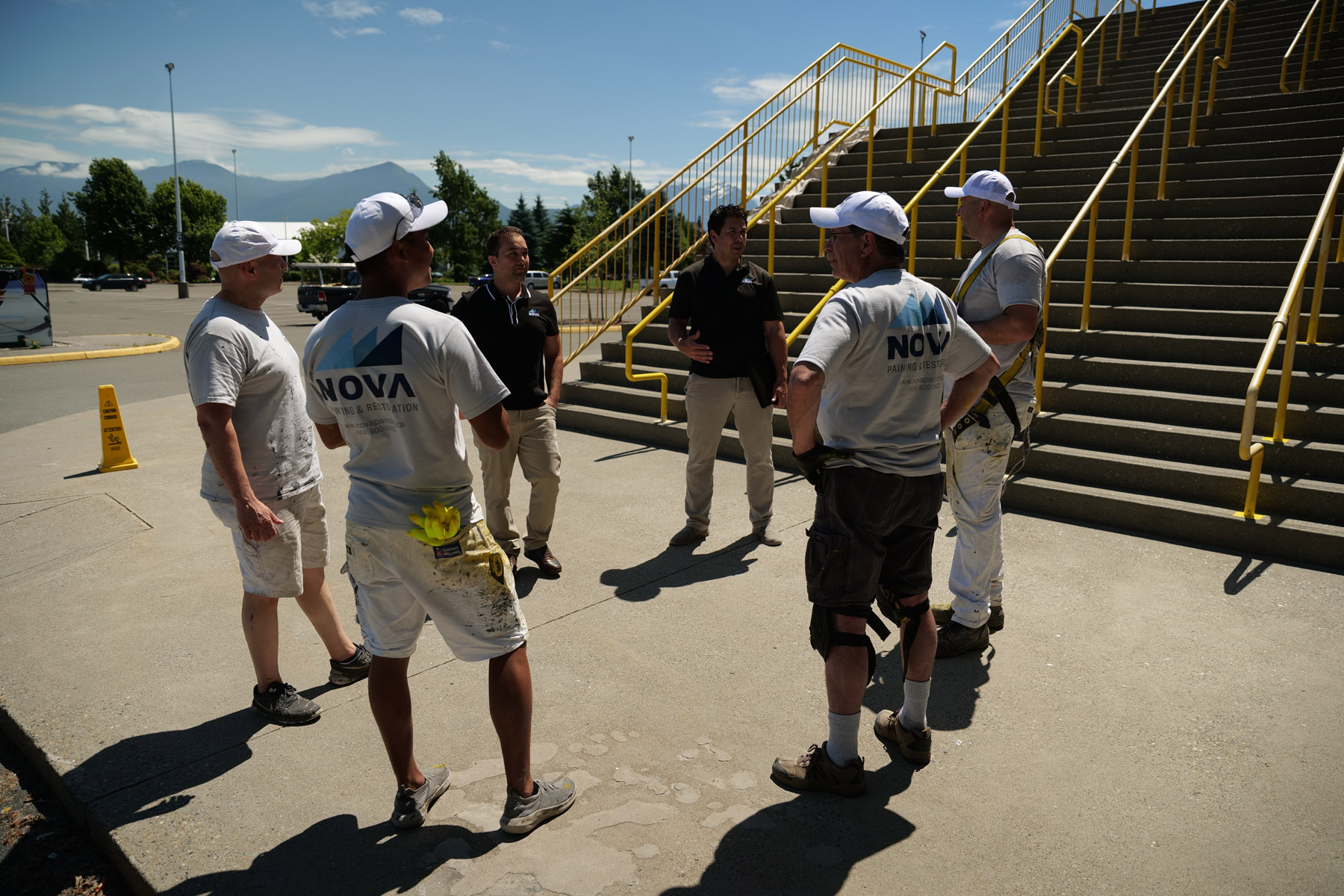 Contact Our Team Nearest You
Nova Painting & Restoration Inc.
Address: 720-999 W Broadway, Vancouver, BC V5Z 1K3
Phone: (604) 800-0922
Hours: Mon-Fri: 8:30 a.m.–5 p.m.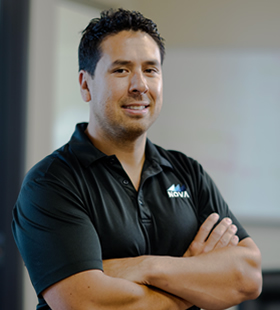 Michael Withers
Michael Withers is a seasoned professional in the commercial painting industry, specializing in project estimation and management. He excels in delivering precise quotations, crafting detailed specifications, and conducting comprehensive onsite assessments for clients in Burnaby.
Service Area
We service All of Burnaby, along with its surrounding cities: Vancouver, New Westminster, Coquitlam, Port Moody, Richmond
Neighbourhoods we service regularly:
Metrotown
Highgate
Edmonds
Brentwood
Lougheed
North Burnaby
South Burnaby
Central Park
Deer Lake
Our Commercial Painting Portfolio
We have a diverse portfolio of commercial painting projects, showcasing our commitment to excellence. We invite you to explore our portfolio to see the quality of our work.