Quality, Professionalism, and Expertise
Welcome to Nova Painting, your trusted provider of professional strata painting services in Burnaby, BC. Nestled in the heart of the beautiful Burnaby, our services extend to the iconic Metropolis at Metrotown, the bustling Kingsway, and the serene Deer Lake Park, among other locations.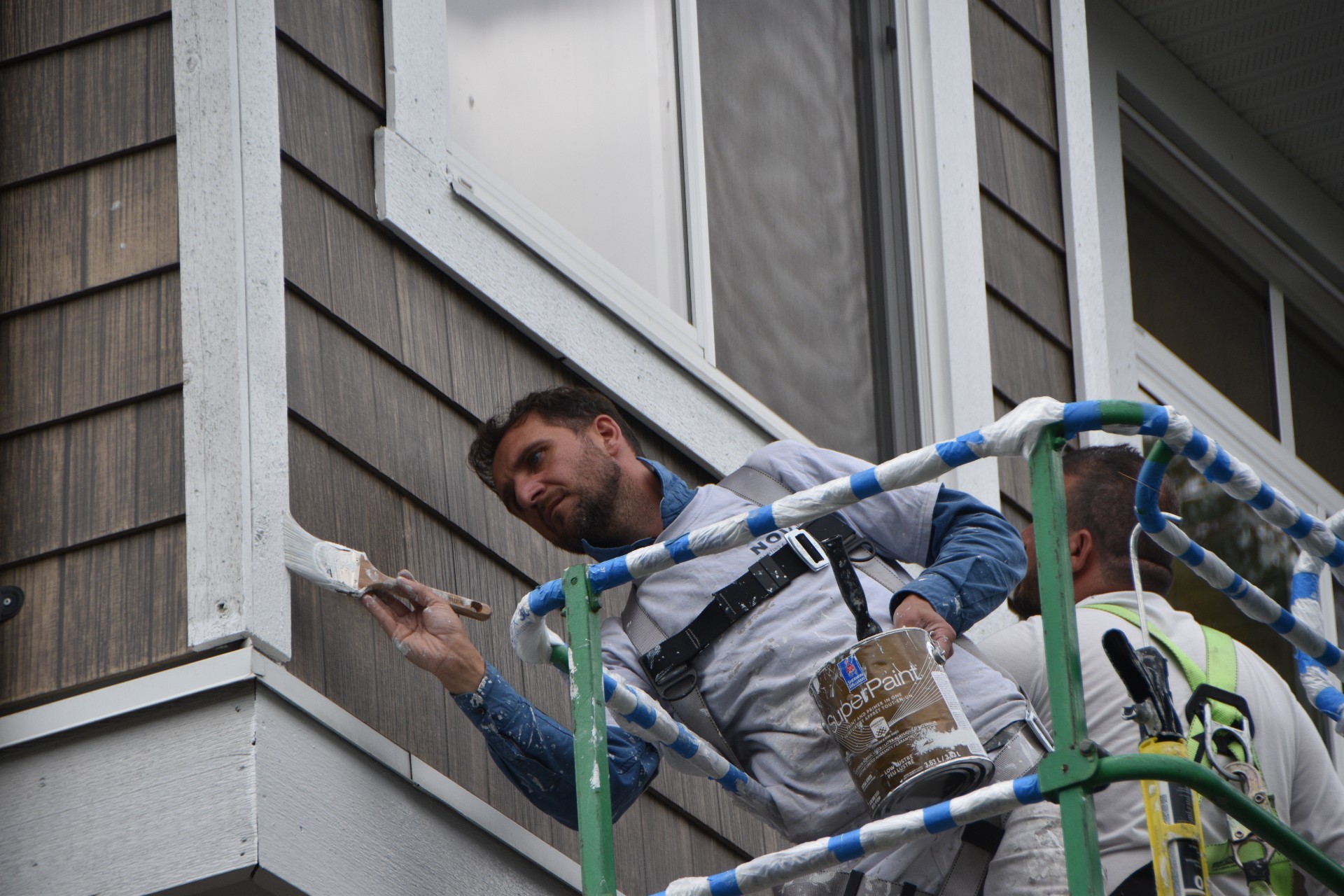 Our Strata Painting Process
At Nova Painting, we believe in the power of preparation. We ensure all surfaces are properly cleaned, abraded, and prepped before painting. We use high-quality products from industry-leading suppliers like Dulux, Sherwin Williams, and Benjamin Moore, guaranteeing a long-lasting finish.
Our Projects in Burnaby and Beyond
We've had the privilege of working on numerous strata painting projects in Burnaby and the surrounding areas. Our portfolio includes the detailed 157-unit townhouse complex at Albion Station in Maple Ridge and the residential-commercial mix strata buildings at The Watermark in the heart of Sechelt.
Why Choose Nova Painting in Burnaby?
Our team of skilled painters has been serving the Burnaby community for nearly a decade, providing top-quality residential and commercial strata painting services. We are proud to be a part of Burnaby's vibrant community, contributing to the city's aesthetic appeal one strata property at a time.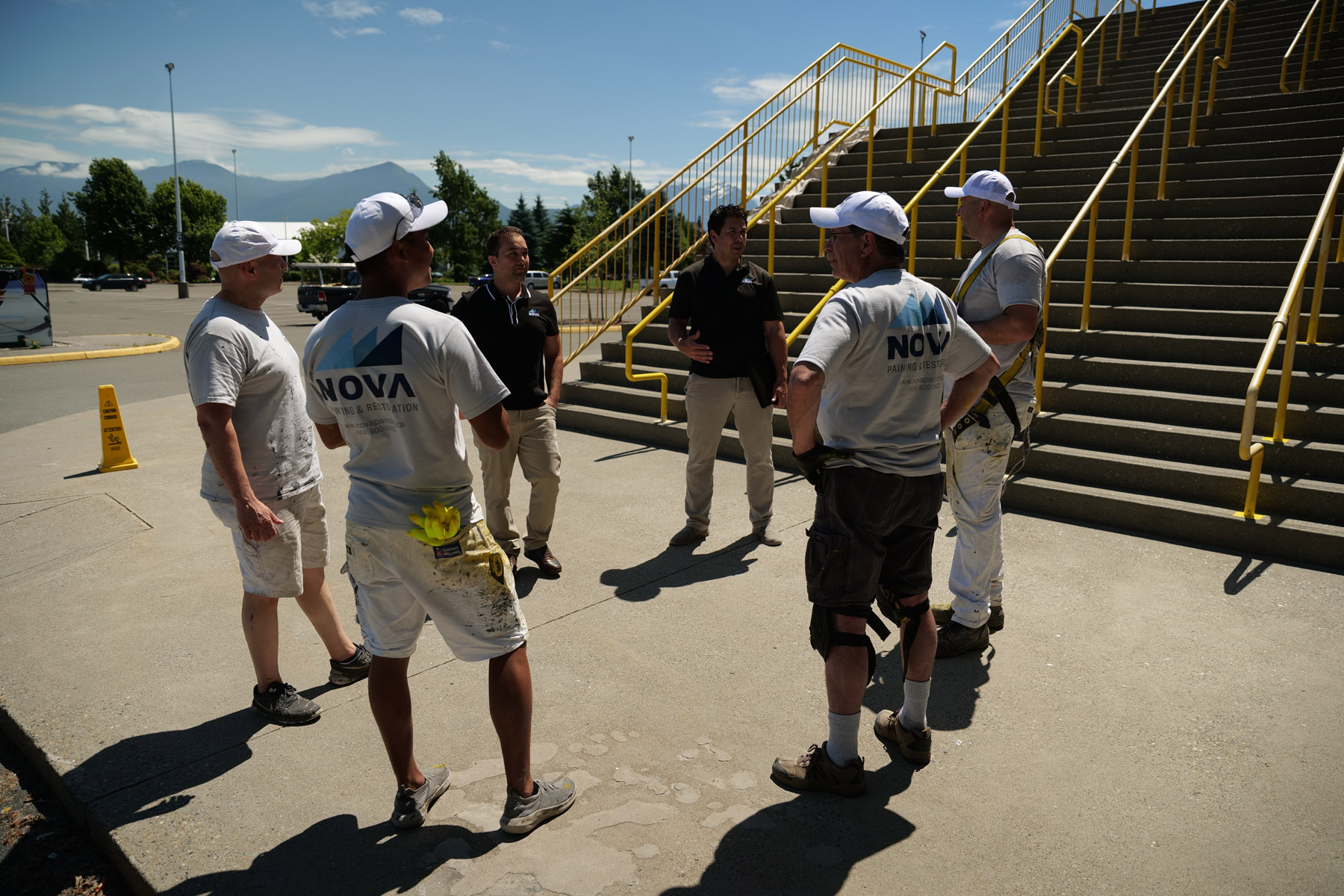 Contact Us Today
Ready to refresh your strata property in Burnaby? Contact Nova Painting today for a quote. We're excited to help you enhance your property's aesthetic appeal and value with our professional strata painting services.
Contact Our Team Nearest You
Nova Painting & Restoration Inc.
Address: 720-999 W Broadway, Vancouver, BC V5Z 1K3
Phone: (604) 800-0922
Hours: Mon-Fri: 8:30 a.m.–5 p.m.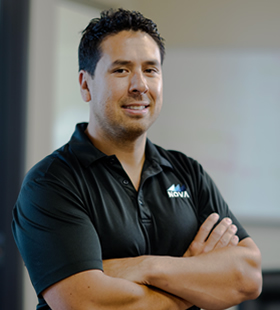 Michael Withers
Michael has been estimating and managing projects for a number of years. His main focus is on providing quotations and proposals for our customers, writing specifications and providing onsite assessments.
Service Area
We service Burnaby, along with its surrounding cities: Vancouver, New Westminster, Coquitlam, Port Moody, Richmond
Neighbourhoods we service:
Metrotown
Highgate
Edmonds
Brentwood
Lougheed
North Burnaby
South Burnaby
Central Park
Deer Lake
Our Strata Painting Portfolio
We have a diverse portfolio of strata painting projects, showcasing our commitment to excellence. We invite you to explore our portfolio to see the quality of our work.