Why Choose Nova Painting for Your Warehouse?
At Nova Painting, we're not just about adding a fresh coat of paint; we're about transforming spaces. With decades of industry experience, we've become Metro Vancouver's trusted partner for commercial, industrial, and strata painting. Our dedicated team of professionals, with their commitment to excellence, has left thousands of property managers, strata councils, and homeowners satisfied. When it comes to warehouse painting in Coquitlam, our expertise stands out. We understand the unique requirements of industrial facilities, ensuring robust preparation and the use of specialty coatings tailored for demanding surfaces. Learn more about our services.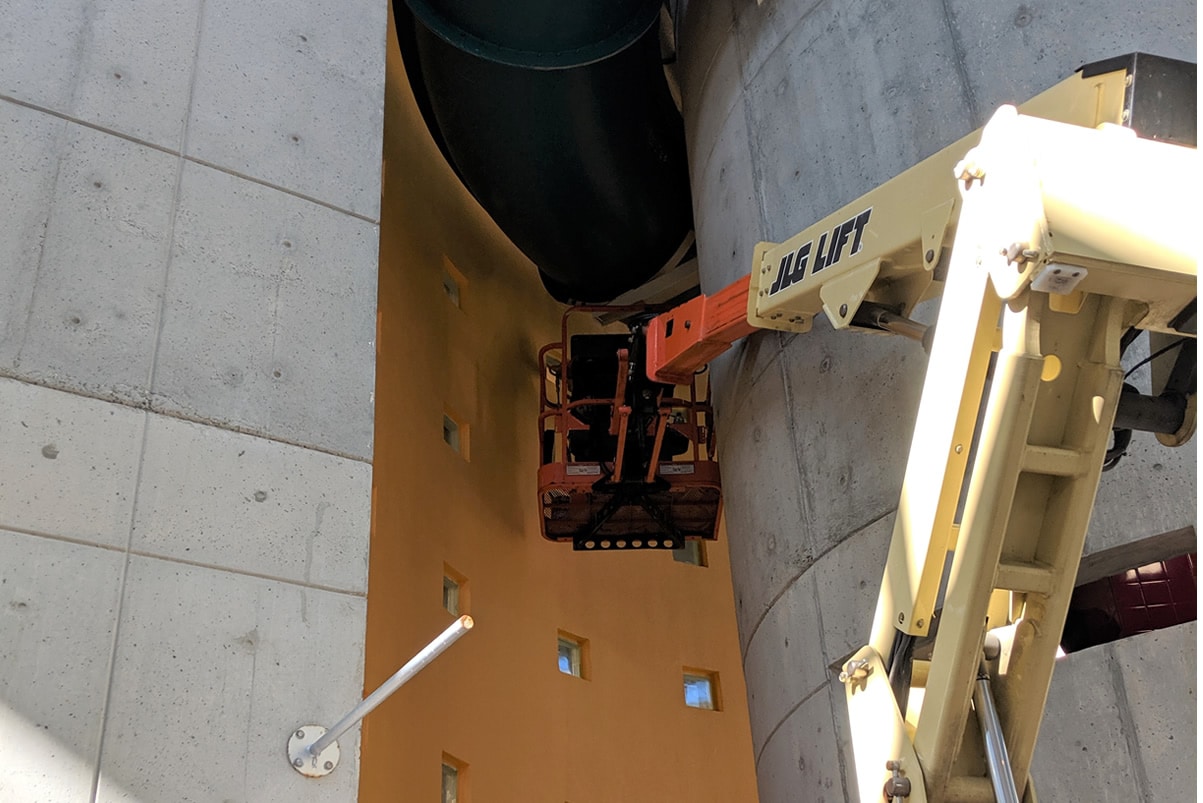 The Nova Difference: Beyond Just Painting
What sets us apart is the "Nova Difference." We recognize the distinct needs of strata and building managers, extending our commitment beyond mere painting. Our comprehensive service encompasses meticulous planning, seamless communication, and minimal disruption. With Nova, you're not just investing in a paint job; you're investing in a stress-free experience, superior workmanship, and a lasting impression. Our project managers, with an average of 15 years in the industry, ensure precision in every detail, from the initial consultation to the final walkthrough. Discover the Nova Difference.
Industrial-Grade Coatings for Coquitlam Warehouses
Industrial facilities in Coquitlam demand more than just standard paint. They require coatings that can withstand the test of time and the rigors of an industrial environment. At Nova Painting, we specialize in applying industrial-grade coatings, from urethane membranes, traffic coatings, caulking, epoxies, to high build coatings and enamels. Our adherence to strict industry standards (ASTM) ensures optimal performance of our coatings, meeting all industry, government, and environmental regulations. Explore our industrial projects.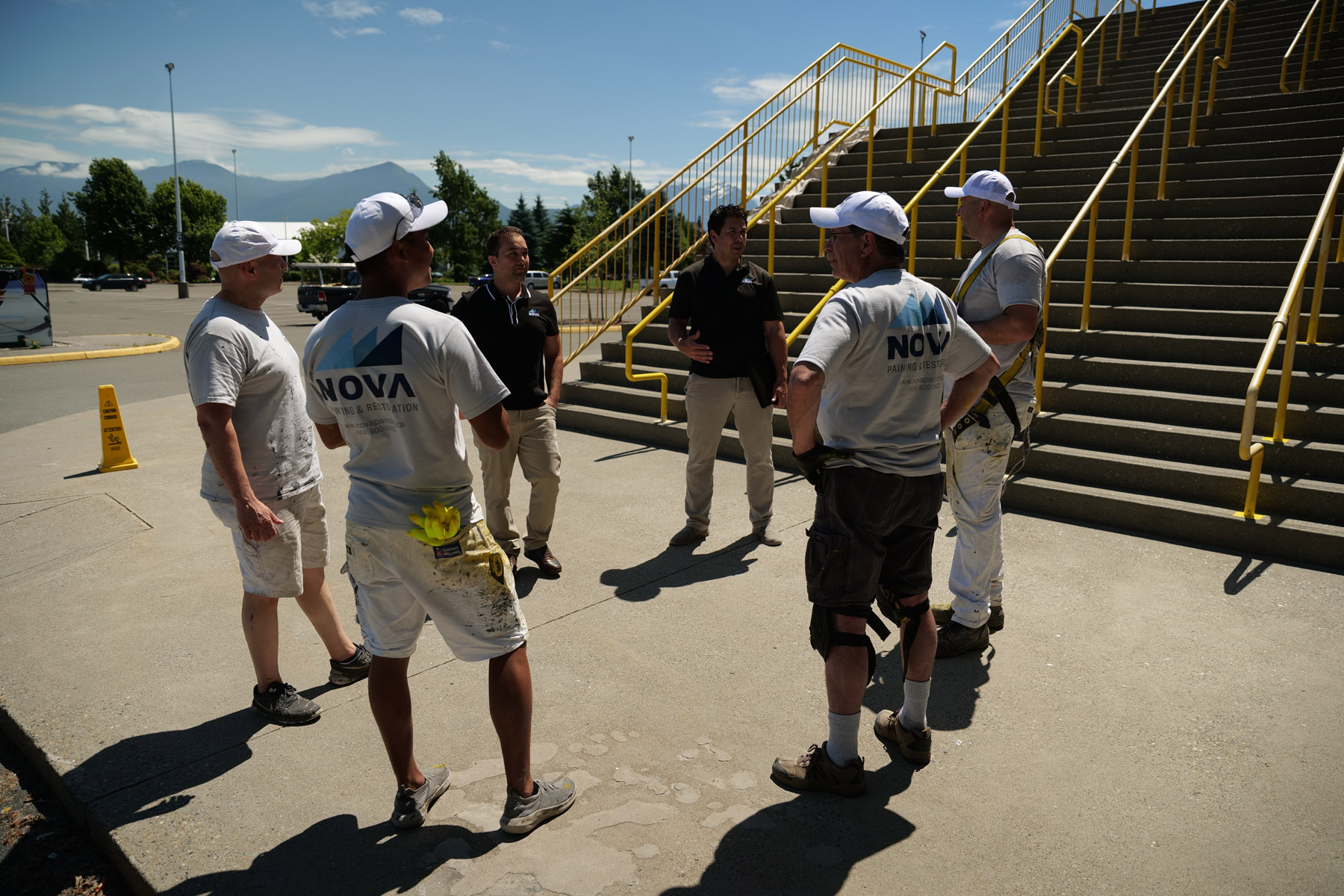 Contact Our Team Nearest You
Nova Painting & Restoration Inc.
Address: 720-999 W Broadway, Vancouver, BC V5Z 1K3
Phone: (604) 800-0922
Hours: Mon-Fri: 8:30 a.m.–5 p.m.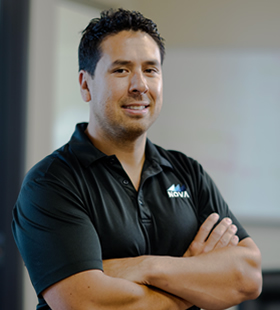 Michael Withers
Michael has been estimating and managing projects for a number of years. His main focus is on providing quotations and proposals for our customers, writing specifications and providing onsite assessments.
Service Area
We service All of Coquitlam, along with its surrounding cities: Burnaby, Surrey, Maple Ridge
Neighbourhoods we service regularly:
Central Coquitlam
Maillardville
Austin Heights
Westwood Plateau
Harbour Chines
Canyon Springs
Meadowbrook
Ranch Park
Chineside
Eagle Ridge
Upper Eagle Ridge
North Coquitlam
New Horizons
Summit View
Scott Creek
Park Ridge Estates
Westwood Summit
Heritage Woods
Mountain Meadows
Our Warehouse Painting Portfolio
We have a diverse portfolio of industrial warehouse painting projects, showcasing our commitment to excellence. We invite you to explore our portfolio and case studies.