Elevate Your Business Space with Nova Painting
At Nova Painting & Restoration, we understand the significance of a well-painted commercial space in Delta. It's not just about aesthetics; it's about creating an environment that resonates with your brand, impresses clients, and boosts employee morale.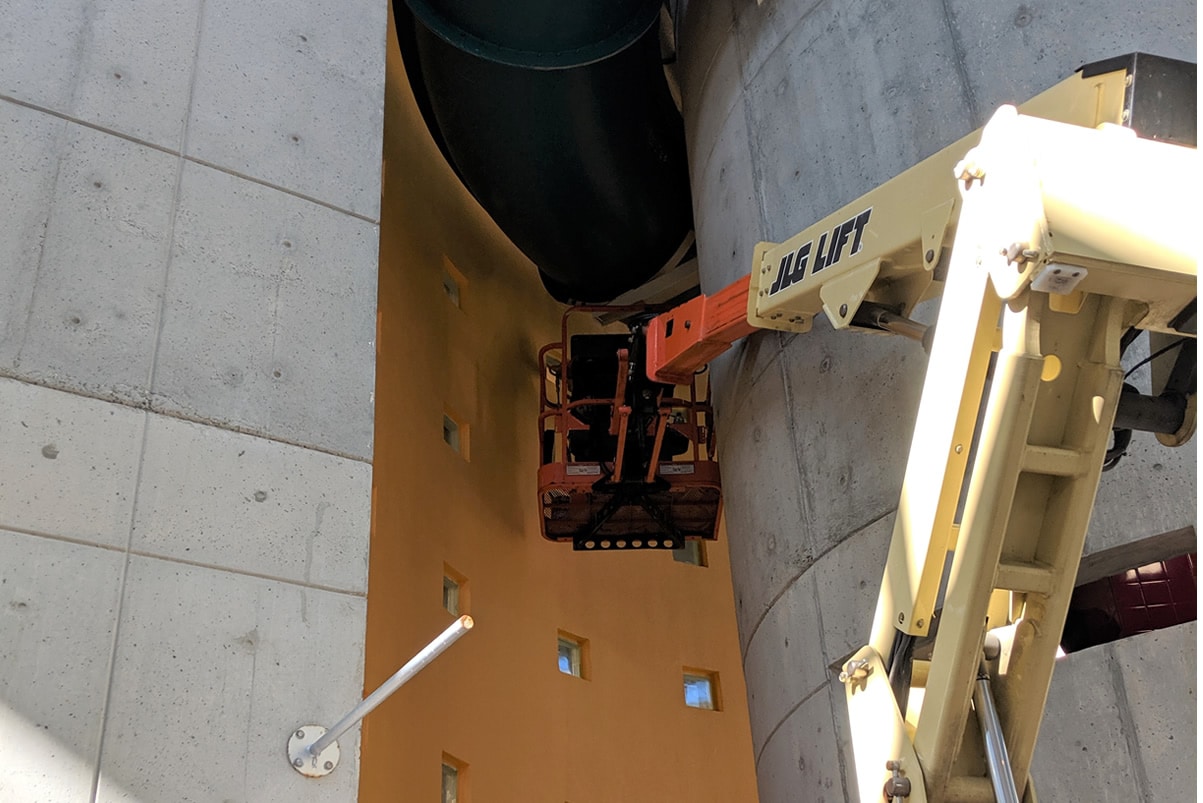 Our Process: Excellence from Start to Finish
Consultation: Understand your vision, assess the space, and provide a detailed estimate.
Preparation: Ensure surfaces are clean, primed, and ready for a flawless finish.
Execution: Use high-quality paints and techniques to deliver a pristine look.
Review: Walkthrough with clients to ensure complete satisfaction.
Why Choose Nova Painting in Delta?
Experience: Decades of industry experience serving Metro Vancouver, including Delta.
Quality: Thousands of satisfied property managers, strata councils, and business owners vouch for our work.
Professionalism: A dedicated team committed to industry-leading workmanship year after year.
Local Expertise: Being familiar with Delta's climate and architecture, we provide solutions tailored to the region.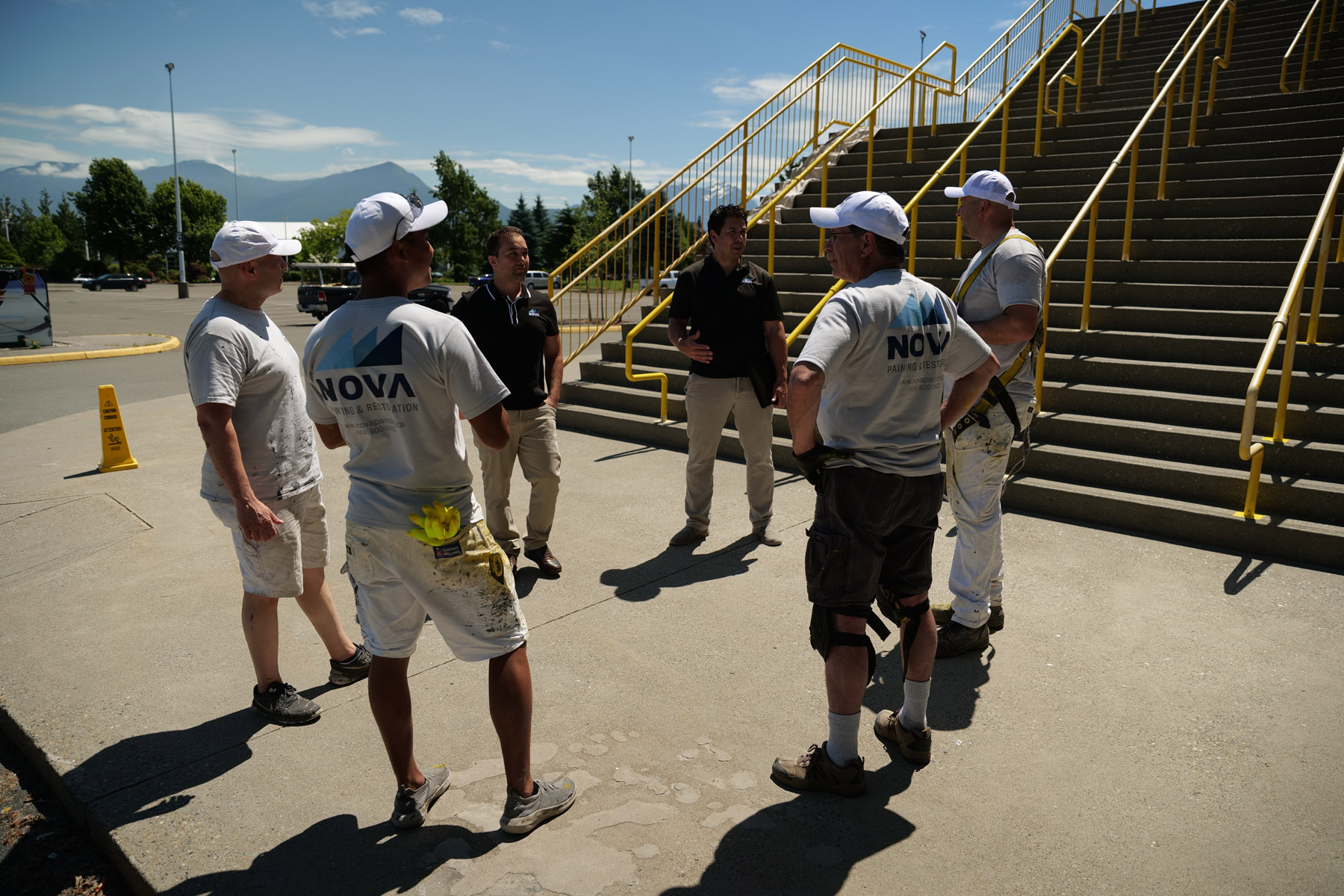 Ready to Transform Your Commercial Space?
Whether you're revamping an office, a retail store, or any other commercial establishment in Delta, trust Nova Painting to deliver unparalleled results. Our portfolio showcases diverse projects, from meticulous restorations to vibrant transformations.
Explore our portfolio to witness our commitment to excellence.
Contact Us Today
Ready to redefine your commercial space in Delta? Connect with our expert team today and let's bring your vision to life.
Contact Our Team Nearest You
Nova Painting & Restoration Inc.
Address: 19232 Enterprise Way #105, Surrey, BC V3S 6J9
Phone: (604) 800-0922
Hours: Mon-Fri: 8 a.m.–5 p.m.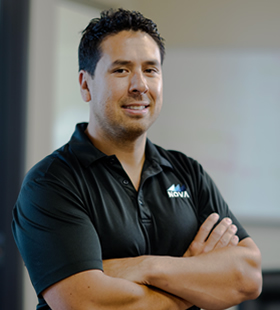 Michael Withers
Michael Withers is a seasoned professional in the commercial painting industry, specializing in project estimation and management. He excels in delivering precise quotations, crafting detailed specifications, and conducting comprehensive onsite assessments for clients in Delta.
Service Area
We service All of Delta, along with its surrounding cities: Richmond, Surrey, New Westminster
Neighbourhoods we service regularly:
Nordel
Scottsdale
Sunshine Hills
Annacis Island
Boundary Bay
East Delta
Ladner
North Delta
Tsawwassen
Our Commercial Painting Portfolio
We have a diverse portfolio of commercial painting projects, showcasing our commitment to excellence. We invite you to explore our portfolio to see the quality of our work.