Expert Commercial Painting by Nova Painting
At Nova Painting, we believe that the right coat of paint can transform a space. Located in the heart of Maple Ridge, our commercial painting services are tailored to meet the unique needs of businesses in the area. With our expert touch, we bring a fresh, professional look to your establishment, ensuring it stands out and leaves a lasting impression.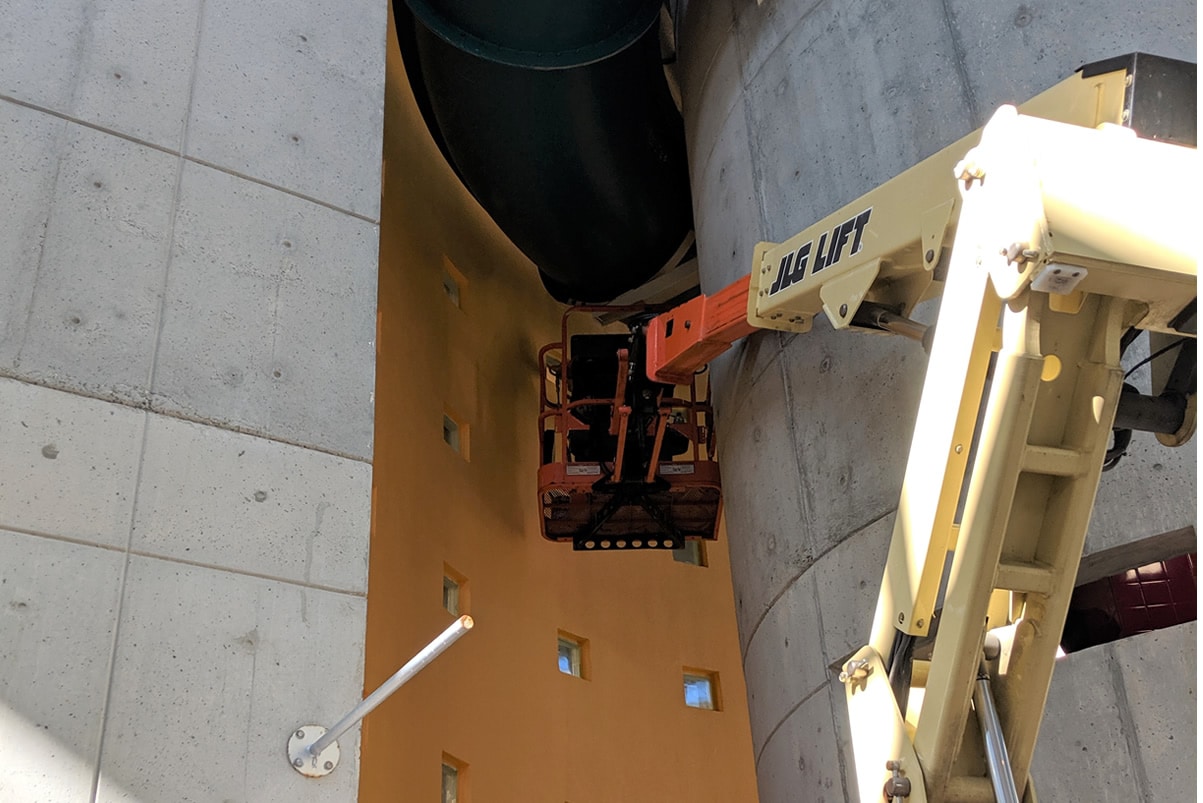 Our Process: Precision and Excellence
Our approach to commercial painting is meticulous. We begin with a thorough consultation to understand your vision and requirements. From selecting the perfect shade to the final brush stroke, our team ensures precision at every step. We understand the importance of minimizing downtime for businesses, and our efficient planning ensures that your operations continue smoothly while we work our magic.
Why Choose Nova Painting?
Experience: With decades in the industry, we've transformed numerous commercial spaces in Maple Ridge and beyond.
Quality: Our commitment to excellence is evident in our workmanship. We use only the best materials and techniques.
Local Expertise: Being based in Maple Ridge, we understand the local climate and its impact on paint. This knowledge allows us to provide solutions that last.
Satisfied Clients: Our portfolio showcases diverse projects, from the meticulous restoration of commercial buildings like the Windgate Choklit Park to vibrant transformations of residential stratas.
Maple Ridge: A Blend of Nature and Commerce
Maple Ridge, with its scenic landscapes and bustling commercial centers, deserves businesses that reflect its beauty and vibrancy. Our painting services not only enhance the aesthetic appeal of your establishment but also provide protection against the local weather conditions. Whether it's the humid summers or the rainy winters, our paint jobs are designed to withstand Maple Ridge's climate, ensuring longevity and brilliance.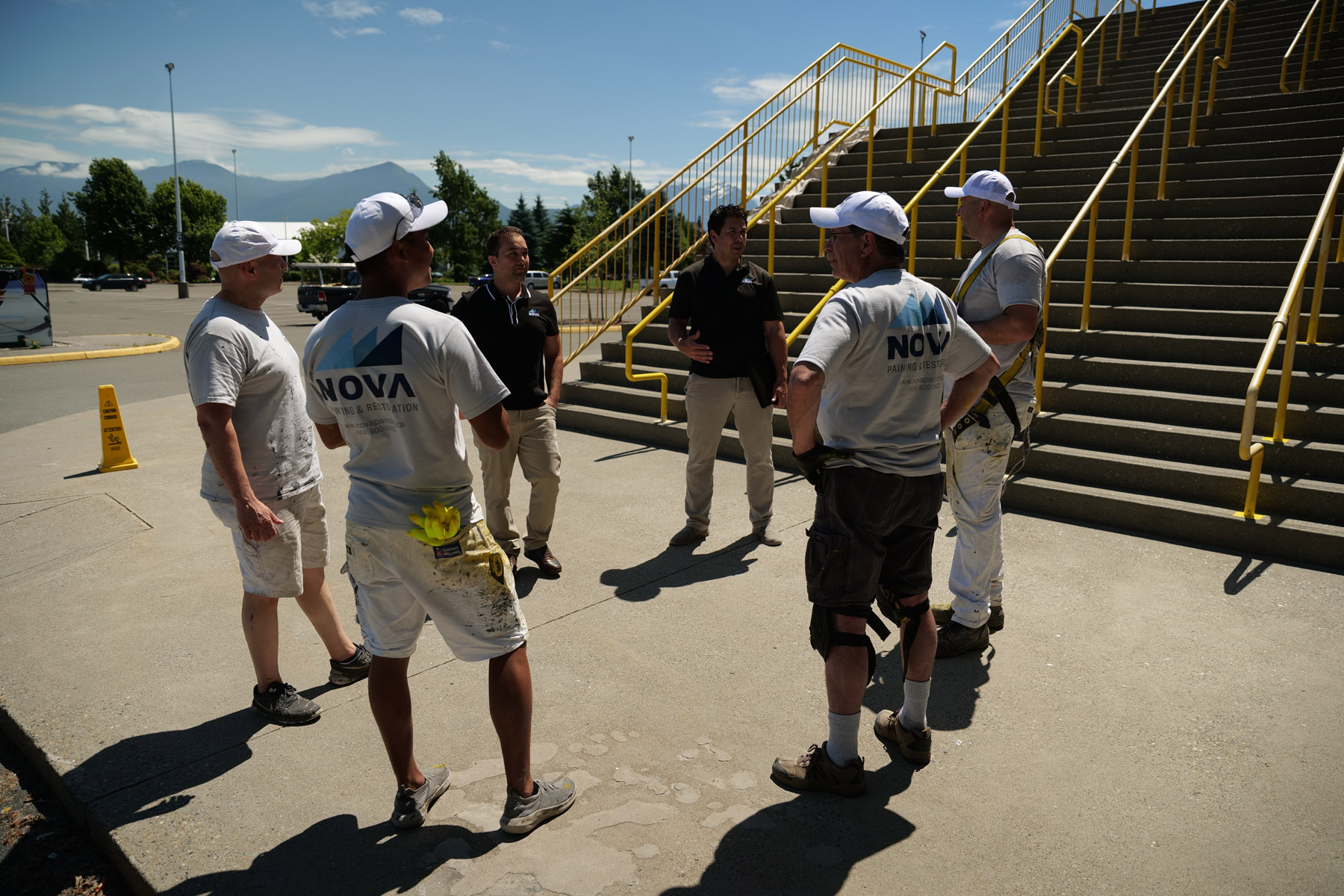 Ready to Transform Your Commercial Space?
Don't wait. Elevate your business's appearance and make a statement in Maple Ridge. Contact Nova Painting today and let us paint your vision into reality.
Contact Our Team Nearest You
Nova Painting & Restoration Inc.
Address: 19232 Enterprise Way #105, Surrey, BC V3S 6J9
Phone: (604) 800-0922
Hours: Mon-Fri: 8 a.m.–5 p.m.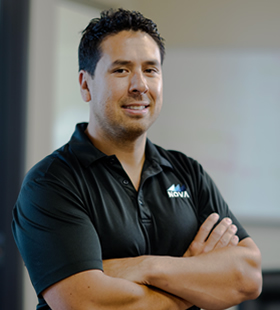 Michael Withers
Michael Withers is a seasoned professional in the commercial painting industry, specializing in project estimation and management. He excels in delivering precise quotations, crafting detailed specifications, and conducting comprehensive onsite assessments for clients in Maple Ridge.
Service Area
We service All of Maple Ridge, along with its surrounding cities: Pitt Meadows, Mission, Langley, Coquitlam, Port Coquitlam
Neighbourhoods we service regularly:
Albion
Cottonwood
East Central
North Maple Ridge
Northeast
Northwest Maple Ridge
Silver Valley
Southwest Maple Ridge
Thornhill
Websters Corners
West Central
Whonnock
Our Commercial Painting Portfolio
We have a diverse portfolio of commercial painting projects, showcasing our commitment to excellence. We invite you to explore our portfolio to see the quality of our work.