Elevate Your Business Space with Nova Painting
At Nova Painting, we believe that a fresh coat of paint can redefine your commercial space. Located in the heart of Mission, our team specializes in delivering top-notch commercial painting services tailored to your business needs.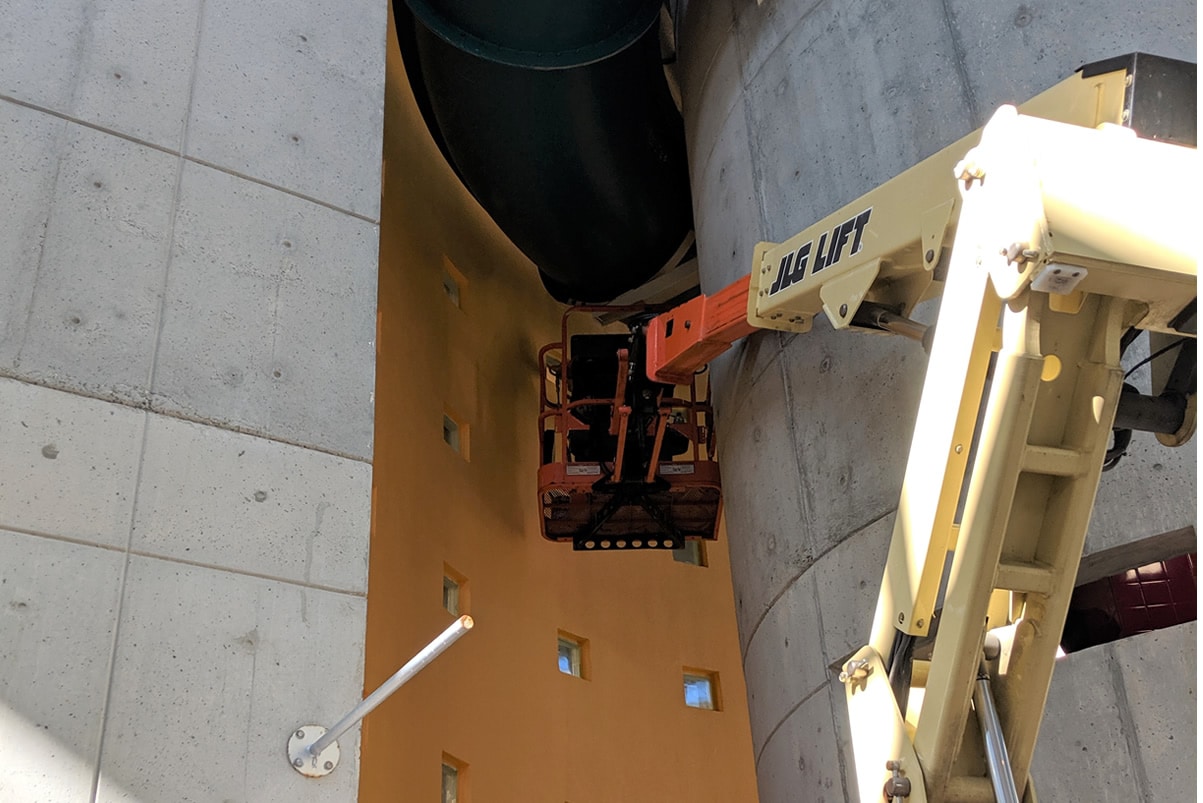 Our Commercial Painting Process:
Consultation: Understand your vision and requirements.
Preparation: Ensuring surfaces are clean and primed for lasting results.
Execution: Using high-quality paints for a flawless finish.
Review: Walkthrough with clients to ensure 100% satisfaction.
Why Choose Nova Painting in Mission?
Decades of Experience: Serving the Mission community with unparalleled expertise.
Dedicated Professionals: Committed to delivering industry-leading workmanship.
Local Insights: Knowledge of Mission's climate and architecture ensures optimal results.
Client-Centric Approach: Thousands of satisfied business owners in Mission and beyond.
Our Work Speaks for Itself
From the bustling streets of downtown Mission to the serene outskirts, our portfolio showcases diverse projects, including the meticulous restoration of commercial buildings like the iconic Windgate Choklit Park and the vibrant transformation of spaces like The Madison. Dive into our portfolio to witness the Nova difference.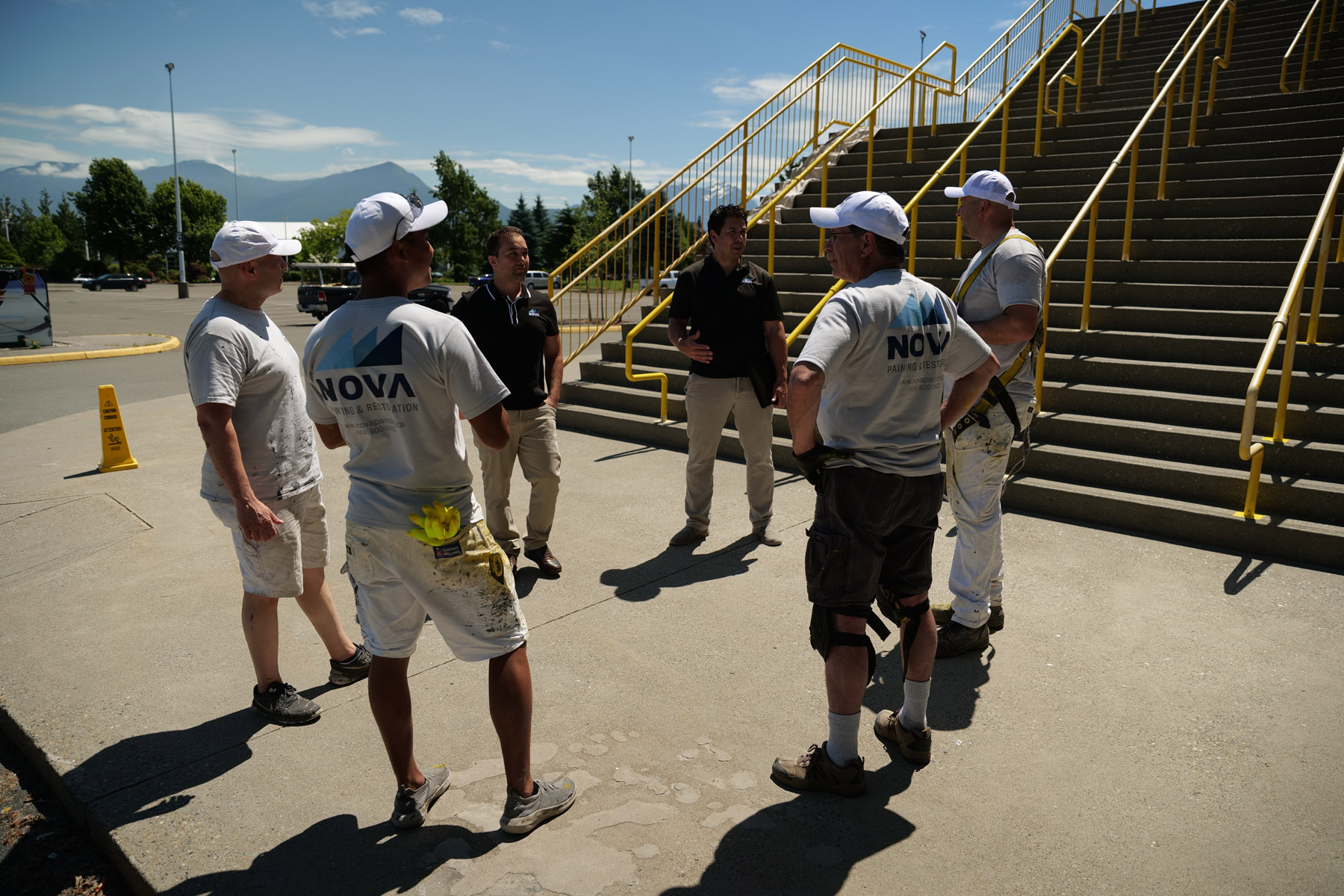 Contact Mission's Commercial Painting Experts
Mission, with its rich history and thriving business community, deserves nothing but the best. Nestled between the Fraser River and the scenic hills, businesses in Mission have a unique charm. At Nova Painting, we aim to enhance this charm with our expert commercial painting services, ensuring your business stands out.
Ready to transform your commercial space in Mission?Connect with us today and let's bring your vision to life.
Contact Our Team Nearest You
Nova Painting & Restoration Inc.
Address: 19232 Enterprise Way #105, Surrey, BC V3S 6J9
Phone: (604) 800-0922
Hours: Mon-Fri: 8 a.m.–5 p.m.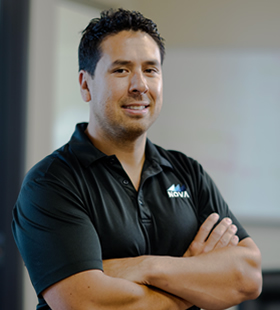 Michael Withers
Michael Withers is a seasoned professional in the commercial painting industry, specializing in project estimation and management. He excels in delivering precise quotations, crafting detailed specifications, and conducting comprehensive onsite assessments for clients in Mission.
Service Area
We service All of Mission, along with its surrounding cities: Abbotsford, Maple Ridge, Chilliwack, Langley, Surrey
Neighbourhoods we service regularly:
Dewdney
Hatzic
Stave Falls
Steelhead
Windebank
West Heights
Cherry Hill
College Heights
Heritage Park
Fraser Valley
Our Commercial Painting Portfolio
We have a diverse portfolio of commercial painting projects, showcasing our commitment to excellence. We invite you to explore our portfolio to see the quality of our work.