Elevate Your Business Space in New Westminster
New Westminster's Best Commercial Painters
Expert Commercial Painting by Nova Painting
At Nova Painting, we believe that a fresh coat of paint can redefine a commercial space, making it more inviting and professional. Located in the heart of New Westminster, our team specializes in delivering top-notch commercial painting services tailored to your business needs.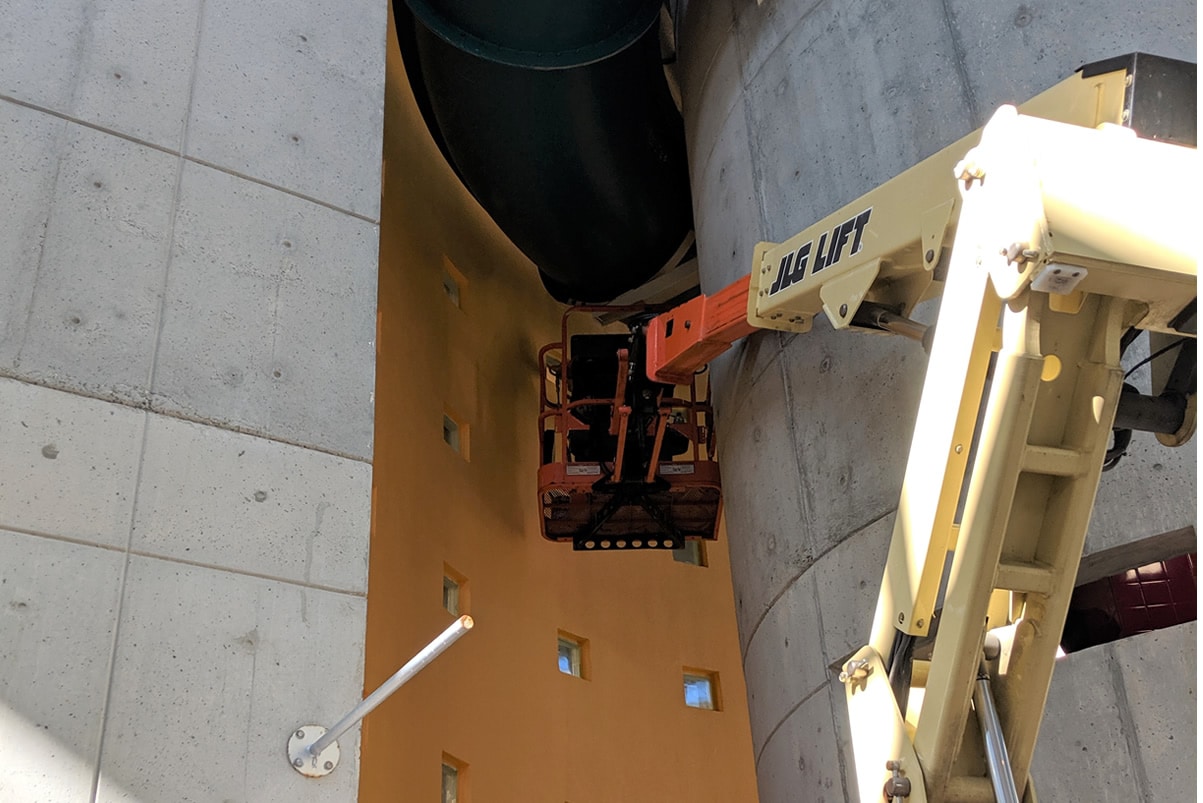 Our Process: Precision and Excellence
Consultation: We begin by understanding your vision and requirements.
Preparation: Ensuring surfaces are clean and primed, setting the foundation for a flawless finish.
Execution: Using high-quality paints and techniques, our skilled painters bring your vision to life.
Review: We walk you through the finished project, ensuring every detail meets your expectations.
Why Choose Nova Painting?
Decades of Experience: Serving the Metro Vancouver area, our expertise is backed by years of industry experience.
Quality Workmanship: Our portfolio showcases diverse projects, from commercial buildings to residential stratas, reflecting our commitment to excellence.
Local Insights: Being based in New Westminster, we understand the local climate and architectural nuances, ensuring your paint lasts longer and looks vibrant.
Transparent Communication: From initial consultation to project completion, we keep you in the loop, ensuring a seamless experience.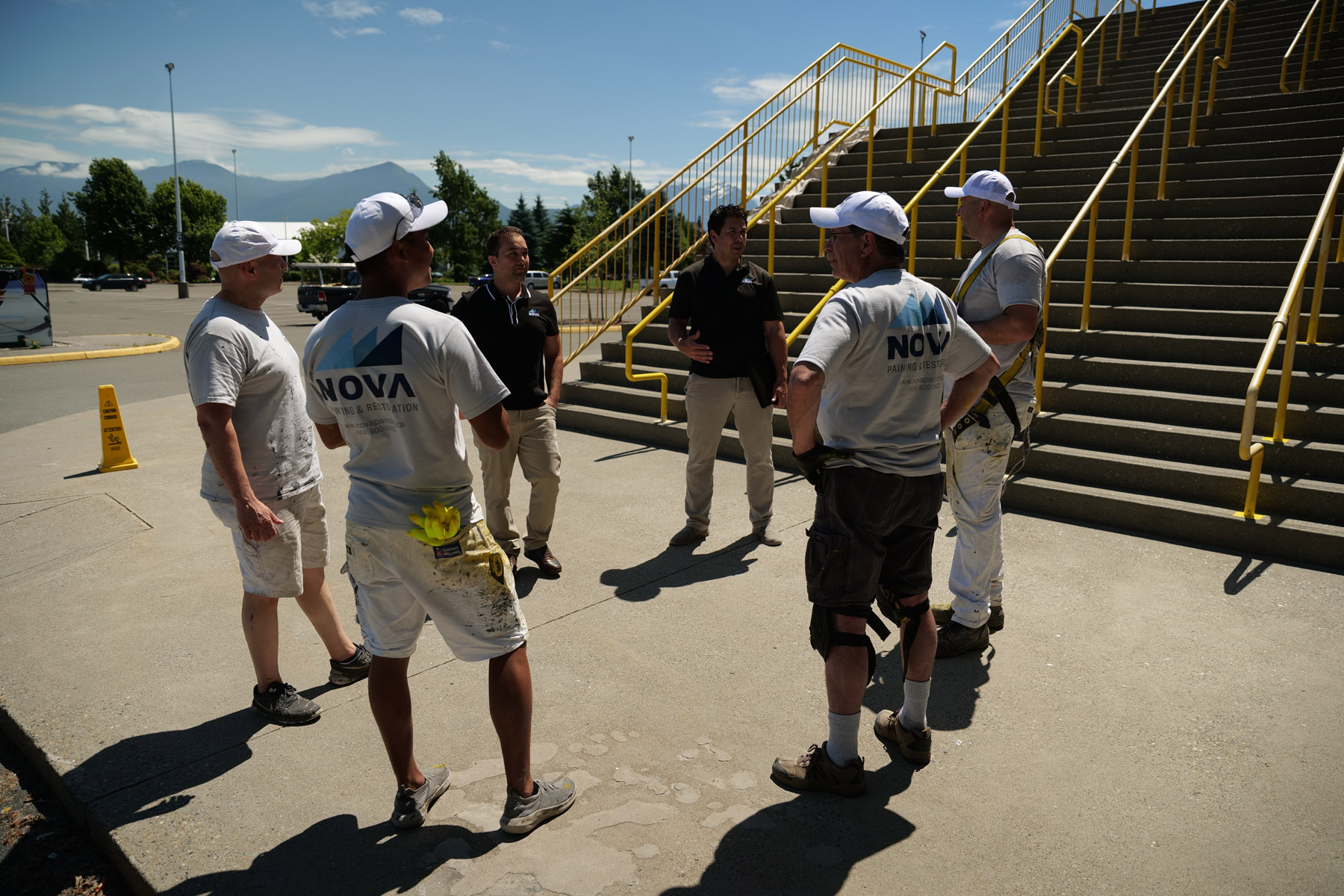 Ready to Transform Your Commercial Space?
New Westminster, with its rich history and vibrant business community, deserves commercial spaces that reflect its spirit. Let's collaborate to make your business stand out in this bustling city. Contact us today and let's paint a brighter future for your business.
Contact Our Team Nearest You
Nova Painting & Restoration Inc.
Address: 19232 Enterprise Way #105, Surrey, BC V3S 6J9
Phone: (604) 800-0922
Hours: Mon-Fri: 8 a.m.–5 p.m.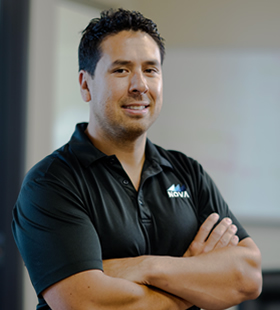 Michael Withers
Michael Withers is a seasoned professional in the commercial painting industry, specializing in project estimation and management. He excels in delivering precise quotations, crafting detailed specifications, and conducting comprehensive onsite assessments for clients in New Westminster.
Service Area
We service All of New Westminster, along with its surrounding cities: Burnaby, Coquitlam, Surrey, Richmond, Vancouver
Neighbourhoods we service regularly:
Downtown New Westminster
Uptown New Westminster
Sapperton
Glenbrooke North
Brow of the Hill
Queensborough
West End
Our Commercial Painting Portfolio
We have a diverse portfolio of commercial painting projects, showcasing our commitment to excellence. We invite you to explore our portfolio to see the quality of our work.