Why Choose Nova Painting for Your Warehouse?
Nova Painting has been the trusted partner for countless businesses in New Westminster and the Metro Vancouver area. With decades of industry experience, our team has transformed numerous industrial facilities, ensuring they not only look fresh but also meet the highest standards of durability and safety. Our commitment goes beyond just applying a coat of paint. We understand the unique requirements of warehouse spaces and the importance of using industrial-grade coatings that can withstand the rigors of such environments. By choosing Nova Painting, you're not just getting a paint job; you're investing in quality, longevity, and peace of mind.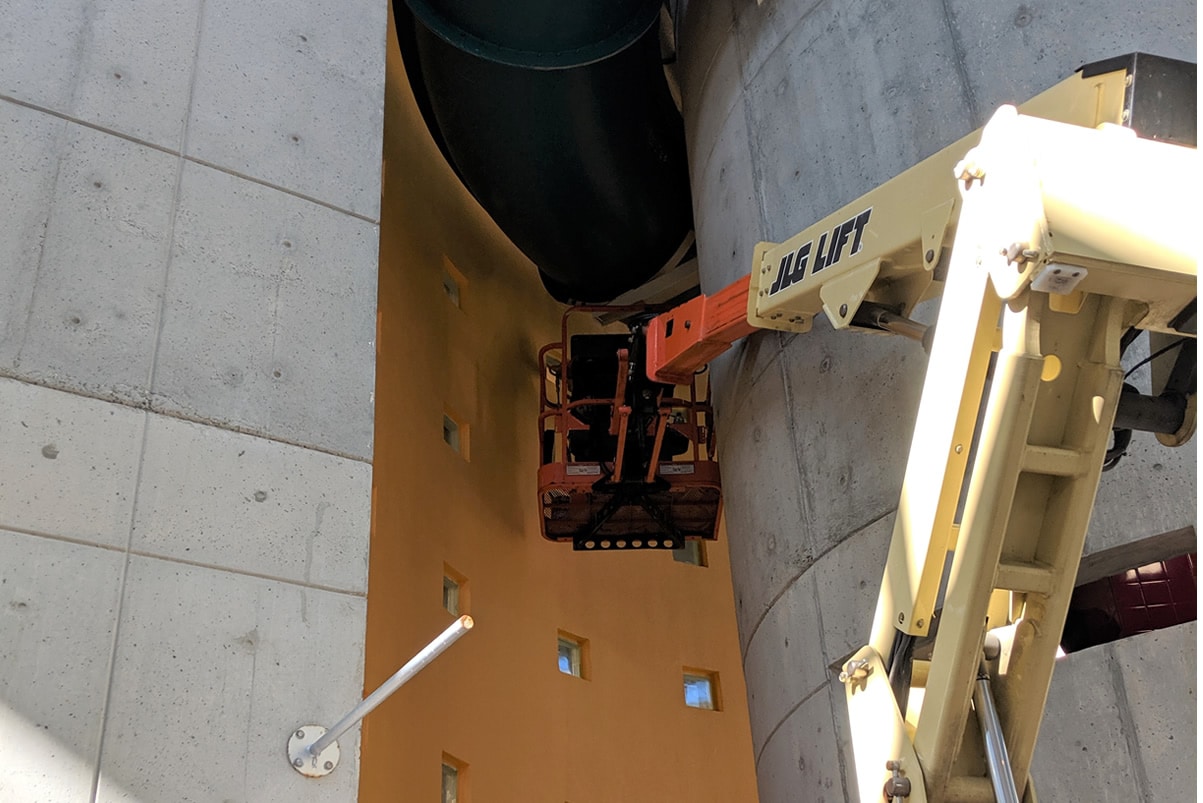 The Nova Difference: Excellence in Every Stroke
At the heart of our service is the "Nova Difference." This encompasses our meticulous planning, seamless communication, and minimal disruption to your operations. Our dedicated project managers ensure every detail is handled with precision, from the initial consultation to the final walkthrough. We pride ourselves on our ability to provide a stress-free experience, superior workmanship, and a lasting impression. Our team's expertise extends to the preparation of industrial surfaces, adhering to strict industry standards (ASTM) to guarantee optimal performance of our coatings. Whether it's urethane membranes, traffic coatings, epoxies, or high-build coatings, we have the knowledge and experience to deliver.
A Commitment to New Westminster
Nova Painting is deeply rooted in New Westminster. We've seen the city grow and evolve, and we're proud to have played a part in its transformation. Our projects in the area stand as a testament to our dedication to quality and our commitment to the community. We've worked on various industrial complexes, ensuring each one reflects the vibrant spirit of New Westminster. By choosing a local company like Nova Painting, you're not only getting unparalleled expertise but also the assurance that we understand the unique needs and nuances of businesses in the area.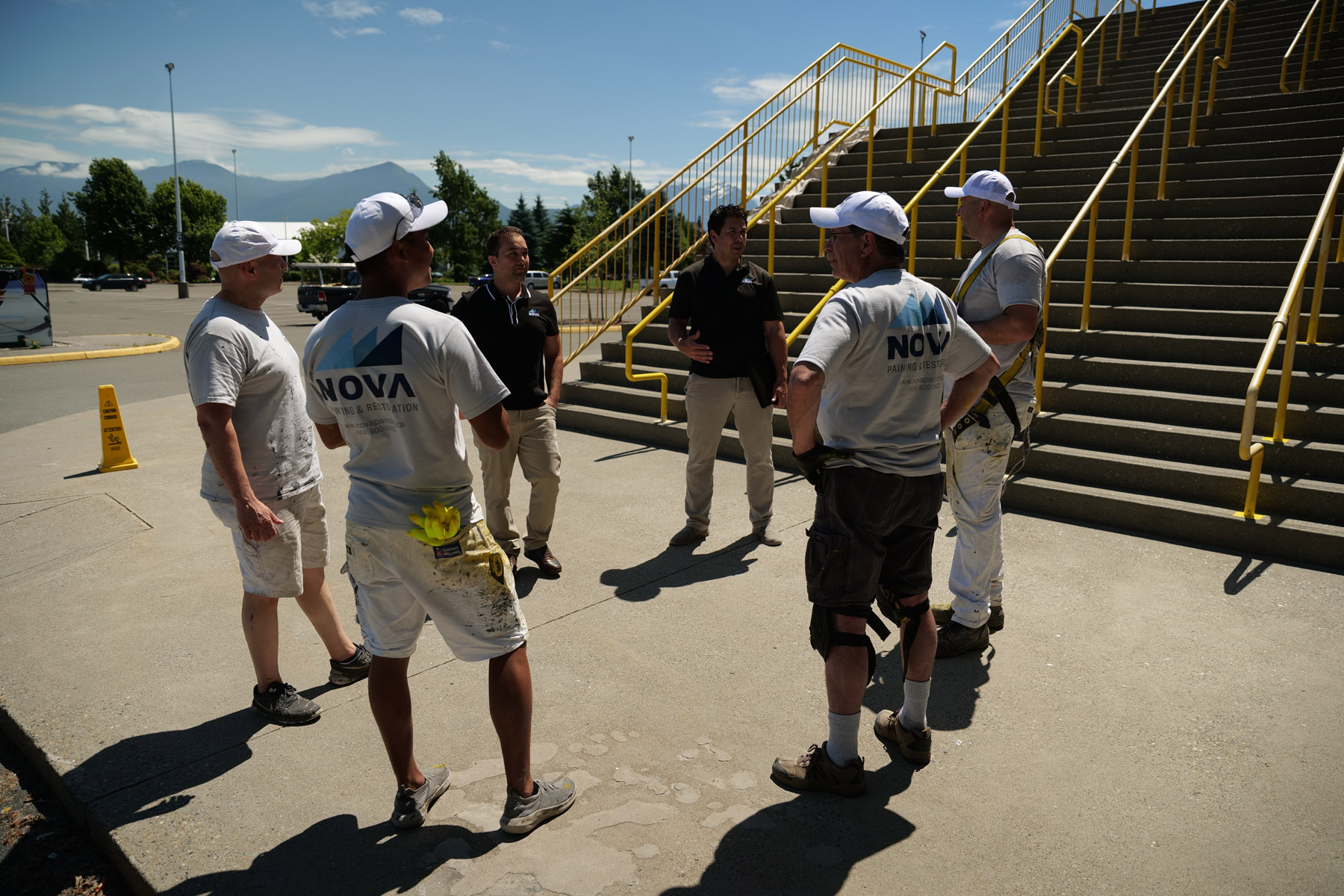 Contact Our Team Nearest You
Nova Painting & Restoration Inc.
Address: 19232 Enterprise Way #105, Surrey, BC V3S 6J9
Phone: (604) 800-0922
Hours: Mon-Fri: 8 a.m.–5 p.m.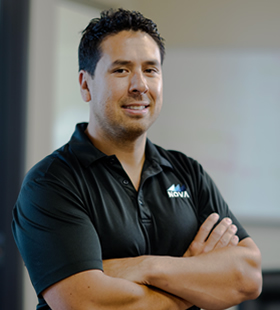 Michael Withers
Michael has been estimating and managing projects for a number of years. His main focus is on providing quotations and proposals for our customers, writing specifications and providing onsite assessments.
Service Area
We service All of New Westminster, along with its surrounding cities: Burnaby, Coquitlam, Surrey, Richmond, Vancouver
Neighbourhoods we service regularly:
Downtown New Westminster
Uptown New Westminster
Sapperton
Glenbrooke North
Brow of the Hill
Queensborough
West End
Our Warehouse Painting Portfolio
We have a diverse portfolio of industrial warehouse painting projects, showcasing our commitment to excellence. We invite you to explore our portfolio and case studies.