Elevate Your Business Aesthetics in North Vancouver
North Vancouver's Best Commercial Painters
A Fresh Coat, A Fresh Start
At Nova Painting, we believe that the right paint job can redefine the essence of a commercial space. Located in the heart of North Vancouver, we specialize in transforming commercial properties into vibrant, professional, and inviting environments.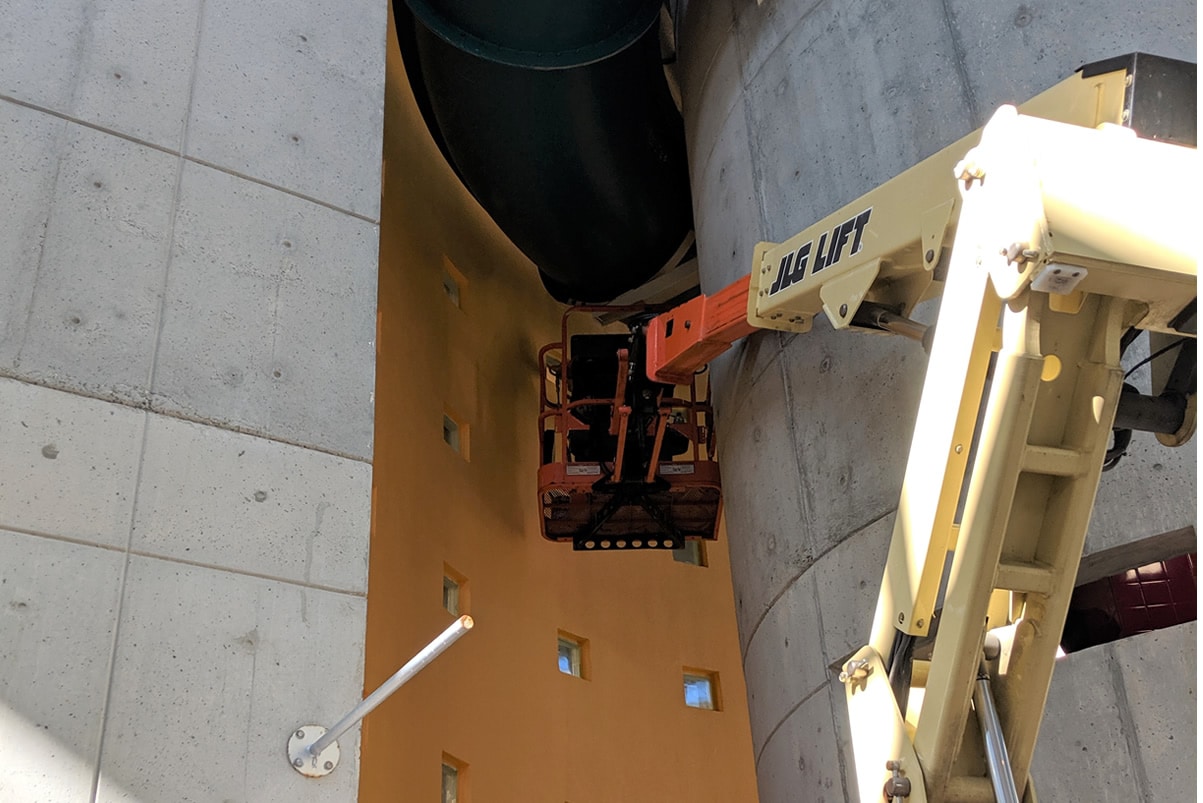 The Nova Approach to Commercial Painting
Our process is meticulous, ensuring every detail is attended to. We start with a thorough assessment of your space, understanding your vision and requirements. Our team then prepares the surfaces, ensuring they are clean and primed for a lasting finish. We use industry-leading techniques and materials, ensuring the final result is both stunning and durable.
Why Choose Nova Painting?
Local Expertise: Being based in North Vancouver, we understand the local climate and its impact on paintwork. This knowledge allows us to choose the right products for lasting results.

Decades of Experience: With years serving the Metro Vancouver area, our track record speaks for itself. Our portfolio showcases diverse projects, from commercial buildings to strata properties.

Dedicated Professionals: Our team is committed to delivering excellence, ensuring your project is completed on time and to the highest standards.
North Vancouver - More Than Just a Location
Nestled between the mountains and the ocean, North Vancouver offers a unique blend of natural beauty and urban sophistication. This balance is reflected in our approach to commercial painting. We aim to enhance the local aesthetic, ensuring your business stands out, yet feels right at home in this beautiful locale.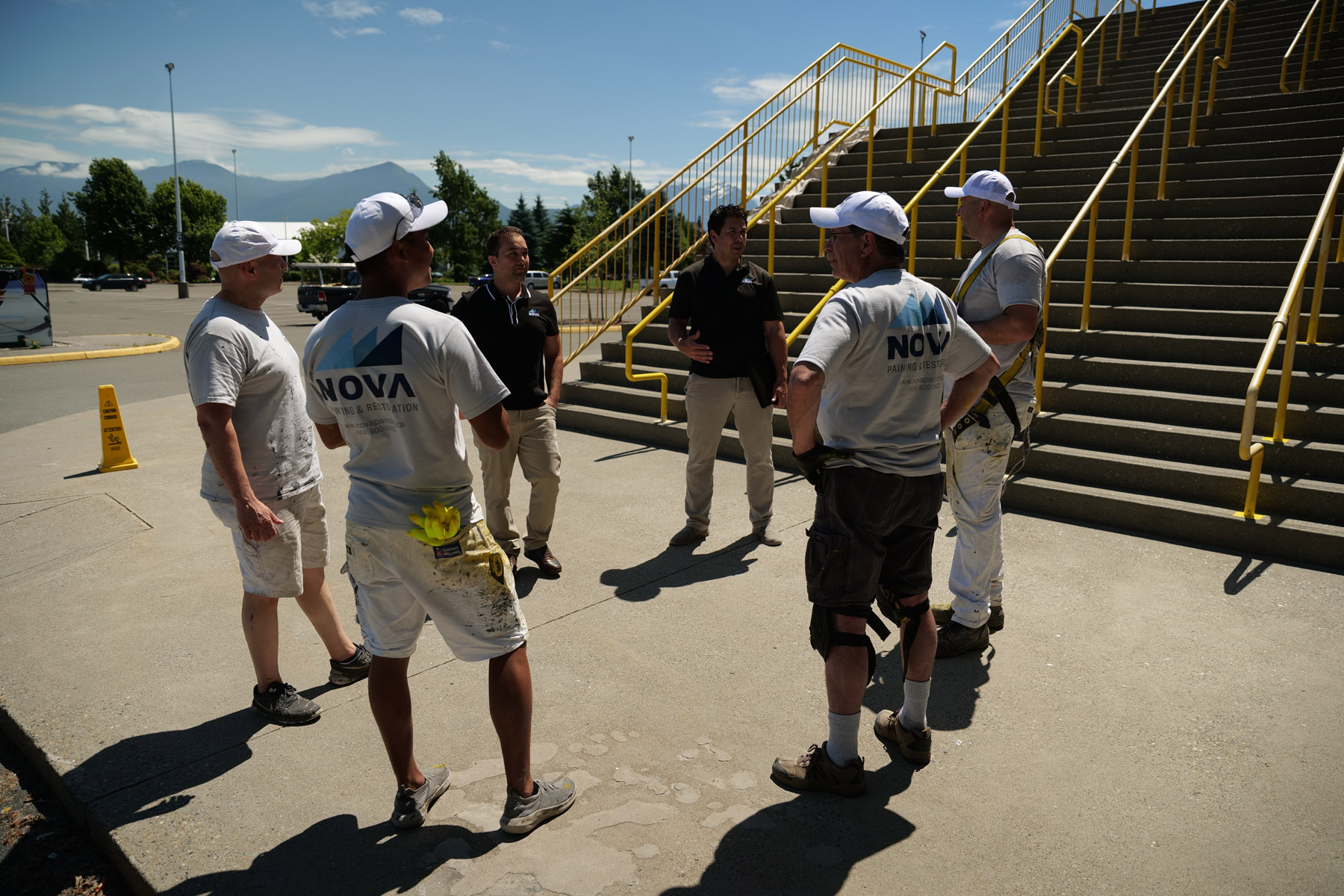 Ready to Transform Your Commercial Space?
Don't wait. Elevate your business's appearance and make a lasting impression on your clients. Contact Nova Painting today and let us paint your vision into reality.
Contact Our Team Nearest You
Nova Painting & Restoration Inc.
Address: 720-999 W Broadway, Vancouver, BC V5Z 1K3
Phone: (604) 800-0922
Hours: Mon-Fri: 8:30 a.m.–5 p.m.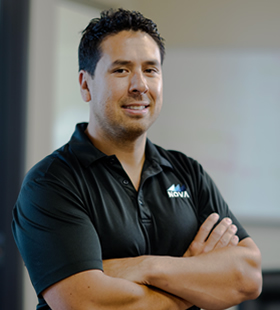 Michael Withers
Michael Withers is a seasoned professional in the commercial painting industry, specializing in project estimation and management. He excels in delivering precise quotations, crafting detailed specifications, and conducting comprehensive onsite assessments for clients in North Vancouver.
Service Area
We service All of North Vancouver, along with its surrounding cities: Vancouver, West Vancouver, Burnaby
Neighbourhoods we service regularly:
Lynn Valley
Edgemont Village
Upper Lonsdale
Lower Lonsdale
Central Lonsdale
Deep Cove
Capilano
Pemberton Heights
Westlynn
Norgate
Delbrook
Blueridge
Canyon Heights
Indian River
Roche Point
Dollarton
Tempe
Forest Hills
Braemar
Queensbury
Our Commercial Painting Portfolio
We have a diverse portfolio of commercial painting projects, showcasing our commitment to excellence. We invite you to explore our portfolio to see the quality of our work.