Nova Painting: Your Trusted Strata Painting Company in North Vancouver
North Vancouver's Best Strata Complex Painters
Transforming Strata Properties with Professional Painting Services
Located amidst the stunning natural beauty of North Vancouver, Nova Painting is your go-to solution for strata painting services. Our team of professional painters specializes in both residential and commercial strata painting, delivering exceptional results that enhance the aesthetic appeal of your property.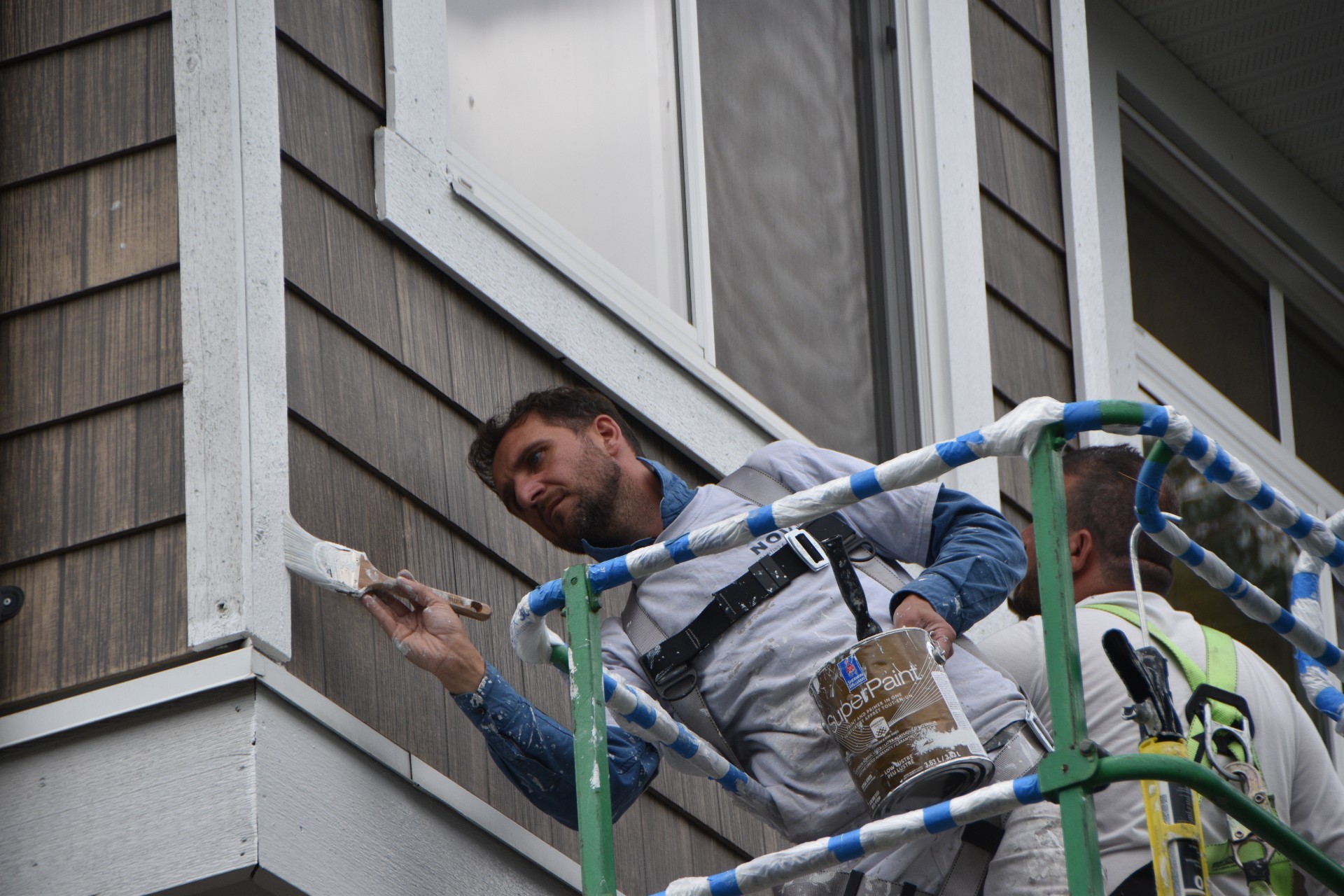 Our Strata Painting Services in North Vancouver
From the bustling streets of Lonsdale Avenue to the serene neighbourhoods near Capilano River Regional Park, we offer comprehensive strata painting services across North Vancouver. Our services include:
Residential Strata Painting: We transform townhouses, multi-residential dwellings, and low to high-rise apartment buildings, enhancing their curb appeal.
Commercial Strata Painting: We cater to commercial strata properties, ensuring they reflect a professional image that aligns with your brand.
Maintenance and Repairs: Beyond painting, we offer maintenance services and minor repairs, ensuring your strata property remains in top condition.
Serving North Vancouver with Pride
Our strata painting projects span across North Vancouver, from the bustling waterfront district to the tranquil residential areas. We've worked on properties near popular landmarks like the Lonsdale Quay Market and Capilano Suspension Bridge, always delivering results that our clients love.
Why Choose Nova Painting for Strata Painting in North Vancouver?
Experienced Team: Our team, led by Meddi, has nearly a decade of experience in painting and project management. We ensure every project is executed to perfection, meeting the unique needs of strata properties.
Quality Materials: We partner with industry-leading suppliers like Dulux, Sherwin Williams, and Benjamin Moore, ensuring the use of high-quality paints that stand the test of time.
Local Expertise: Being based in North Vancouver, we understand the local climate and its impact on paint longevity. We tailor our services to withstand the local weather conditions, ensuring long-lasting results.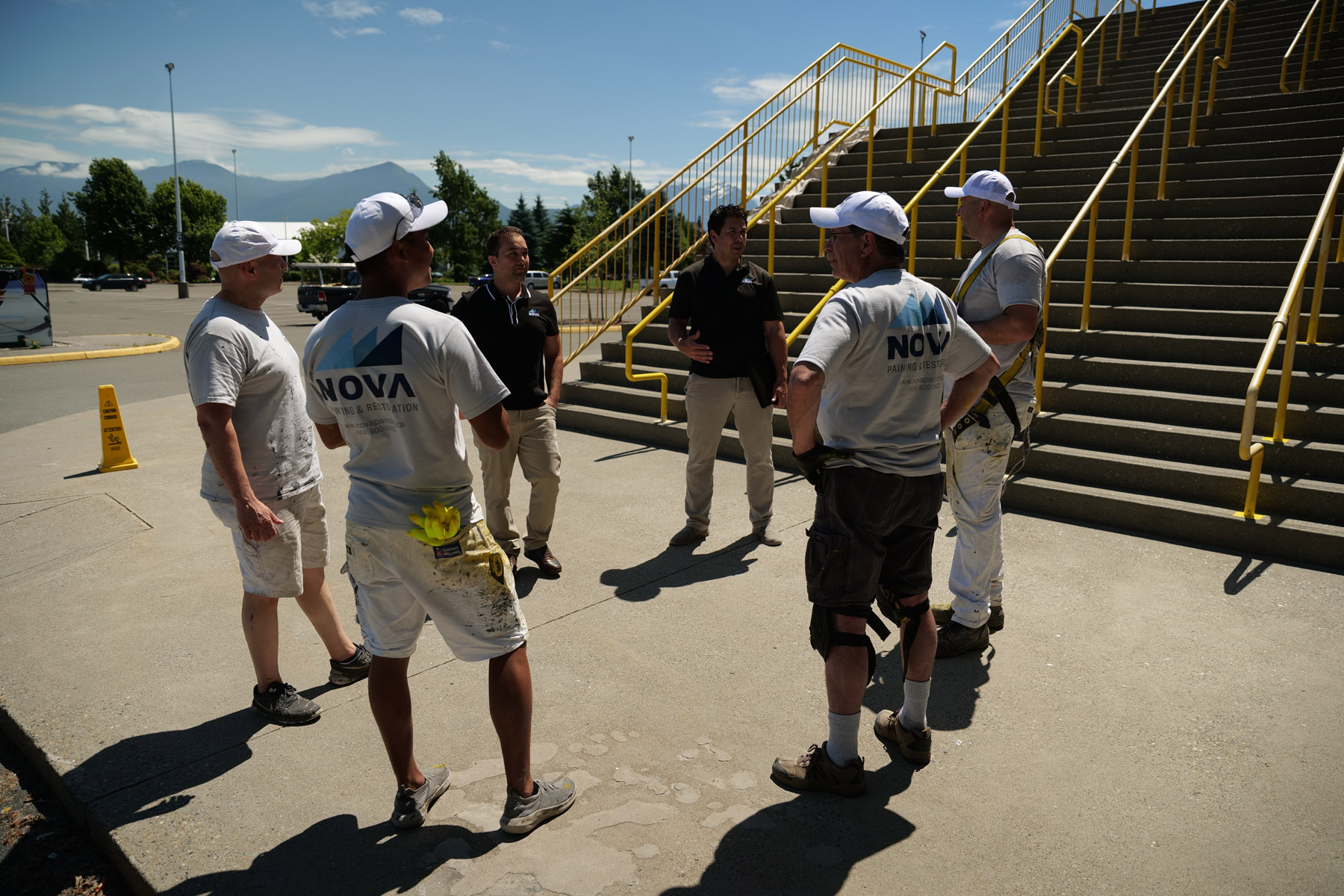 Ready To Paint?
Ready to transform your strata property in North Vancouver? Contact Nova Painting today for a free quote. Let us bring your vision to life with our professional strata painting services.
Contact Our Team Nearest You
Nova Painting & Restoration Inc.
Address: 720-999 W Broadway, Vancouver, BC V5Z 1K3
Phone: (604) 800-0922
Hours: Mon-Fri: 8:30 a.m.–5 p.m.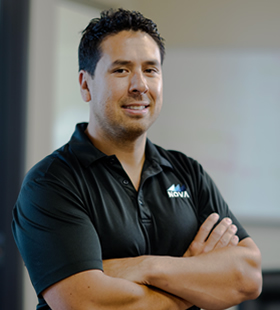 Michael Withers
Michael has been estimating and managing projects for a number of years. His main focus is on providing quotations and proposals for our customers, writing specifications and providing onsite assessments.
Service Area
We service North Vancouver, along with its surrounding cities: Vancouver, West Vancouver, Burnaby
Neighbourhoods we service:
Lynn Valley
Edgemont Village
Upper Lonsdale
Lower Lonsdale
Central Lonsdale
Deep Cove
Capilano
Pemberton Heights
Westlynn
Norgate
Delbrook
Blueridge
Canyon Heights
Indian River
Roche Point
Dollarton
Tempe
Forest Hills
Braemar
Queensbury
Our Strata Painting Portfolio
We have a diverse portfolio of strata painting projects, showcasing our commitment to excellence. We invite you to explore our portfolio to see the quality of our work.