Professional Commercial Painting by Nova Painting
Port Moody, with its vibrant arts scene and picturesque landscapes, deserves businesses that reflect its beauty. At Nova Painting, we're here to ensure your commercial space mirrors the city's charm.
Port Moody's Essence in Every Stroke
Port Moody, often referred to as the "City of the Arts", is a blend of natural beauty and urban sophistication. Our painting services aim to capture this essence, ensuring your commercial space feels intrinsically connected to the city. Whether it's the hues reminiscent of Rocky Point Park or textures that echo the city's art galleries, we infuse a touch of Port Moody in every project.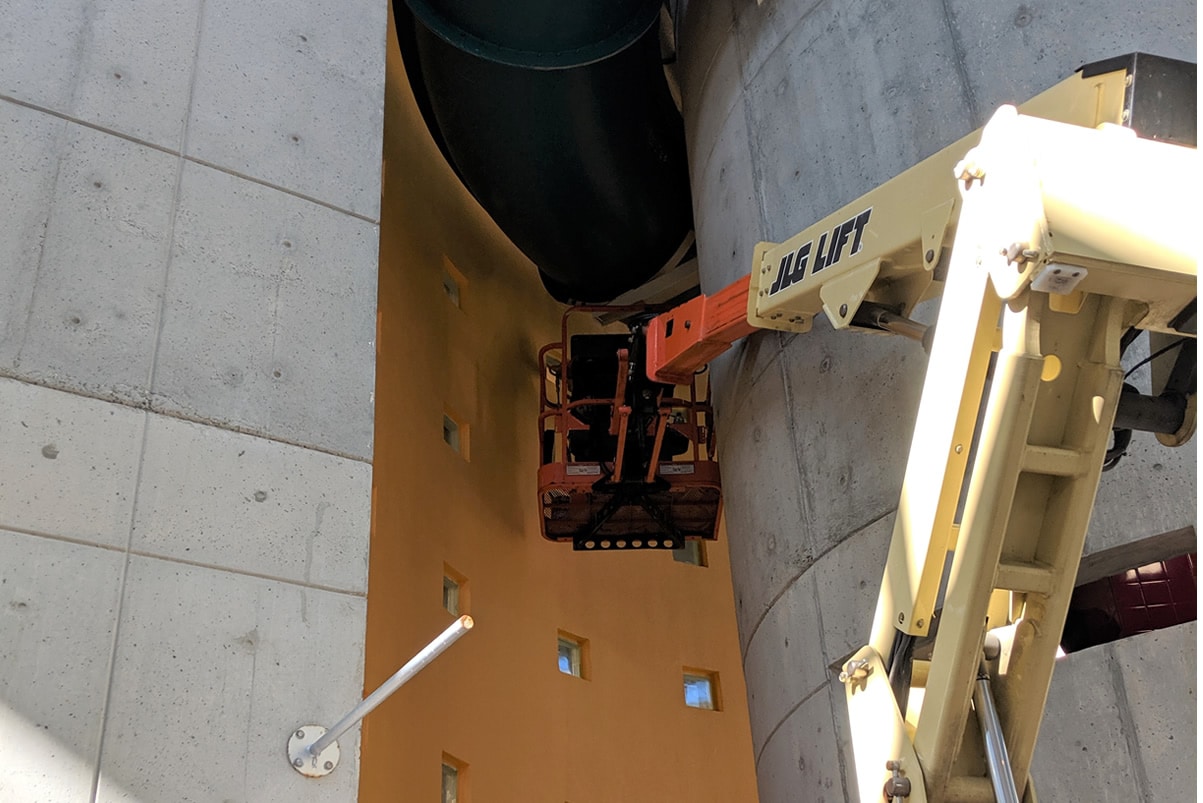 Our Proven Painting Process
Consultation: We assess your needs, understand your vision, and provide expert recommendations.
Preparation: Proper preparation is key. Whether it's priming bare surfaces or ensuring optimal conditions, we set the stage for impeccable results.
Execution: Our skilled painters, using industry-leading techniques, bring your vision to life.
Review: We walk you through the finished project, ensuring every detail meets your expectations.
Why Choose Nova Painting for Your Commercial Space?
With decades of experience serving Metro Vancouver, including Port Moody, our team understands the nuances of commercial painting. We've transformed countless businesses, ensuring minimal downtime and a seamless experience. Our commitment goes beyond just painting; it's about enhancing your brand's image.
The Nova Difference What sets us apart?
Expertise: From the bustling Madison Apartments to the historic Watermark buildings, our portfolio speaks volumes.
Commitment: We offer meticulous planning, seamless communication, and minimal disruption.
Local Knowledge: Being familiar with Port Moody's climate and architecture, we tailor our services to ensure longevity and aesthetic appeal.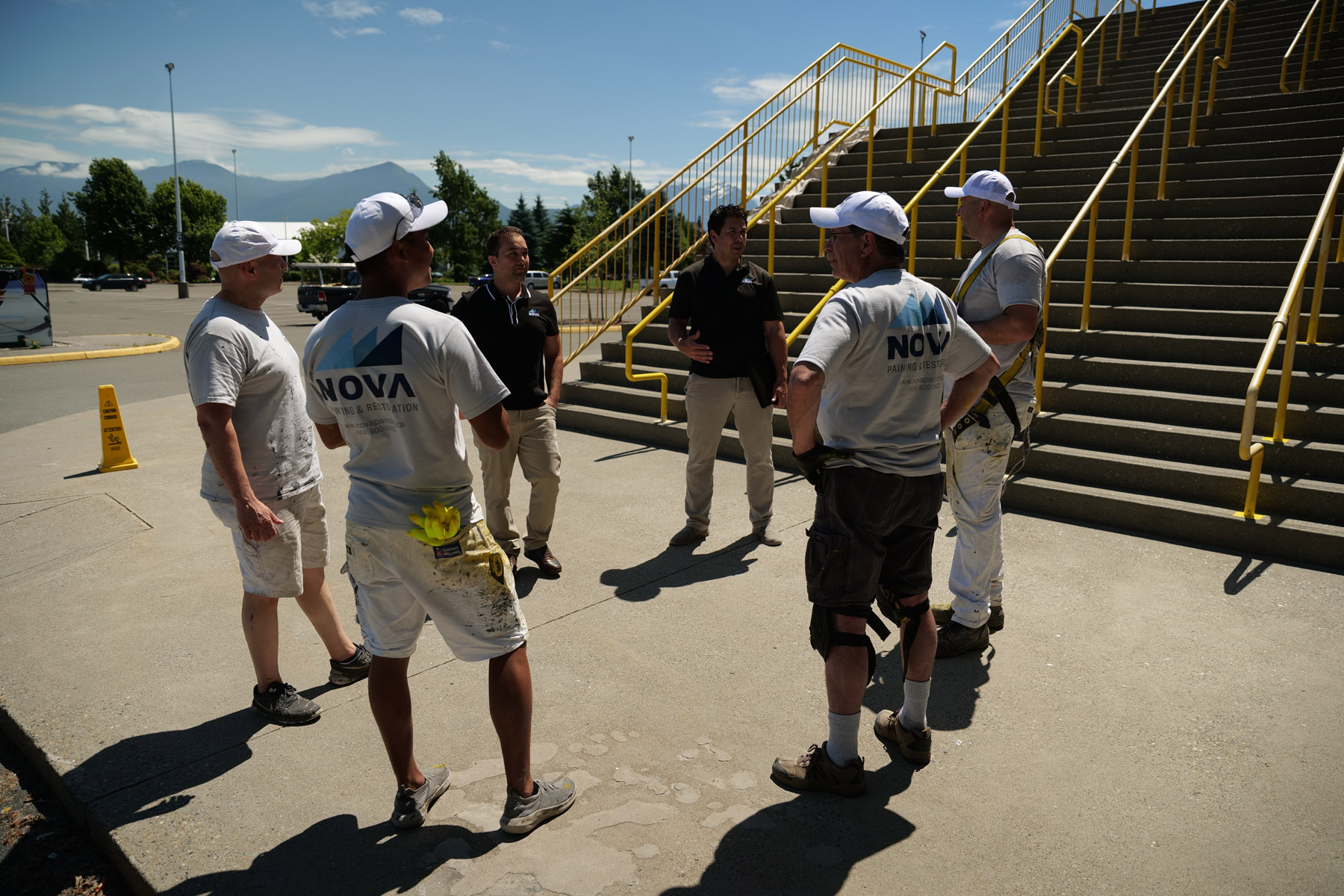 Take the Next Step
Ready to transform your commercial space in Port Moody? Connect with us and let's paint your vision into reality.
Contact Our Team Nearest You
Nova Painting & Restoration Inc.
Address: 720-999 W Broadway, Vancouver, BC V5Z 1K3
Phone: (604) 800-0922
Hours: Mon-Fri: 8:30 a.m.–5 p.m.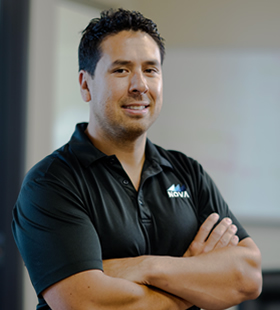 Michael Withers
Michael Withers is a seasoned professional in the commercial painting industry, specializing in project estimation and management. He excels in delivering precise quotations, crafting detailed specifications, and conducting comprehensive onsite assessments for clients in Port Moody.
Service Area
We service All of Port Moody, along with its surrounding cities: Coquitlam, Burnaby, Anmore, Belcarra
Neighbourhoods we service regularly:
Newport Village
Suter Brook Village
Heritage Mountain
College Park
Ioco
Pleasantside
Glenayre
Mountain Meadows
Our Commercial Painting Portfolio
We have a diverse portfolio of commercial painting projects, showcasing our commitment to excellence. We invite you to explore our portfolio to see the quality of our work.