Why Choose Nova Painting for Your Warehouse?
Nova Painting has been the trusted painting partner for countless businesses in Metro Vancouver, including Port Moody. With decades of industry experience, we have transformed numerous industrial facilities, ensuring they not only look fresh but also meet the highest standards of durability and safety. Our dedicated team of professionals, backed by industry-leading workmanship, is committed to every project, ensuring optimal results year after year. We understand the unique requirements of warehouse spaces and the importance of using industrial-grade coatings that can withstand the rigors of such environments. Our adherence to strict industry standards, including ASTM, guarantees that every surface we paint is prepared and coated to deliver optimal performance.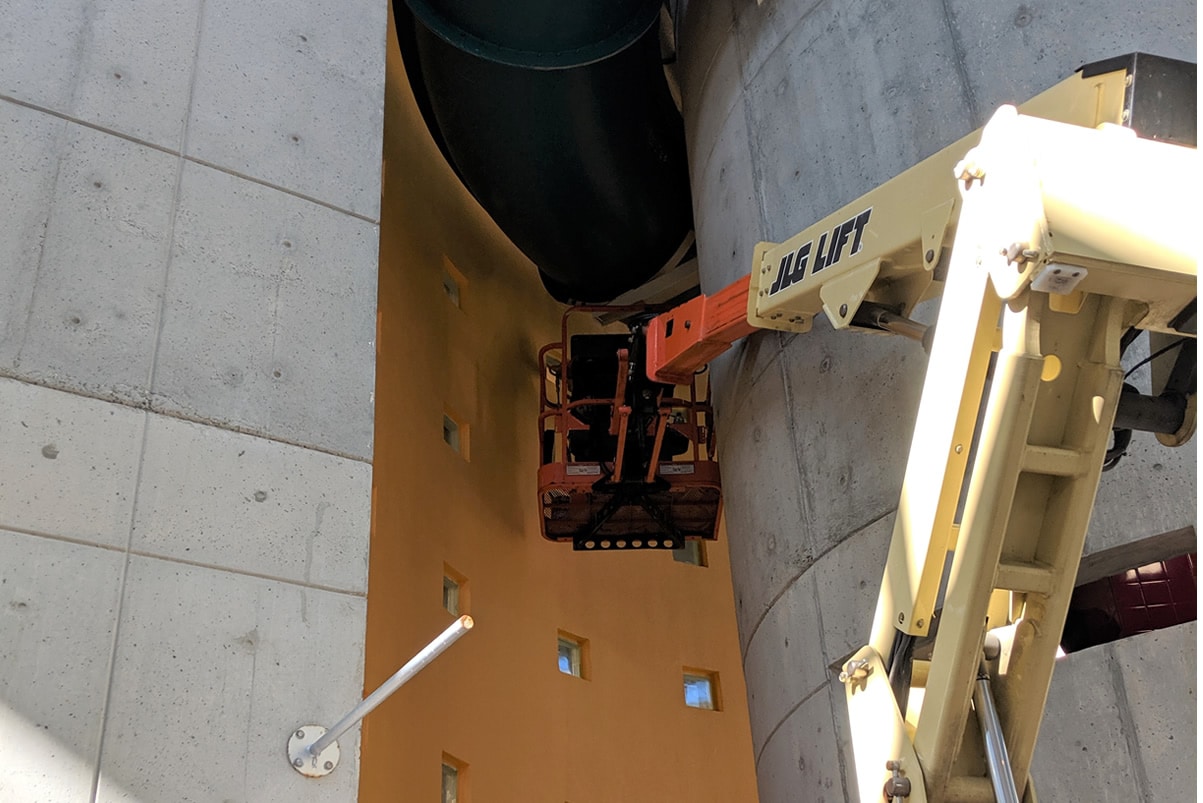 The Nova Difference in Warehouse Painting
At Nova Painting, we pride ourselves on offering more than just a fresh coat of paint. Our comprehensive service encompasses meticulous planning, seamless communication, and minimal disruption to your operations. Our project managers, each boasting an average of 15 years' experience, handle every detail with precision, ensuring a stress-free experience from the initial consultation to the final walkthrough. We also prioritize safety, with all our crew members holding up-to-date fall protection and first aid certificates. Furthermore, our partnerships with industry-leading suppliers, such as Dulux and Sherwin Williams, ensure we always use the best products for your warehouse.
Tailored Solutions for Port Moody Warehouses
Port Moody's industrial landscape is diverse, and we at Nova Painting recognize the need for tailored painting solutions. Whether you have a storage warehouse, distribution center, or a manufacturing facility, our team is equipped to handle the unique challenges each presents. Our expertise extends to applying a variety of coatings, including urethane membranes, traffic coatings, epoxies, and high-build coatings. We also understand the local climate and environmental factors of Port Moody, ensuring that our painting solutions are not only aesthetically pleasing but also long-lasting and resistant to local conditions. With Nova Painting, you're not just investing in a paint job; you're ensuring a lasting impression for your warehouse.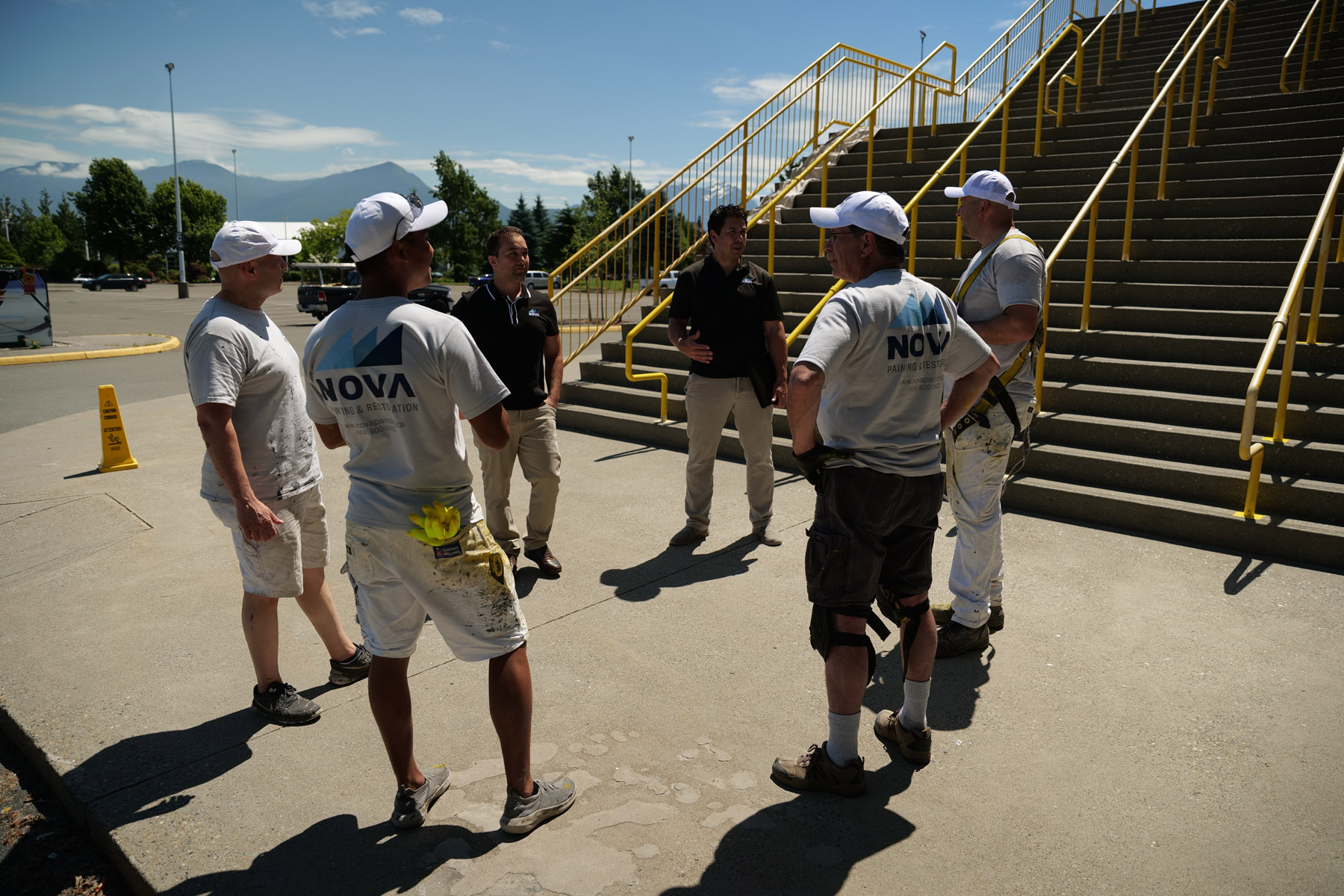 Contact Our Team Nearest You
Nova Painting & Restoration Inc.
Address: 720-999 W Broadway, Vancouver, BC V5Z 1K3
Phone: (604) 800-0922
Hours: Mon-Fri: 8:30 a.m.–5 p.m.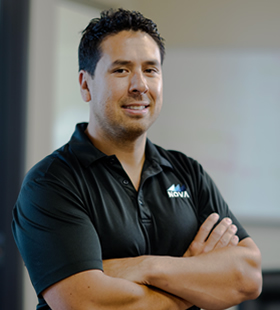 Michael Withers
Michael has been estimating and managing projects for a number of years. His main focus is on providing quotations and proposals for our customers, writing specifications and providing onsite assessments.
Service Area
We service All of Port Moody, along with its surrounding cities: Coquitlam, Burnaby, Anmore, Belcarra
Neighbourhoods we service regularly:
Newport Village
Suter Brook Village
Heritage Mountain
College Park
Ioco
Pleasantside
Glenayre
Mountain Meadows
Our Warehouse Painting Portfolio
We have a diverse portfolio of industrial warehouse painting projects, showcasing our commitment to excellence. We invite you to explore our portfolio and case studies.