Elevate Your Business Aesthetics
At Nova Painting, we understand the significance of a well-painted commercial space. It's not just about aesthetics; it's about creating an environment that resonates with your brand's values and appeals to your clientele.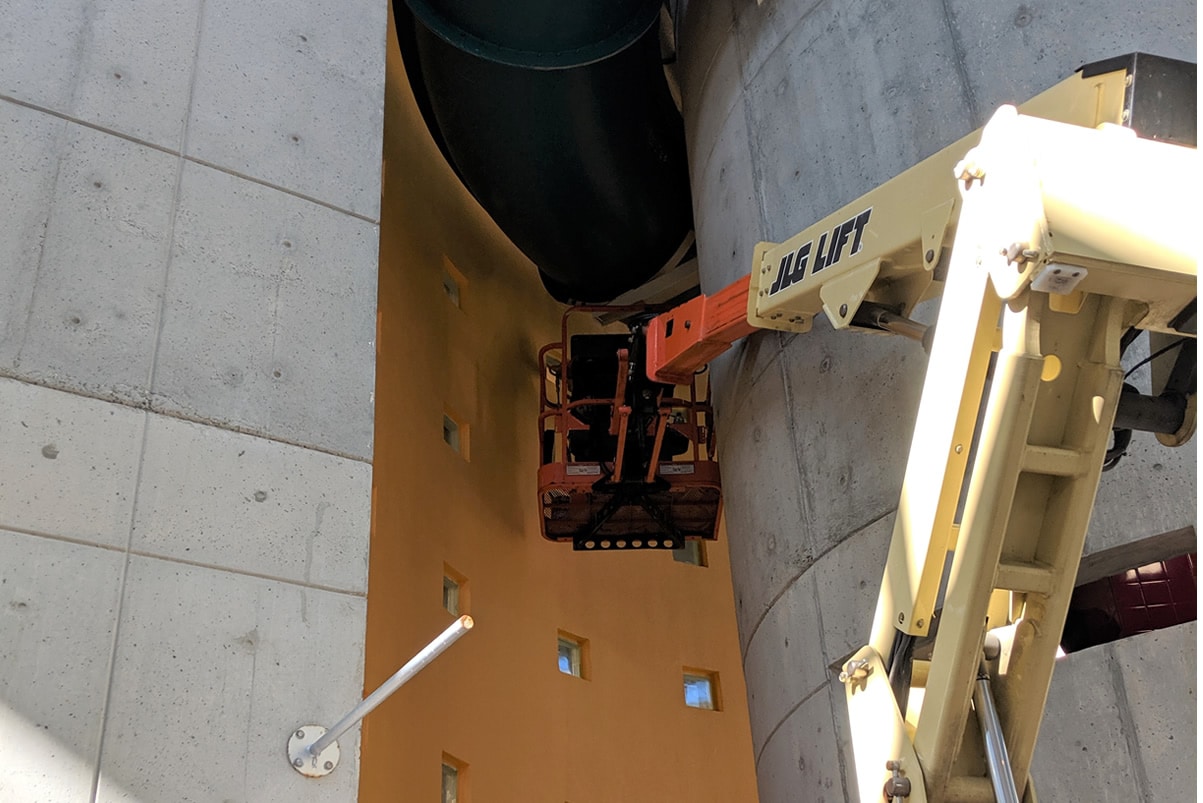 Our Comprehensive Painting Approach
From the bustling streets of Surrey to the serene parks, we've painted various commercial establishments, ensuring each project reflects the locale's vibrancy. Our process is meticulous:
Consultation: Understanding your vision and requirements.
Preparation: Ensuring surfaces are primed and ready.
Execution: Using top-quality paints for a lasting finish.
Review: Ensuring every corner meets our quality standards.
Why Choose Nova Painting in Surrey?
Experience: Years of painting expertise in Surrey and surrounding areas.
Quality: From our portfolio, witness the diverse range of projects we've transformed.
Transparency: Our FAQs address common concerns, ensuring you're well-informed.
Local Understanding: Being based in Surrey (Unit 105 – 19232 Enterprise Way), we incorporate local elements, ensuring your establishment resonates with the community.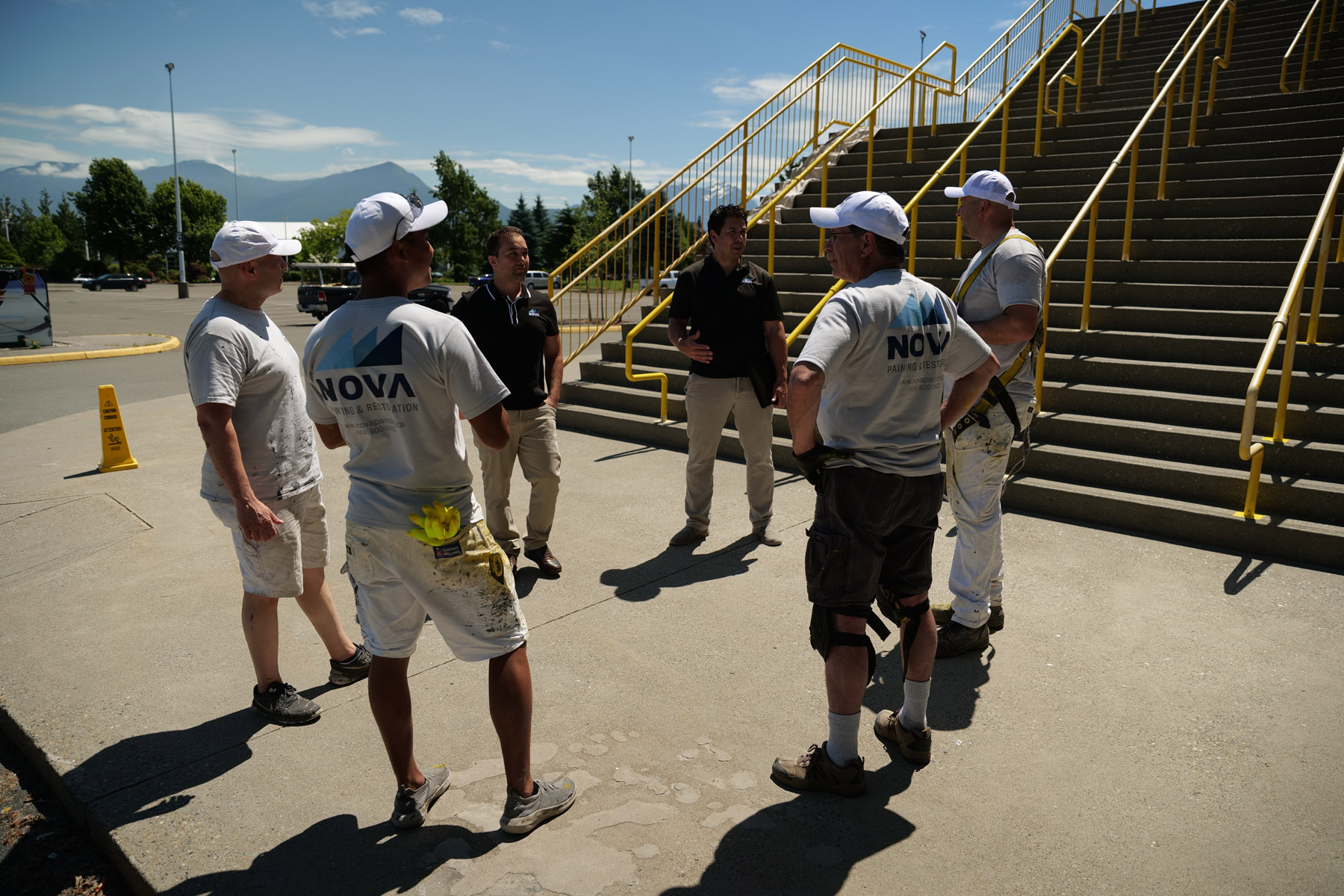 Ready to Transform Your Space?
Surrey, with its mix of modernity and nature, deserves commercial spaces that reflect its essence. Let's paint a picture together that Surrey will remember. Contact us for a consultation and let's bring your vision to life.
Contact Our Team Nearest You
Nova Painting & Restoration Inc.
Address: 19232 Enterprise Way #105, Surrey, BC V3S 6J9
Phone: (604) 800-0922
Hours: Mon-Fri: 8 a.m.–5 p.m.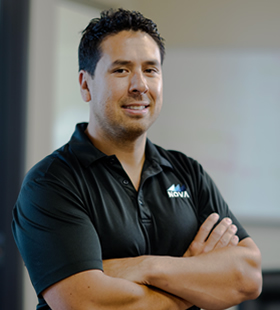 Michael Withers
Michael Withers is a seasoned professional in the commercial painting industry, specializing in project estimation and management. He excels in delivering precise quotations, crafting detailed specifications, and conducting comprehensive onsite assessments for clients in Surrey.
Service Area
We service All of Surrey, along with its surrounding cities: Langley, Delta, White Rock, Burnaby, Coquitlam
Neighbourhoods we service regularly:
Newton
Whalley
Fleetwood
Guildford
Cloverdale
South Surrey
North Surrey
Panorama Ridge
White Rock
Our Commercial Painting Portfolio
We have a diverse portfolio of commercial painting projects, showcasing our commitment to excellence. We invite you to explore our portfolio to see the quality of our work.