Why Choose Nova Painting for Your Warehouse?
When it comes to warehouse painting in Surrey, Nova Painting stands out as the top choice. With decades of industry experience, we have transformed numerous industrial facilities, ensuring they not only look pristine but also meet the rigorous standards of the industry. Our dedicated team of professionals, backed by Nova Painting's reputation, is committed to delivering industry-leading workmanship and service. We understand the unique challenges that come with painting warehouses - from the vast spaces to the need for durable coatings that can withstand the test of time. Our expertise extends beyond just applying paint. We delve deep into surface preparation, adhering to strict industry standards (ASTM), ensuring that every coat we apply is set to last.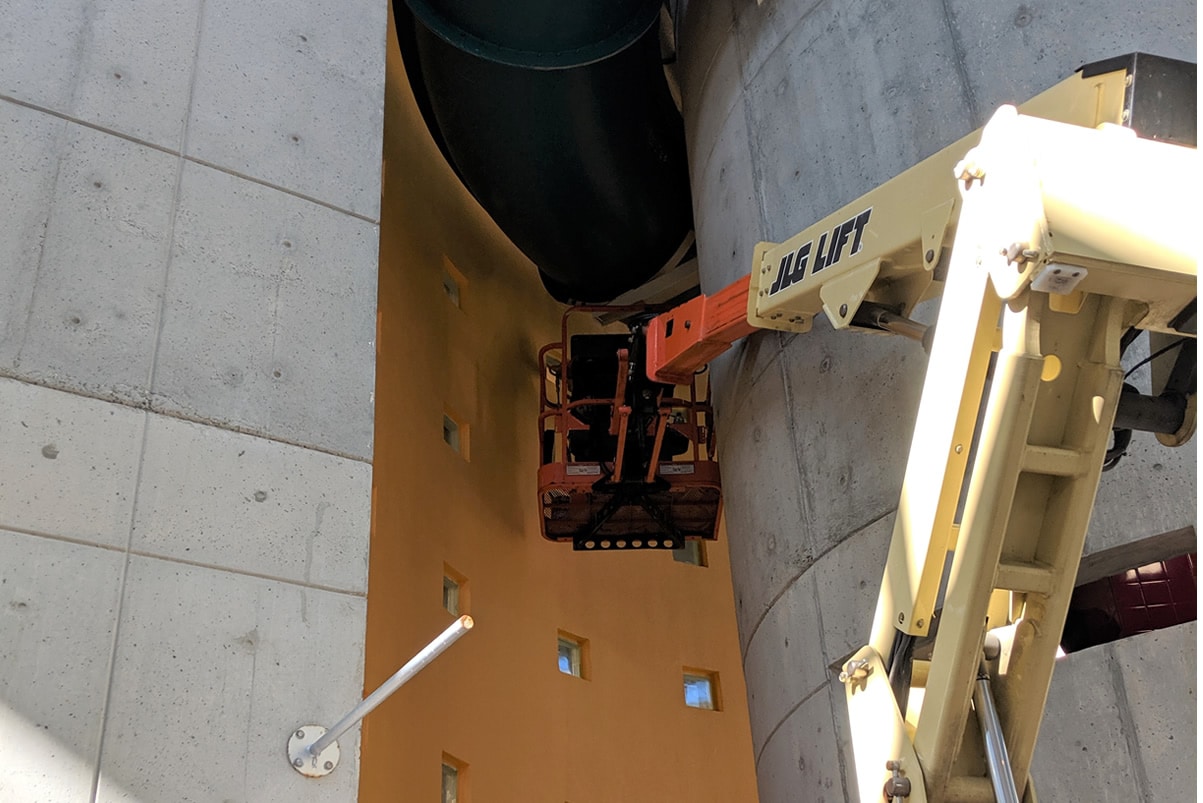 The Nova Difference in Industrial Painting
At Nova Painting, we pride ourselves on our meticulous approach to industrial painting. Our foremen and managers, each boasting an average of 15 years in the industry, have tackled countless projects, each with its unique set of challenges. Whether it's applying urethane membranes, traffic coatings, caulking, or high-build coatings, our team is well-versed in using a variety of coatings tailored for industrial needs. Furthermore, our commitment to integrity means we only hire honest, hard-working individuals who share our passion for excellence. This dedication is evident in our industrial painting services, where we consistently exceed expectations, ensuring that your warehouse not only looks impeccable but also adheres to all safety and industry standards.
Local Expertise with a Global Standard
Being based in Surrey, we have a deep understanding of the local climate and its impact on industrial structures. This local expertise, combined with our global standards, ensures that your warehouse is painted with coatings that are both durable and suitable for the Surrey environment. Our partnerships with industry-leading suppliers, including Dulux, Sherwin Williams, and Cloverdale Paint, mean that we use only the best products on the market. And it's not just about the products; it's about the people. Our team, trusted by hundreds of strata councils, property managers, and business owners throughout British Columbia, is dedicated to treating every project as if it were their own, ensuring a level of care and precision that is unparalleled in the industry.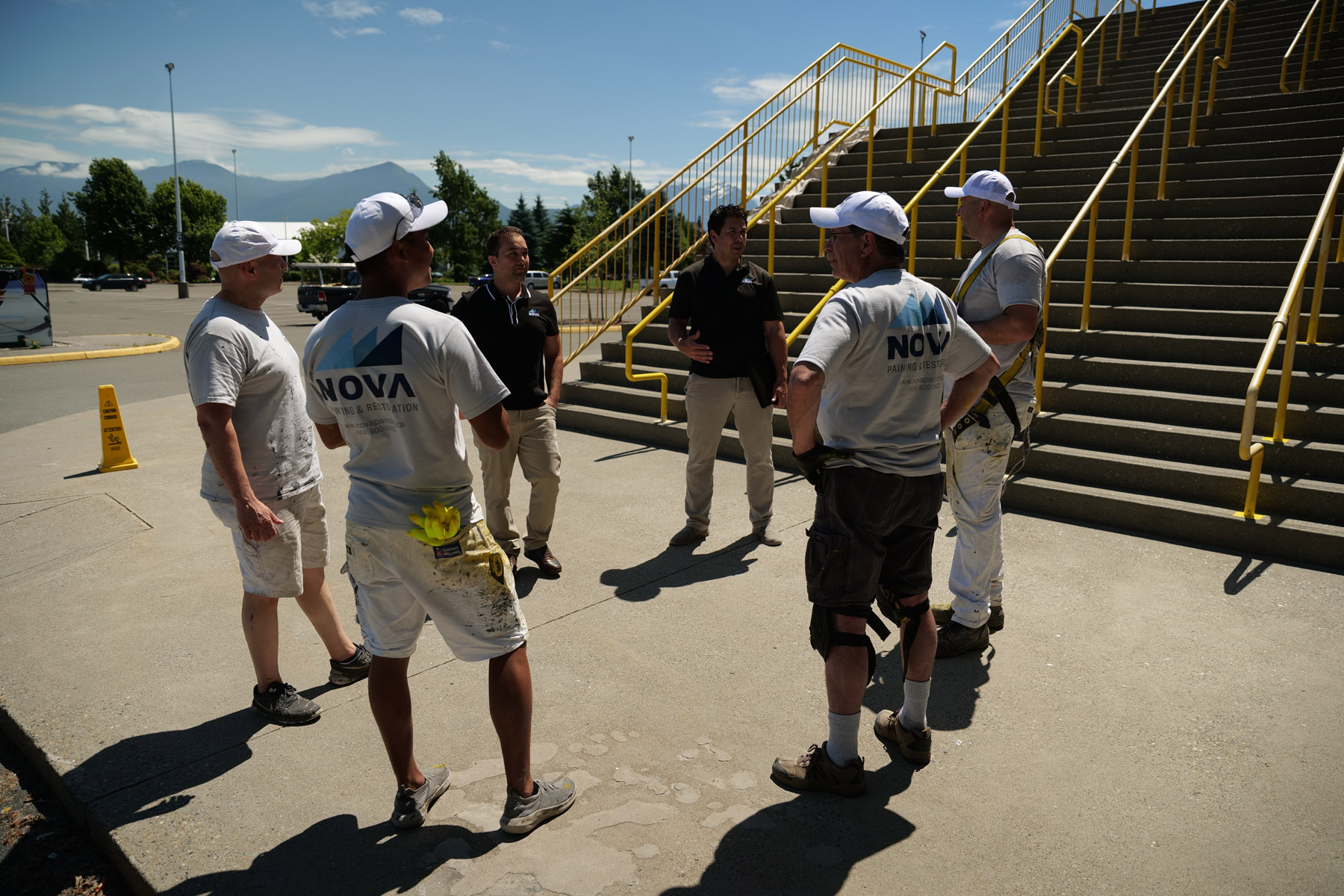 Contact Our Team Nearest You
Nova Painting & Restoration Inc.
Address: 19232 Enterprise Way #105, Surrey, BC V3S 6J9
Phone: (604) 800-0922
Hours: Mon-Fri: 8 a.m.–5 p.m.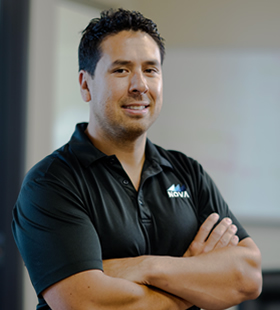 Michael Withers
Michael has been estimating and managing projects for a number of years. His main focus is on providing quotations and proposals for our customers, writing specifications and providing onsite assessments.
Service Area
We service All of Surrey, along with its surrounding cities: Langley, Delta, White Rock, Burnaby, Coquitlam
Neighbourhoods we service regularly:
Newton
Whalley
Fleetwood
Guildford
Cloverdale
South Surrey
North Surrey
Panorama Ridge
White Rock
Our Warehouse Painting Portfolio
We have a diverse portfolio of industrial warehouse painting projects, showcasing our commitment to excellence. We invite you to explore our portfolio and case studies.