Elevate Your Business Aesthetics with Nova Painting
Abbotsford's Best Commercial Painters
Your Trusted Partner in Business Transformation
At Nova Painting, we understand the significance of a fresh coat of paint. It's not just about aesthetics; it's about creating an environment that resonates with your brand and values. In Abbotsford, where businesses thrive and competition is fierce, standing out is essential.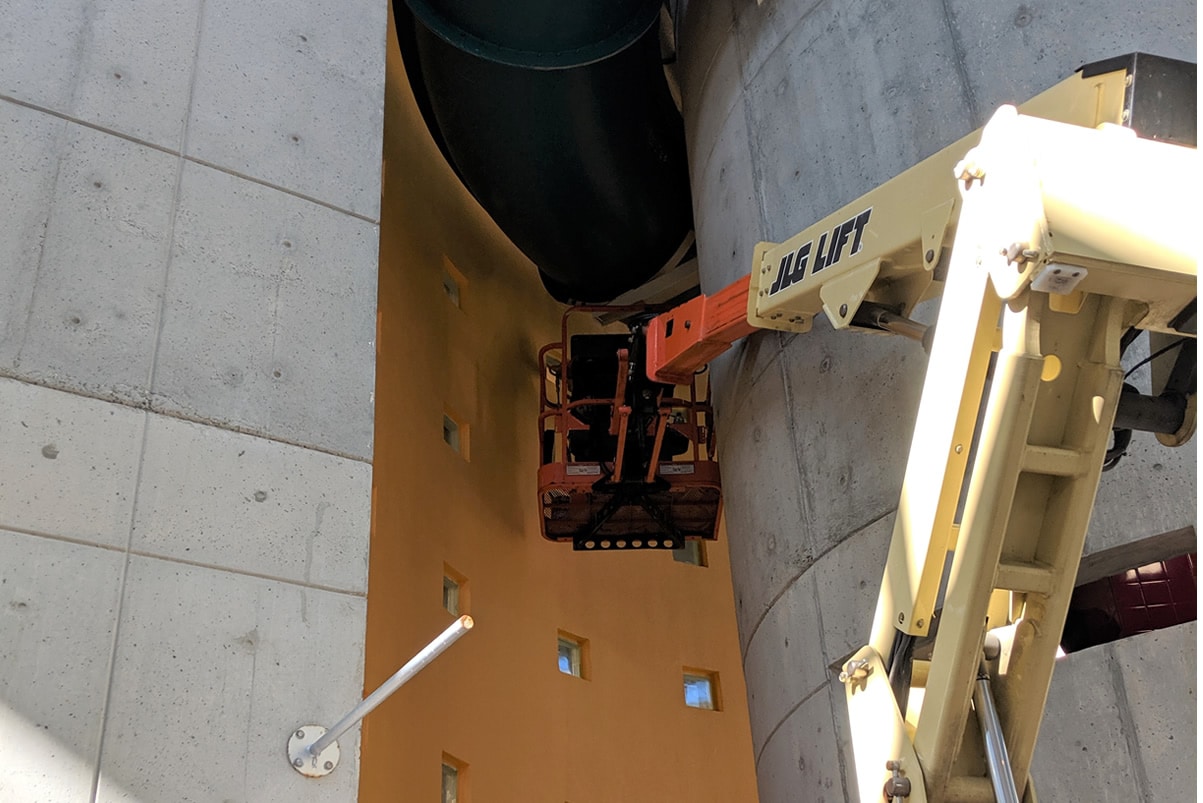 Our Comprehensive Painting Process
From the initial consultation to the final brush stroke, our process is meticulously planned to ensure minimal disruption to your operations. We prioritize your business needs, ensuring that our work aligns with your schedule and business hours. Our team is equipped with the latest tools and techniques to deliver a flawless finish, every time.
Why Choose Nova Painting in Abbotsford?
Abbotsford is more than just a location; it's a community we're proud to serve. Our deep roots in this city have allowed us to understand its unique architectural nuances and the preferences of its residents. With decades of experience, thousands of satisfied clients, and a commitment to excellence, Nova Painting is the preferred choice for commercial painting in Abbotsford.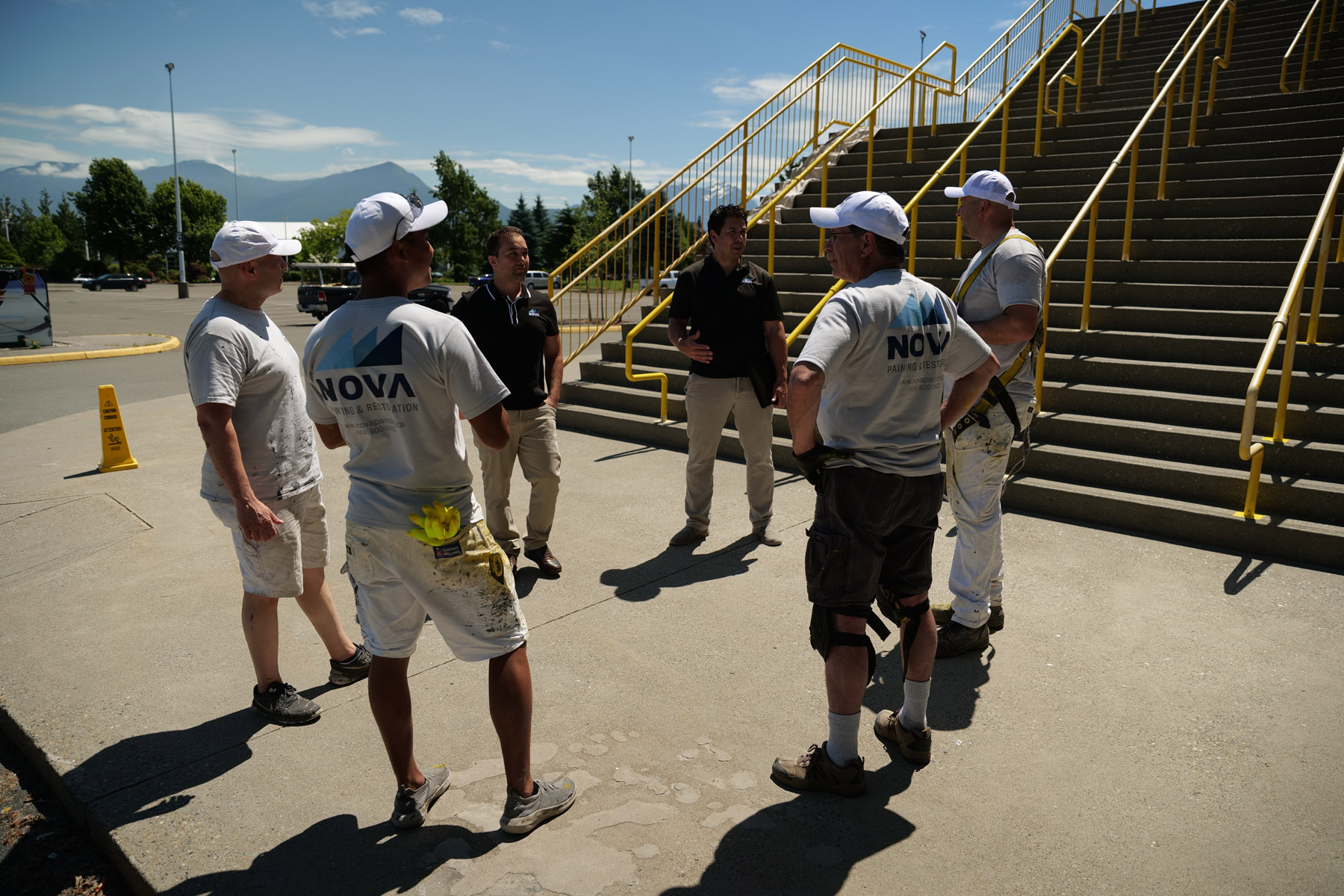 Ready to Transform Your Business Space?
Our team is eager to assist you in redefining your commercial space. With a reputation built on trust, quality, and unparalleled service, Nova Painting is your go-to for commercial painting in Abbotsford. Contact us today and let's bring your vision to life.
Contact Our Team Nearest You
Nova Painting & Restoration Inc.
Address: 19232 Enterprise Way #105, Surrey, BC V3S 6J9
Phone: (604) 800-0922
Hours: Mon-Fri: 8 a.m.–5 p.m.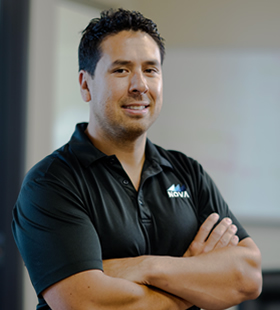 Michael Withers
Michael Withers is a seasoned professional in the commercial painting industry, specializing in project estimation and management. He excels in delivering precise quotations, crafting detailed specifications, and conducting comprehensive onsite assessments for clients in Abbotsford.
Service Area
We service All of Abbotsford, along with its surrounding cities: Mission, Chilliwack, Langley, Surrey, Maple Ridge
Neighbourhoods we service regularly:
Central Abbotsford
McMillan
Clearbrook
Sumas Mountain
Abbotsford East
Abbotsford West
Aberdeen
Bradner
Matsqui
Poplar
Our Commercial Painting Portfolio
We have a diverse portfolio of commercial painting projects, showcasing our commitment to excellence. We invite you to explore our portfolio to see the quality of our work.