Experience the Nova Difference
When it comes to warehouse painting in Vancouver, Nova Painting stands out as a leader in the industry. With decades of experience serving Metro Vancouver, we have transformed numerous industrial facilities, enhancing their aesthetics and durability. Our dedicated team of professionals, backed by industry-leading workmanship, ensures that every project we undertake meets the highest standards. We understand the unique requirements of warehouse spaces and the importance of using robust coatings that can withstand the demands of such environments. Our commitment to excellence extends beyond just painting. We offer a comprehensive service that includes meticulous planning, seamless communication, and minimal disruption to your operations. With Nova, you're not just getting a fresh coat of paint; you're investing in a stress-free experience, superior workmanship, and a lasting impression.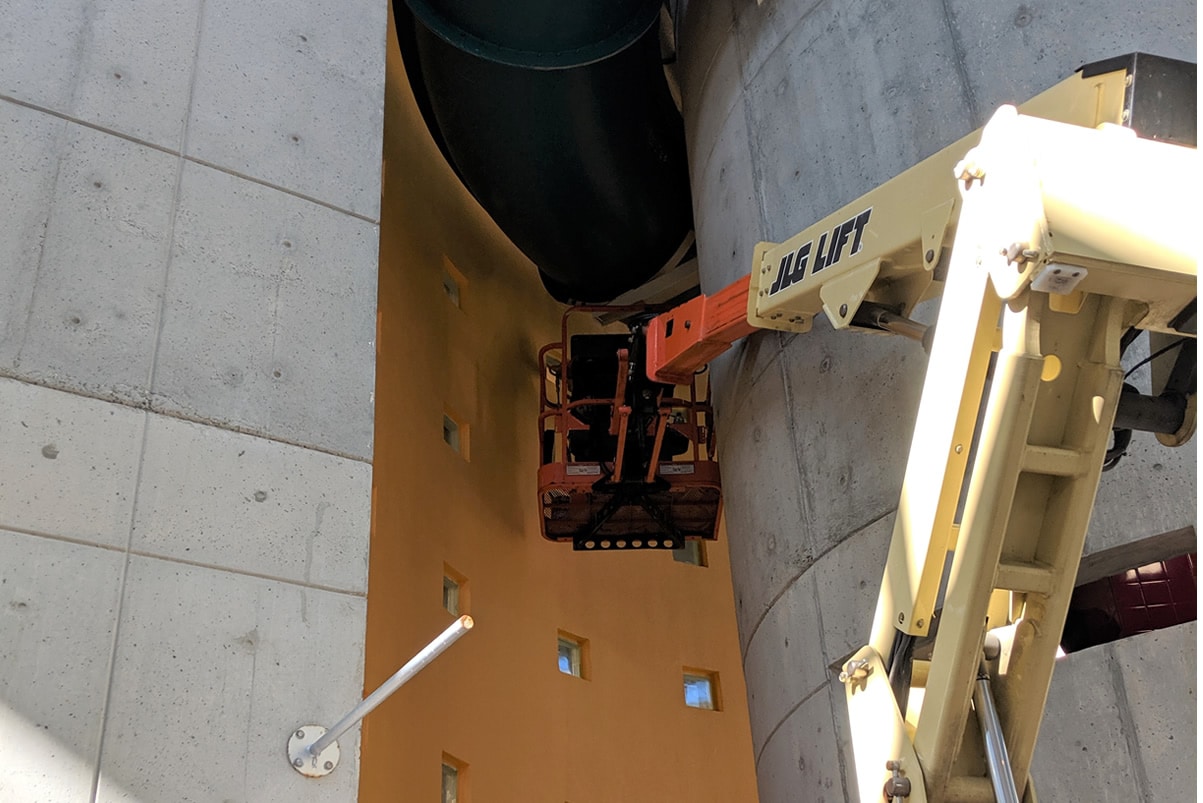 Industrial Expertise and Quality Assurance
Industrial facilities demand more than just a coat of paint. They require specialized preparation and coatings tailored to their unique challenges. At Nova Painting, we pride ourselves on our expertise in surface preparation and our deep knowledge of specialty coatings. We strictly adhere to industry standards (ASTM) to ensure optimal performance of our coatings. From urethane membranes, traffic coatings, caulking, to high build coatings and enamels, we have the experience and capability to handle a diverse range of industrial coatings. Our team is certified to work with advanced equipment, ensuring safety and precision in every project. Moreover, our commitment to quality is unwavering. We only use products from industry-leading suppliers like Dulux, Sherwin Williams, and Cloverdale Paint, ensuring that your warehouse not only looks impeccable but also stands the test of time.
Why Choose Nova Painting for Your Warehouse?
Nova Painting is more than just a painting company; we are your trusted partners in transforming your warehouse. Our foremen and managers, each boasting an average of 15 years in the industry, have successfully completed countless projects, each with its unique set of challenges. We hire only the most honest and hard-working individuals, ensuring that every project is executed with integrity and dedication. Our reputation is built on the trust of hundreds of business owners, property managers, and municipalities throughout British Columbia. Rest assured, with our industry-leading 5-year warranty, $5 Million General Liability insurance, and affiliations with esteemed associations like the Painting Contractors Association (PCA), your warehouse is in the best hands. Experience the Nova difference and let us redefine your space.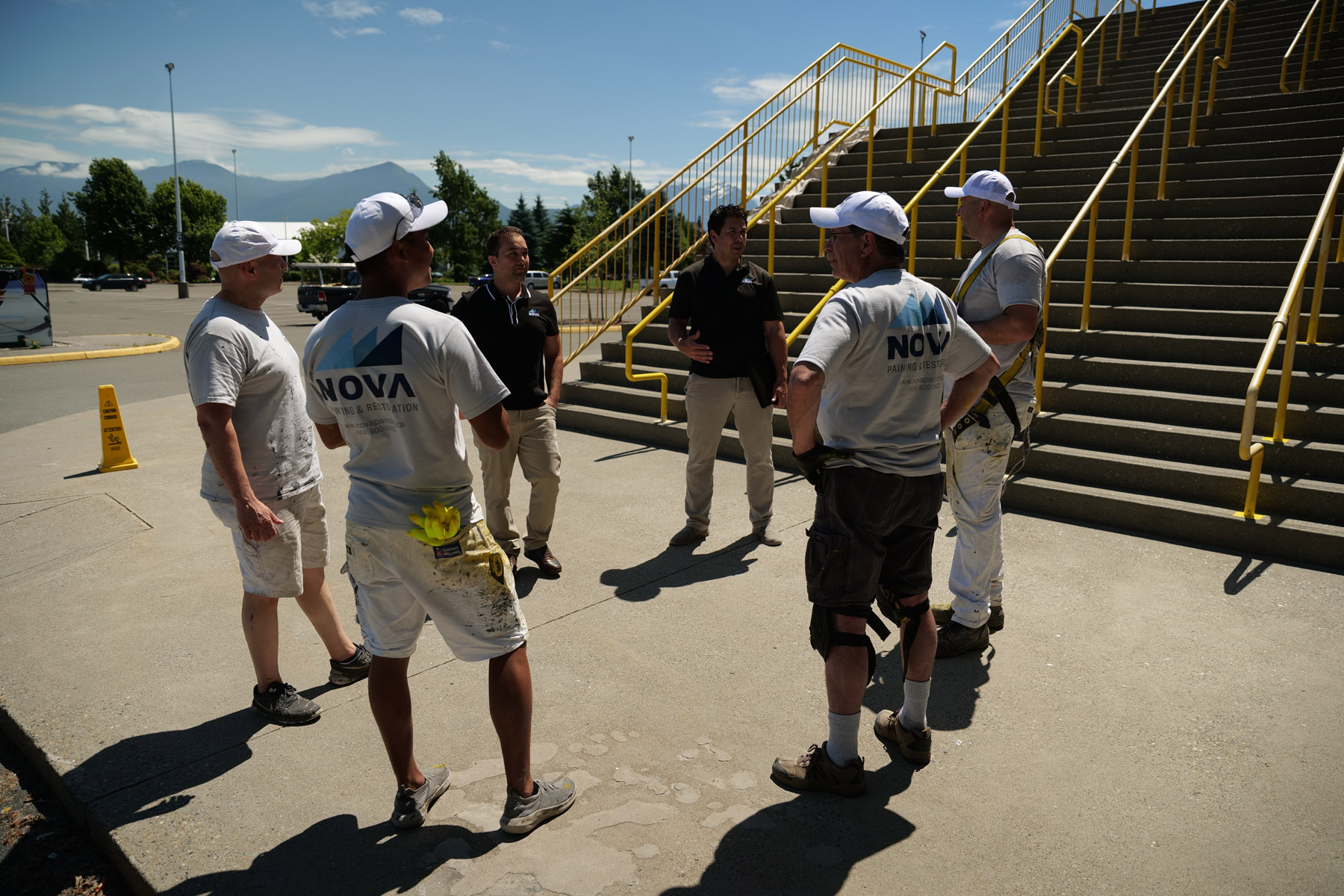 Contact Our Team Nearest You
Nova Painting & Restoration Inc.
Address: 720-999 W Broadway, Vancouver, BC V5Z 1K3
Phone: (604) 800-0922
Hours: Mon-Fri: 8:30 a.m.–5 p.m.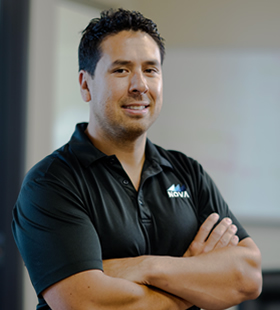 Michael Withers
Michael has been estimating and managing projects for a number of years. His main focus is on providing quotations and proposals for our customers, writing specifications and providing onsite assessments.
Service Area
We service All of Vancouver, along with its surrounding cities: Burnaby, Richmond, Surrey, Coquitlam, North Vancouver
Neighbourhoods we service regularly:
Downtown Vancouver
West End
Kitsilano
Yaletown
Coal Harbour
Gastown
Mount Pleasant
East Vancouver
South Granville
Chinatown
Commercial Drive
False Creek
Granville Island
Robson Street
Stanley Park
Our Warehouse Painting Portfolio
We have a diverse portfolio of industrial warehouse painting projects, showcasing our commitment to excellence. We invite you to explore our portfolio and case studies.