White Rock's Premier Commercial Painting Service
White Rock's Best Commercial Painters
Elevate Your Business Aesthetics
In the heart of White Rock, where the ocean meets the city, your commercial space deserves an appearance as vibrant as its surroundings. At Nova Painting, we bring a blend of quality, precision, and local expertise to every commercial painting project.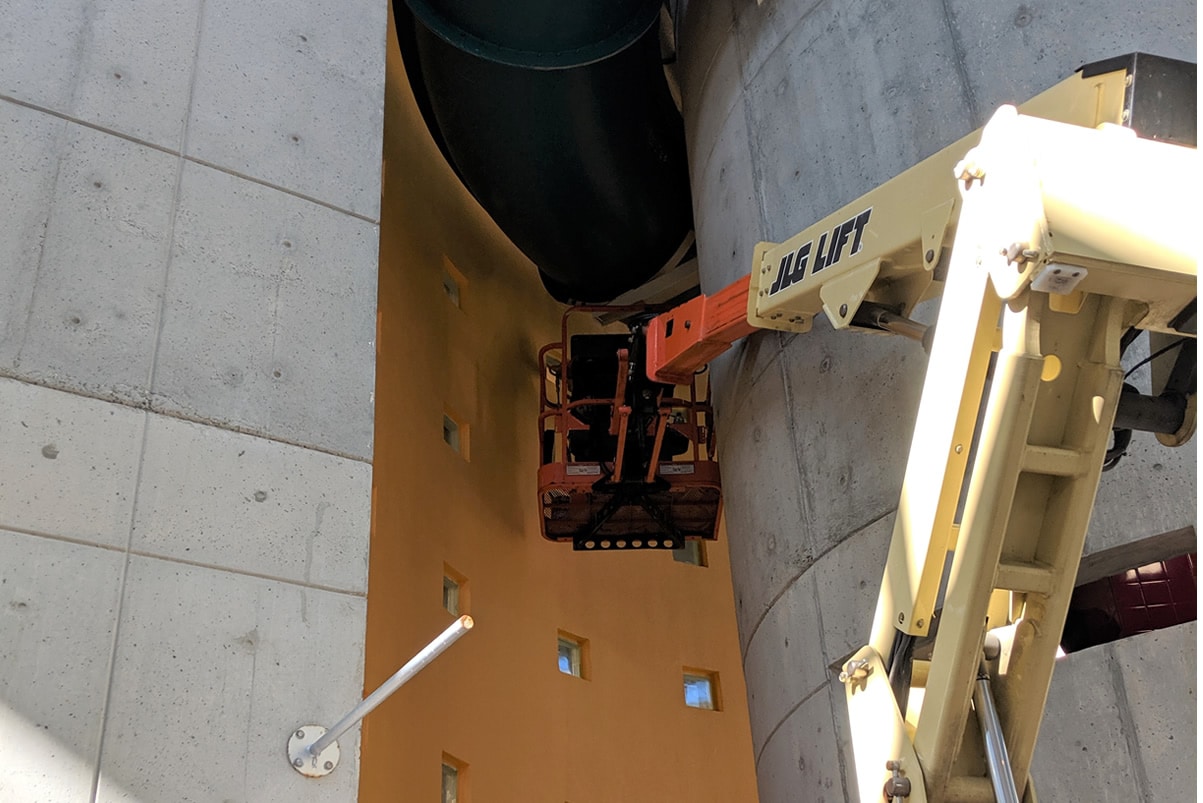 Our Proven Painting Process
From the bustling Marine Drive to serene Crescent Beach, White Rock's diverse landscapes inspire our approach. We begin with meticulous preparation, ensuring surfaces are primed for lasting results. Whether it's a translucent coat for a beachfront cafe or a robust DTM product for a metal establishment, our methods are tailored to your needs.
Why Choose Nova Painting?
Our portfolio, ranging from the detailed Madison apartment in South Surrey to the expansive Prospera Centre, showcases our versatility. But it's our commitment to White Rock's unique charm and our dedication to quality, showcased in projects like the Madison near White Rock, that truly sets us apart.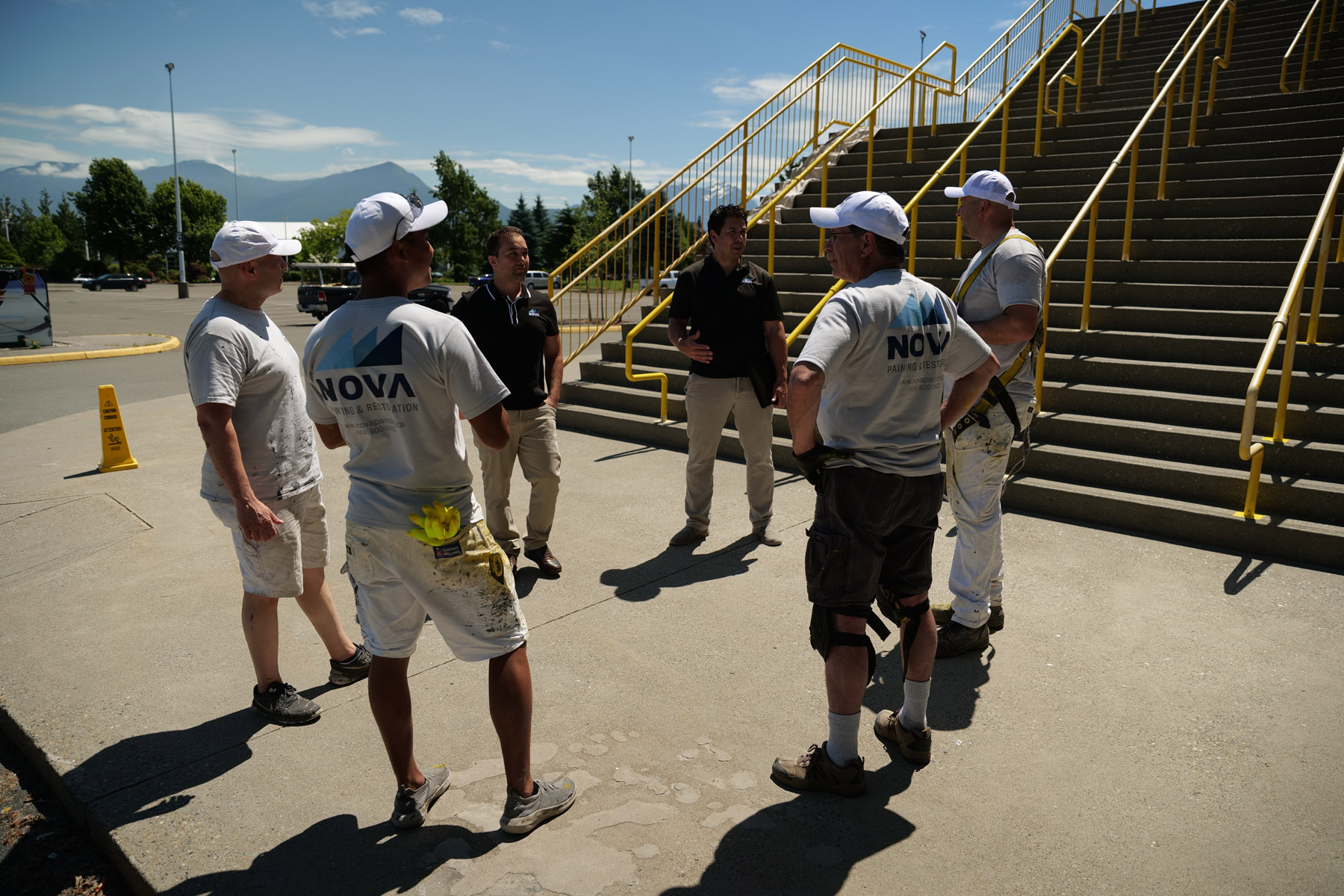 Ready for a Transformation?
White Rock is more than just a location; it's a statement. Let your commercial space echo that sentiment. Contact us today and let's paint a brighter future for your business.
Contact Our Team Nearest You
Nova Painting & Restoration Inc.
Address: 19232 Enterprise Way #105, Surrey, BC V3S 6J9
Phone: (604) 800-0922
Hours: Mon-Fri: 8 a.m.–5 p.m.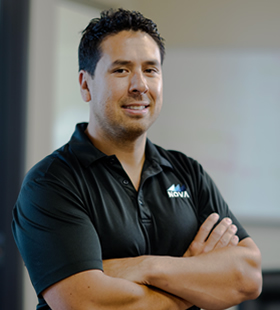 Michael Withers
Michael Withers is a seasoned professional in the commercial painting industry, specializing in project estimation and management. He excels in delivering precise quotations, crafting detailed specifications, and conducting comprehensive onsite assessments for clients in White Rock.
Service Area
We service All of White Rock, along with its surrounding cities: Surrey, Delta, Langley, Richmond, Vancouver
Neighbourhoods we service regularly:
White Rock Beach
East Beach
West Beach
Uptown White Rock
South Surrey
Ocean Park
Grandview Heights
Morgan Creek
Our Commercial Painting Portfolio
We have a diverse portfolio of commercial painting projects, showcasing our commitment to excellence. We invite you to explore our portfolio to see the quality of our work.