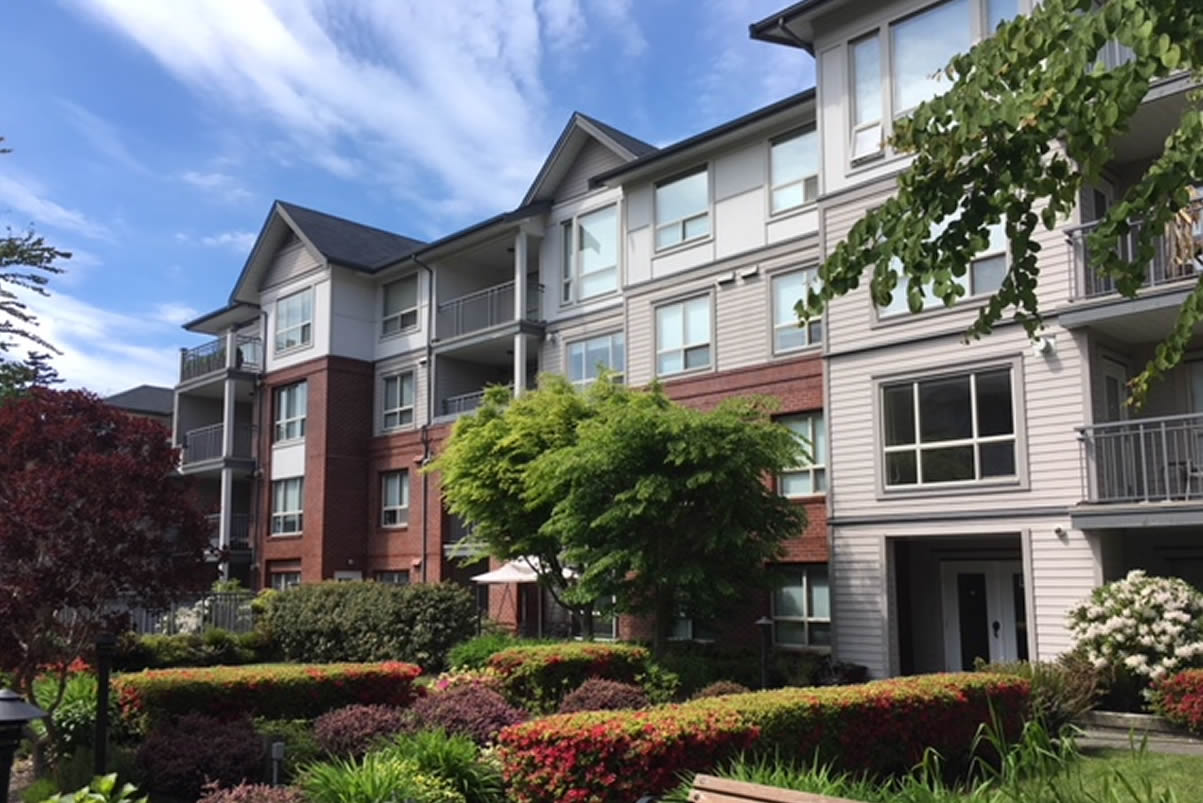 A south Surrey residential strata apartment complex containing more than 150 units and two low rise buildings. This project included a full wash, efflorescence removal, a full repaint and a clear sealant applied to the brick.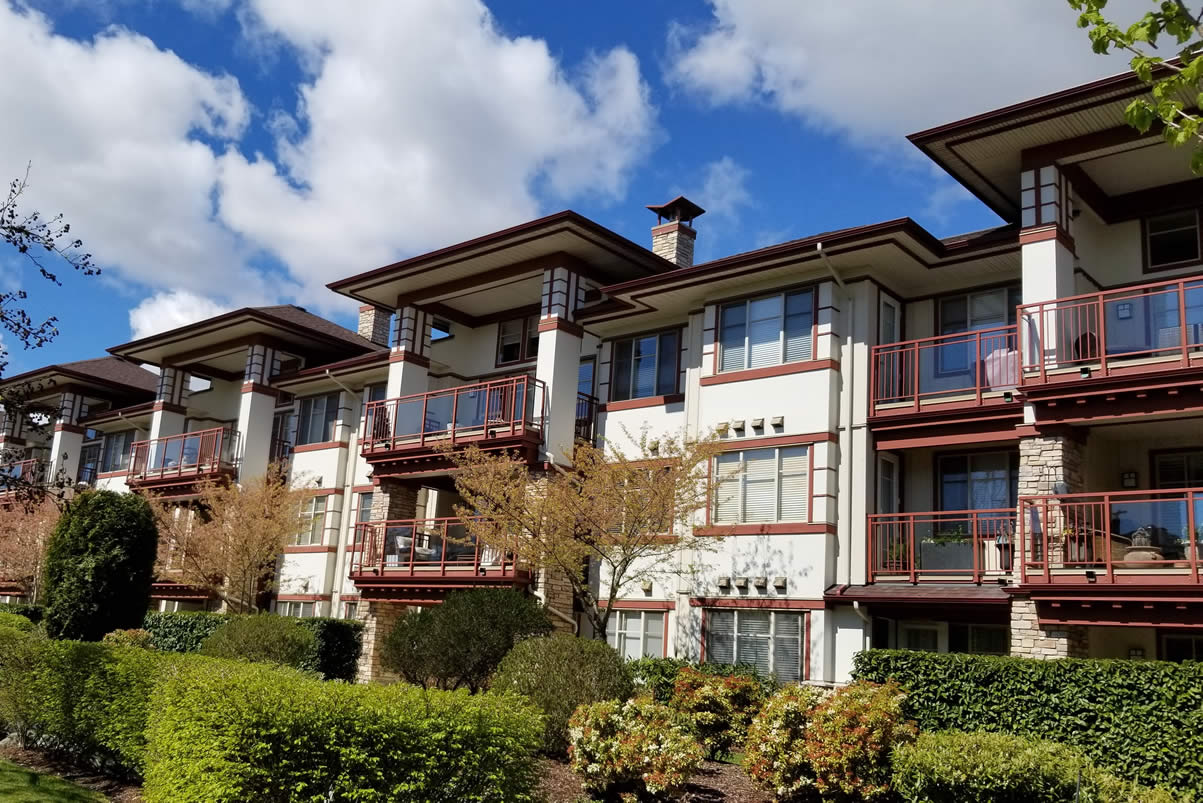 This beautiful 219 unit apartment complex is located in Cloverdale. The project included painting of the wood trim, patching the rooftop vents and wood repairs throughout. The rooftop vents were coated with a Siliconized Liquid Tape which resolve some leaking issues.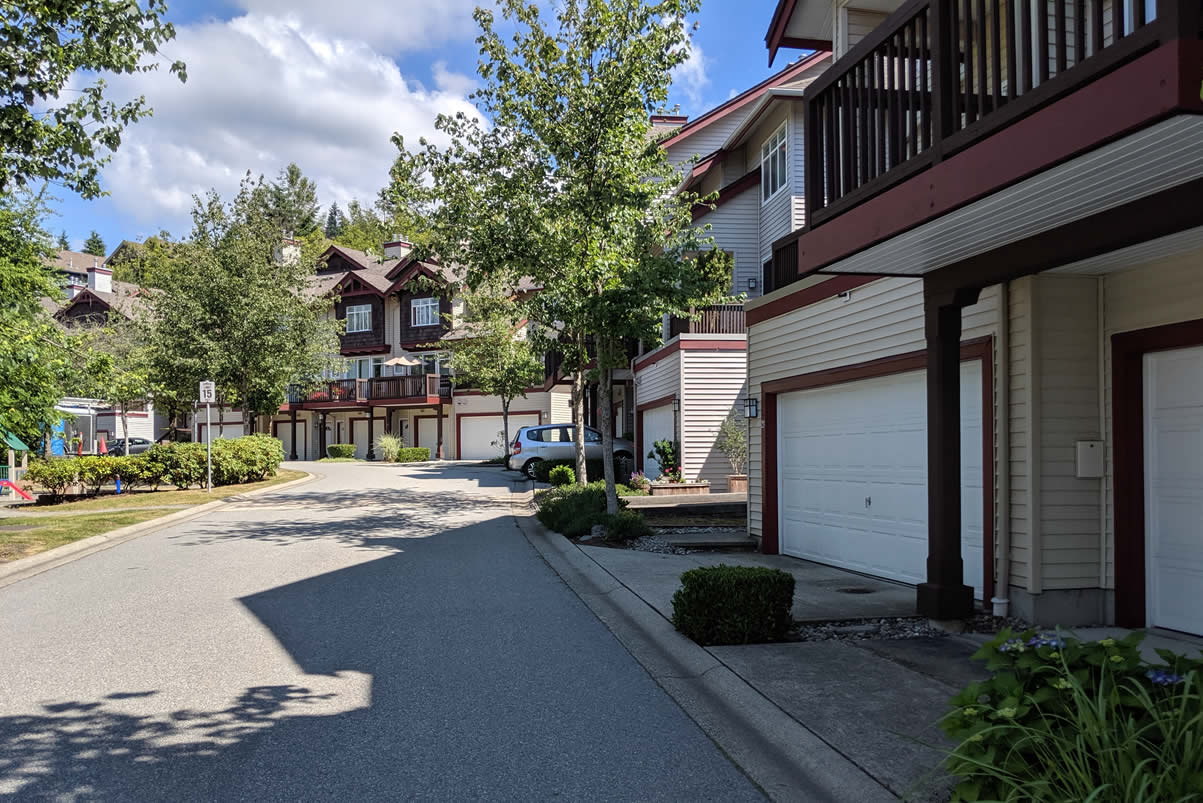 This 82 unit strata townhouse complex located in the hills of Port Moody involved repainting of the unit doors, utility doors, wood trim, pillars, railings and frames. Extensive wood repairs were also done throughout the complex.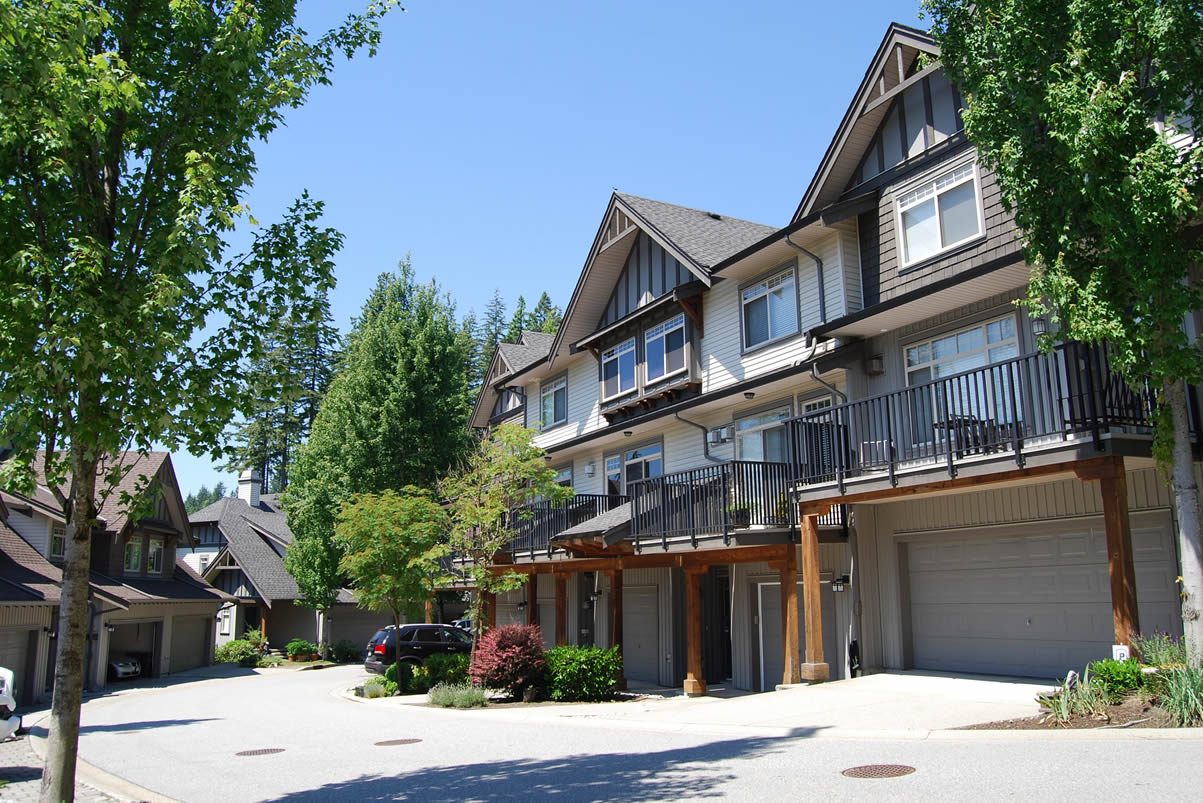 A picturesque 95 unit townhouse complex located in the hills of Port Moody. This project included painting and staining of the trim and siding and wood repairs around the complex.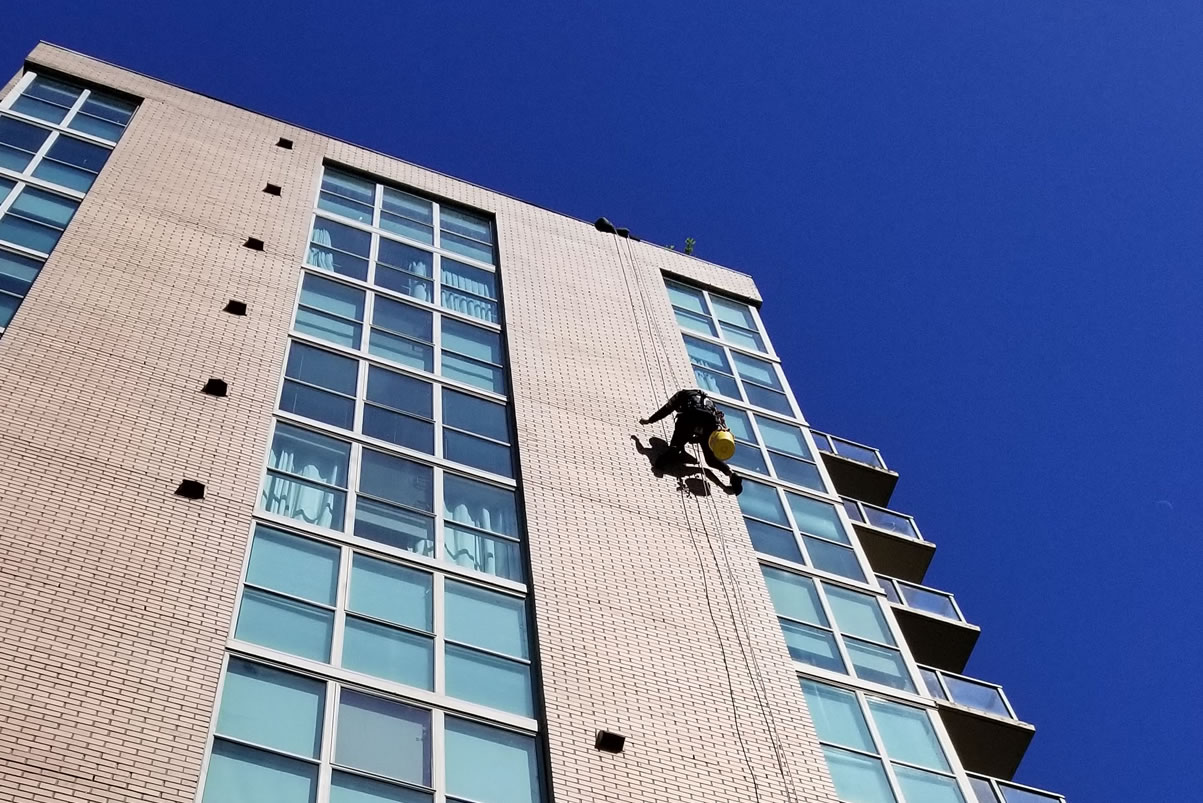 This twelve story high rise located in the Fairview are of Vancouver West included a full sealant renewal, full wash and grinding and application of a rust converter on rusted out inset flashings.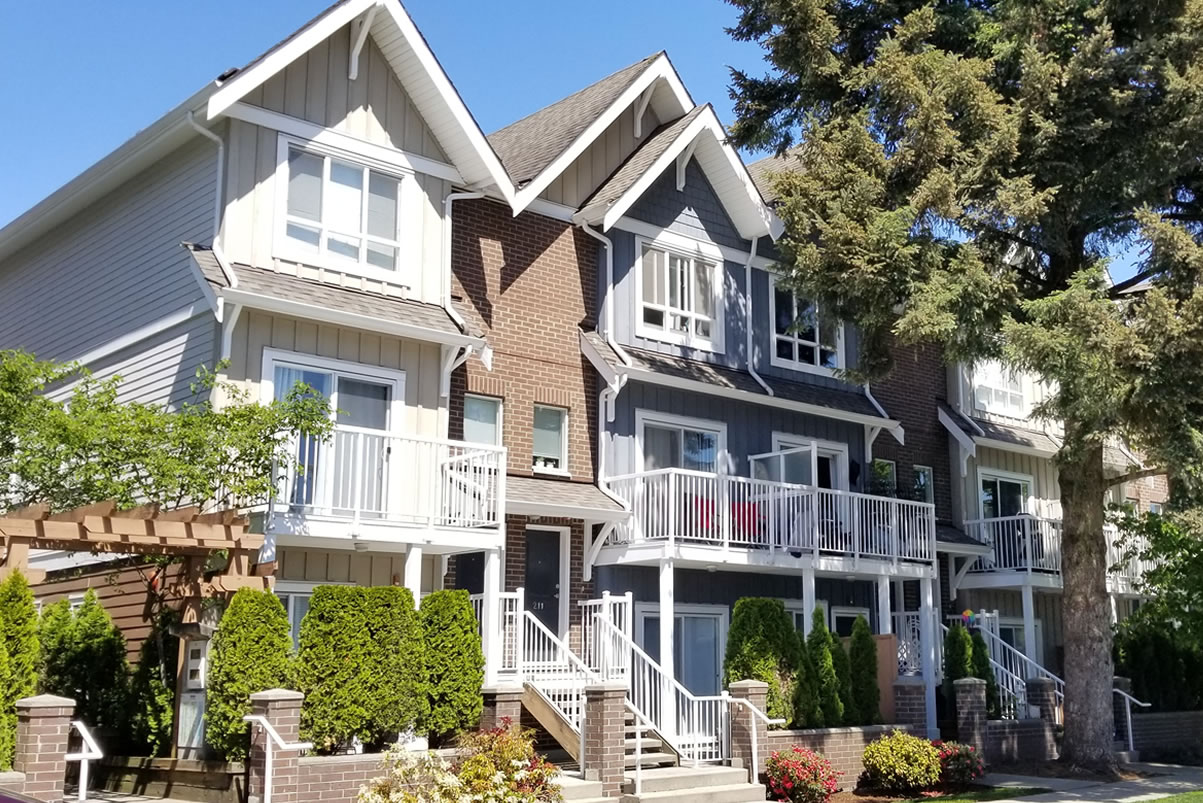 Located in the Glenwood area of Port Coquitlam, this 81 unit townhouse complex project included a full wash, wood repairs and painting of the fascia trim, belly boards and knee brace trim.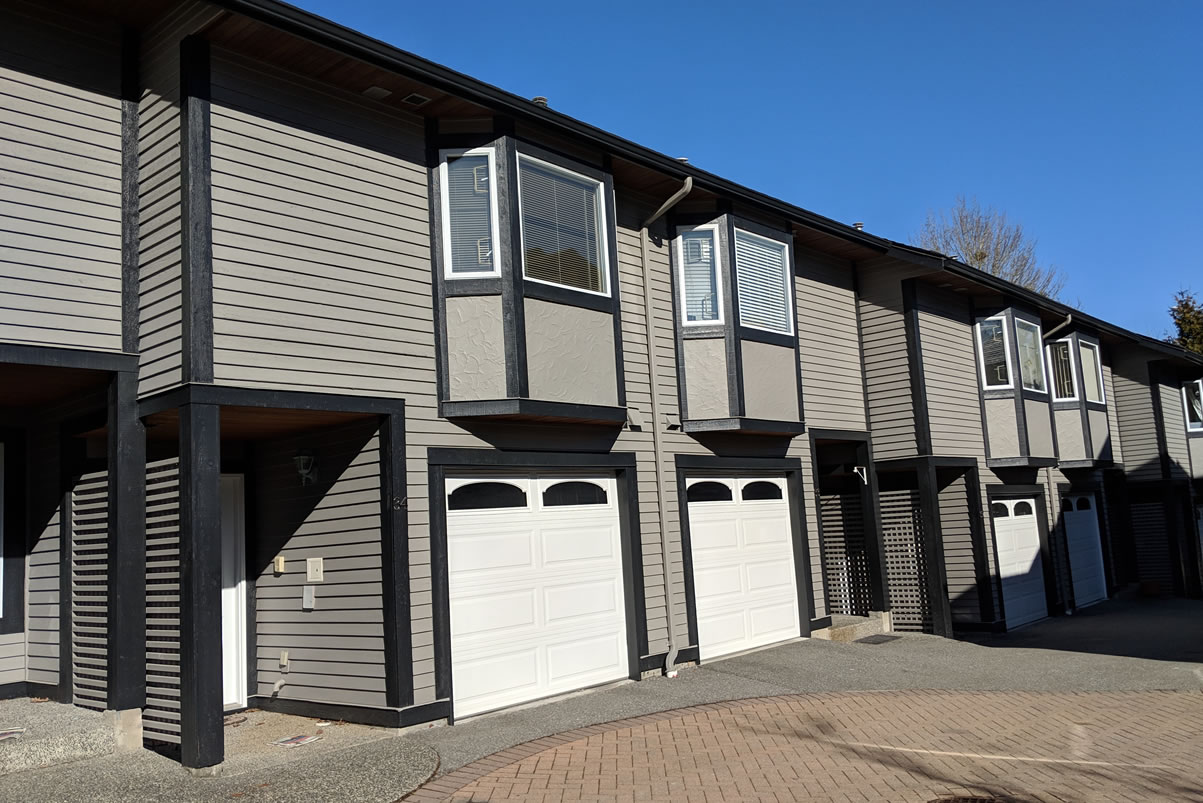 This 35 unit townhouse complex located in a quiet neighborhood in Surrey received a full wash, wood repairs, caulking, staining of natural wood soffits and painting of the cedar siding, stucco panels and gutters.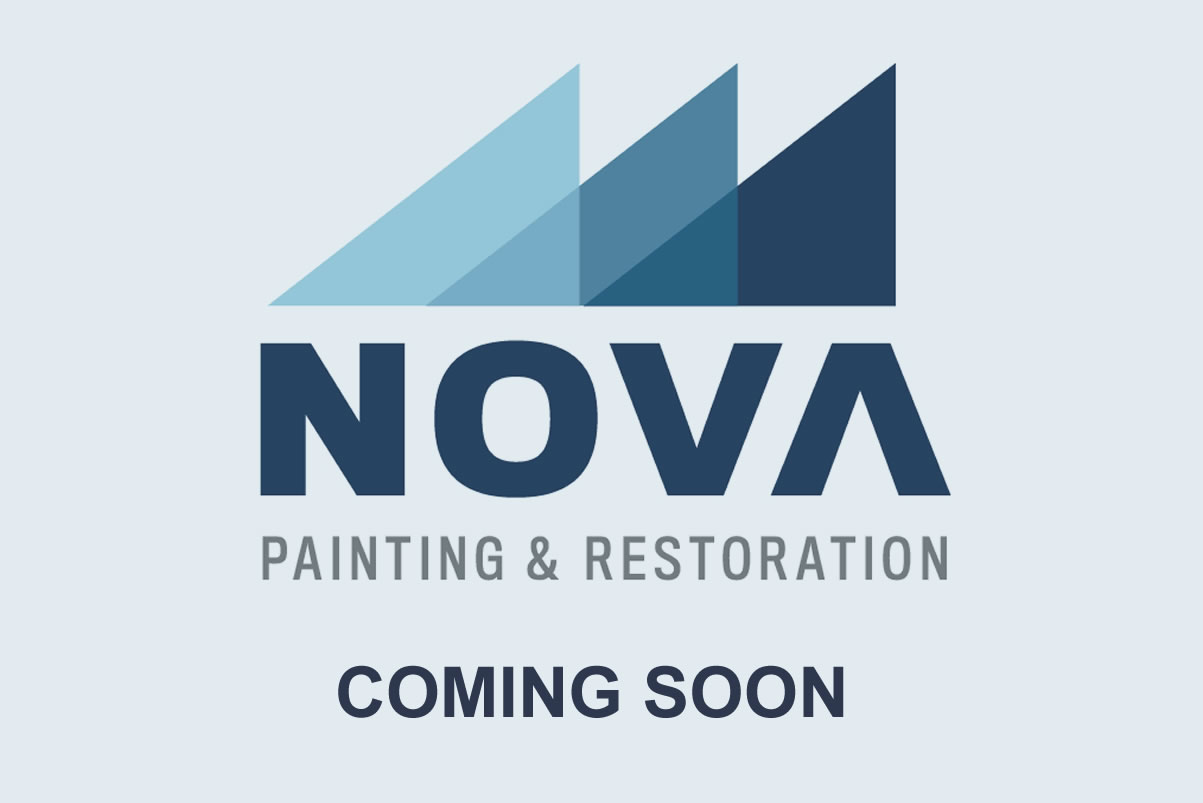 Project Profile Coming Soon!
We are currently in the process of adding more project profiles to our site. If you would like references from some of our customers, please contact us at info@novapainting.ca. Thank you!